A 6x NBA All-Star and World Champion boxer take the ring together... who you got?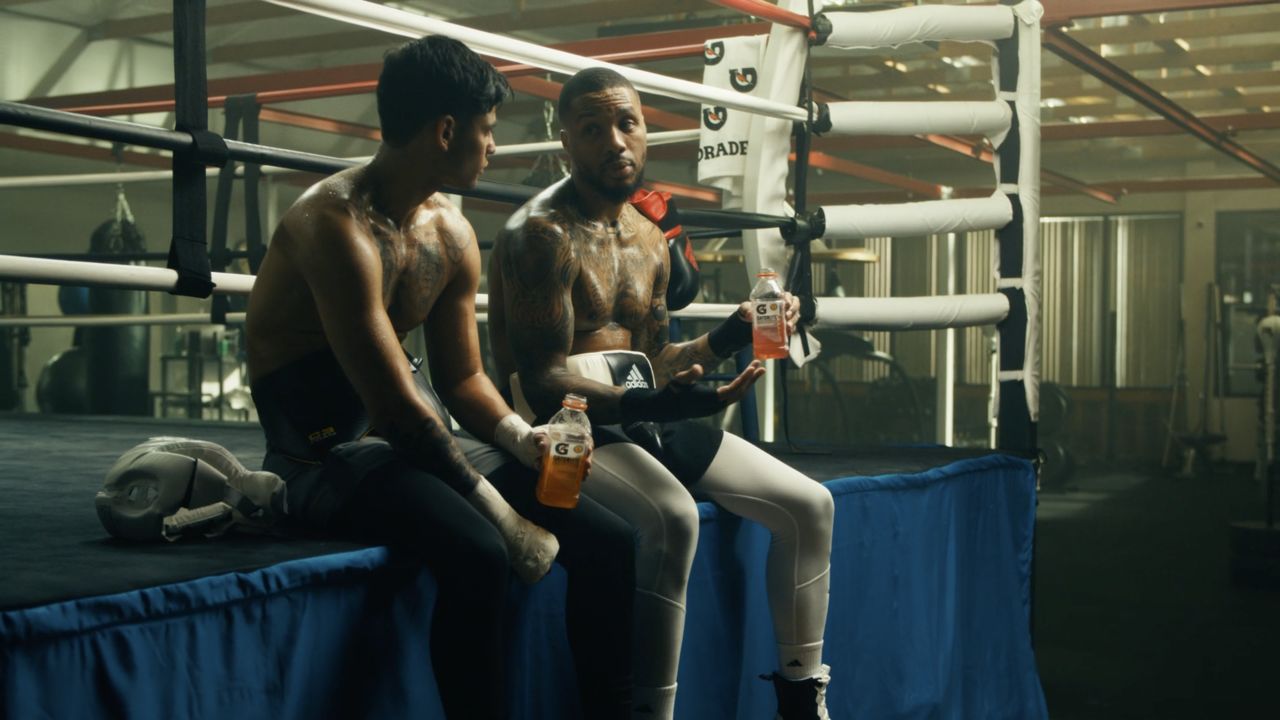 Gatorade
Damian Lillard x Ryan Garcia — Emily Maye
We've heard our fair share of cross-sport hypotheticals when it comes to "who'd beat who?", but Gatorade is bringing it to life through this new campaign. Director Emily Maye captured a gritty training/sparring session between Blazers point guard Damian Lillard and lightweight champ Ryan Garcia, showcasing a master of the craft trading punches with an NBA All-Star twice his size.
Collaborating with TBWA\Chiat\Day, Emily's extensive experience capturing authentic sports moments paired with the competitive nature of Dame and Ryan led to a spectacle we'd wish we could see a few more rounds of. You can see the two train and talk more about the production in a behind the scenes vlog on Ryan Garcia's YouTube channel, plus read more in AdAge.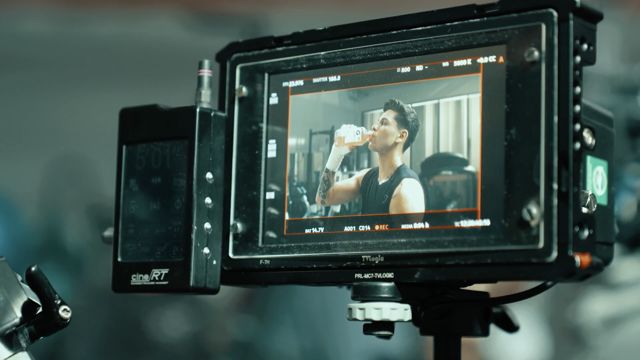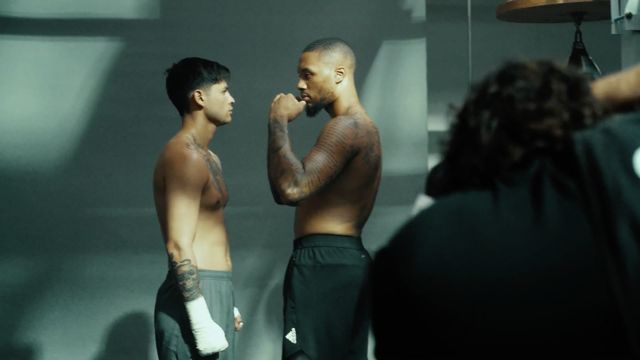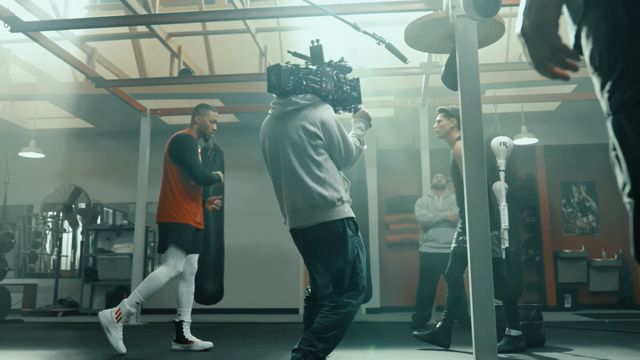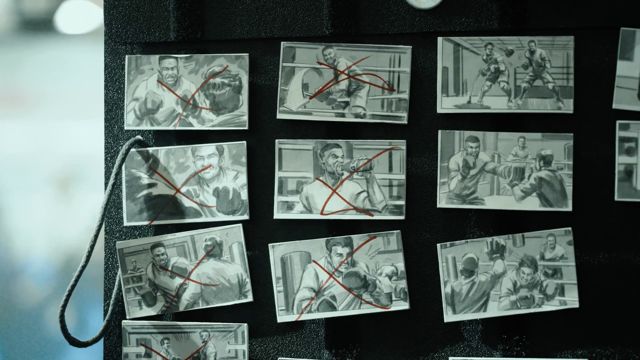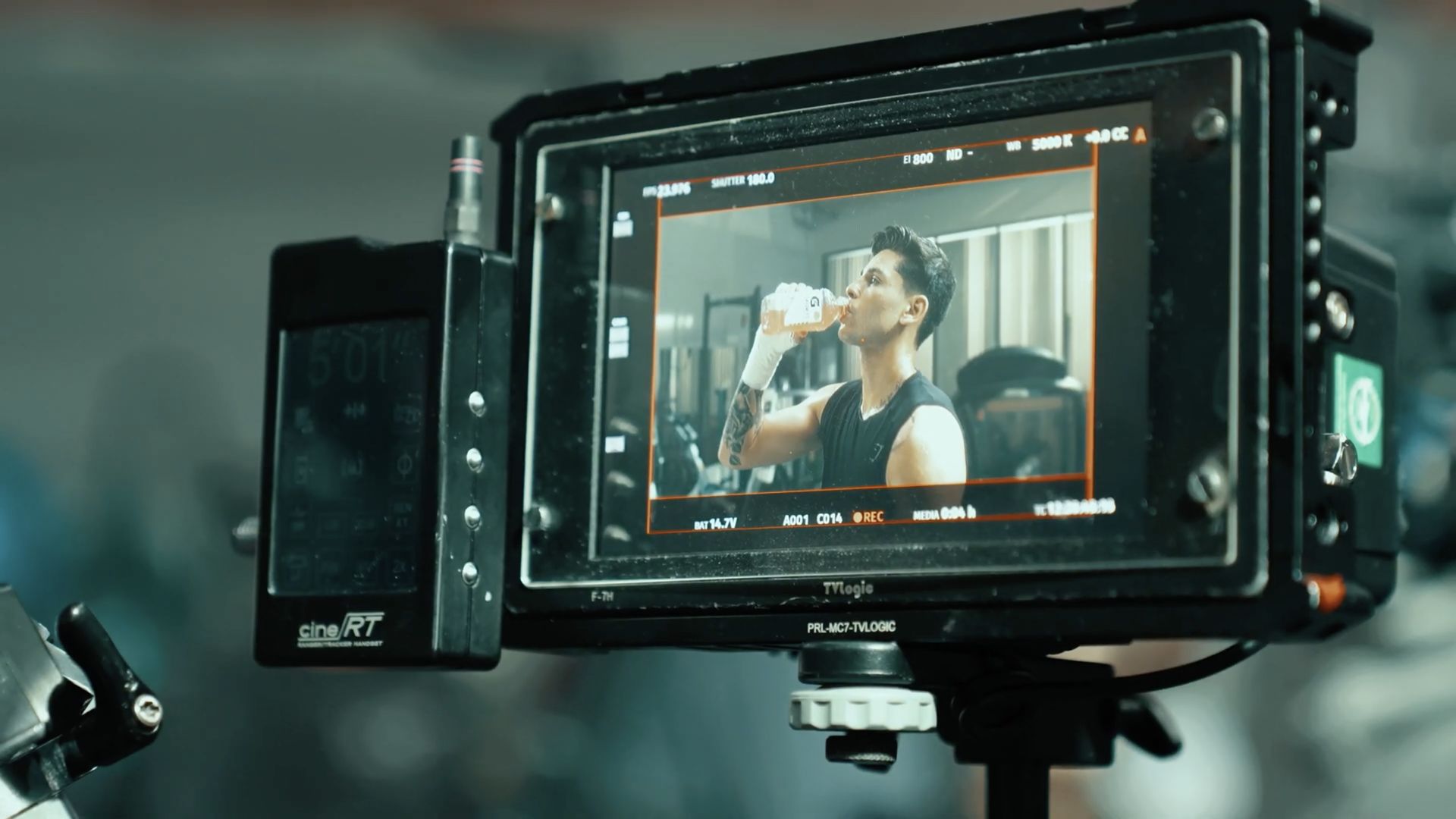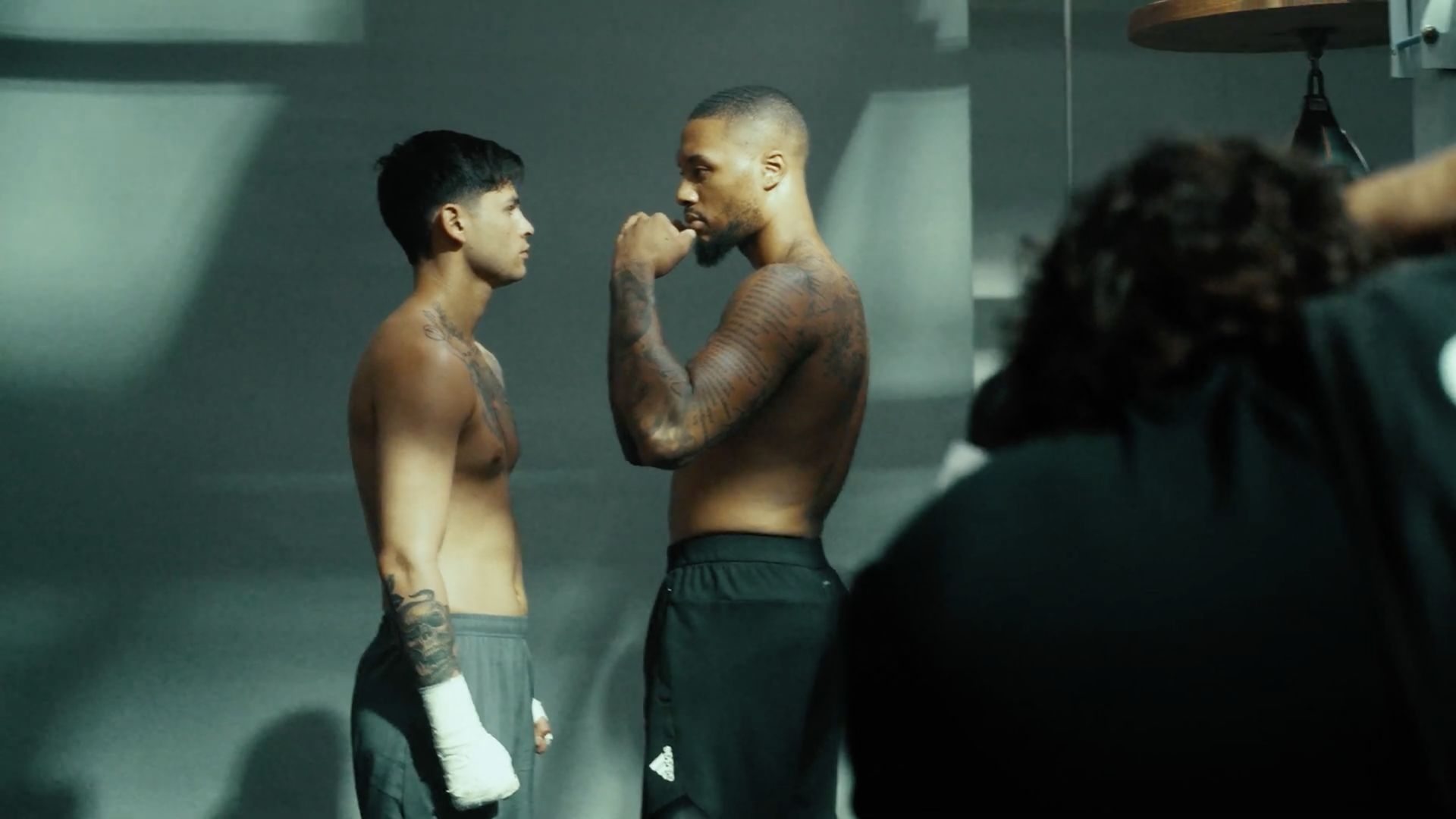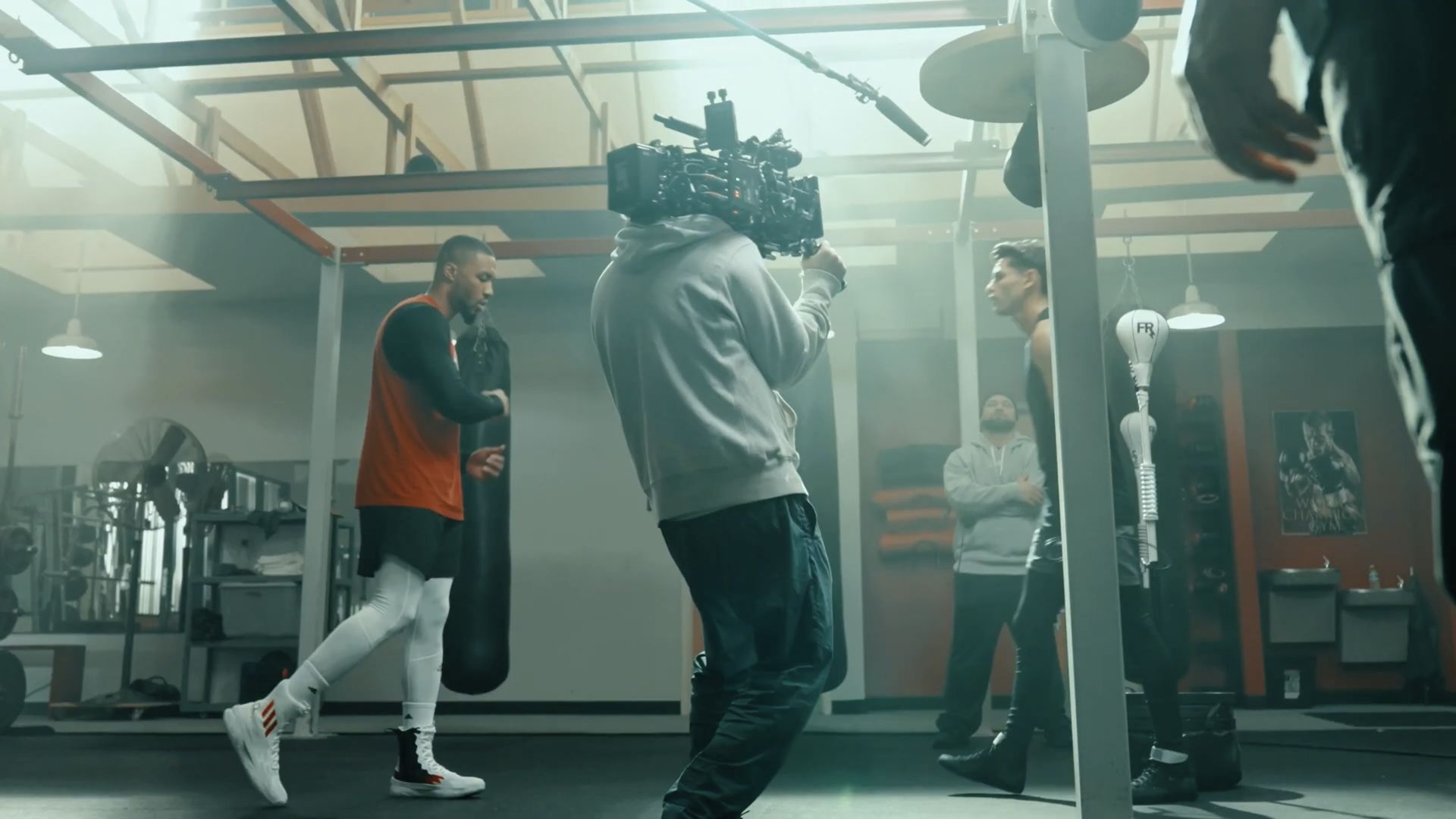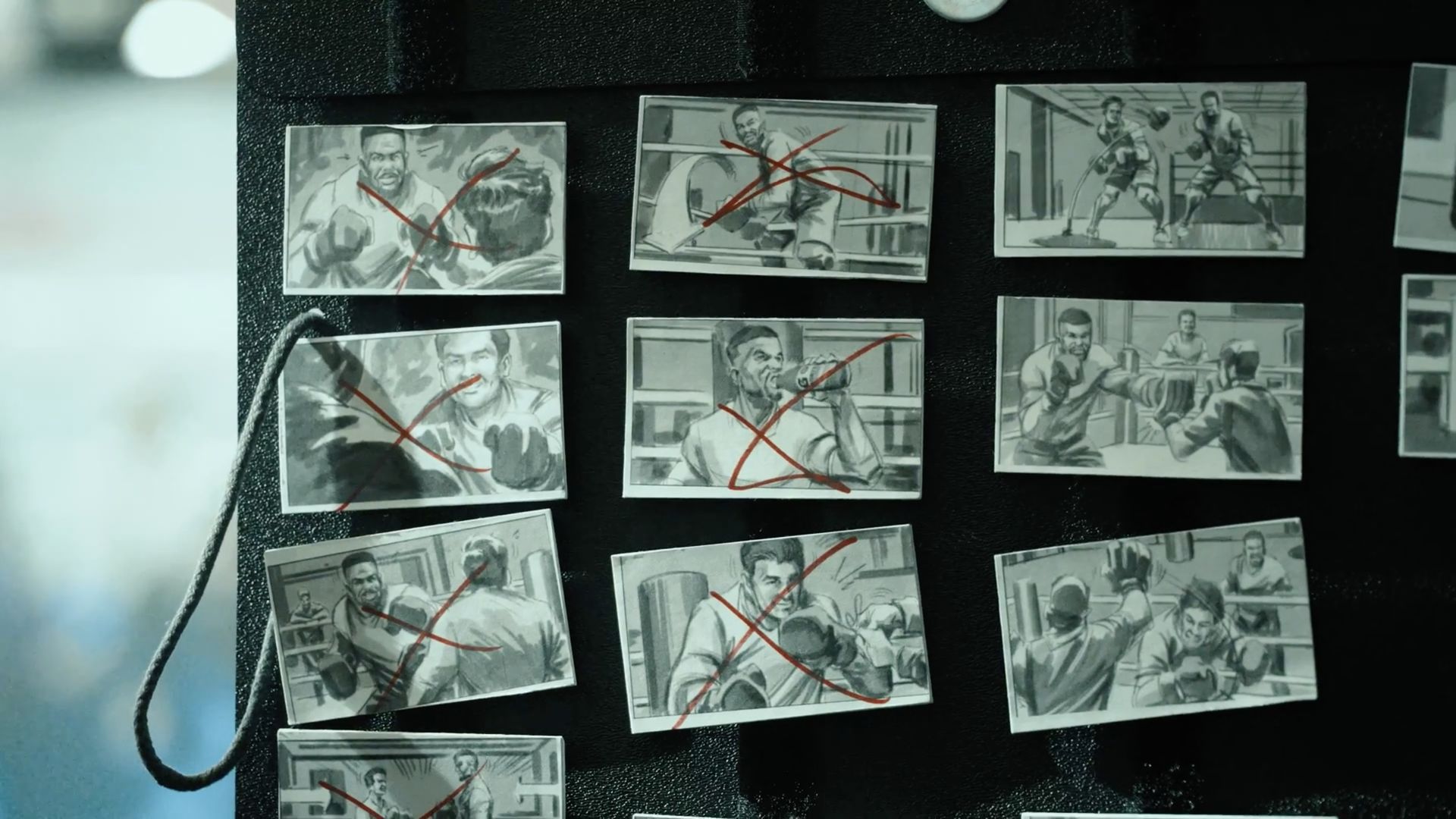 The second spot in the campaign highlights a diverse group of athletes including Gold Medal-winning sprinter and hurdler Sydney McLaughlin, Peloton instructor Cody Rigsby, and yoga expert Jessamyn Stanley, aiming to redefine the term 'athlete' and showcase a new range of personalities and disciplines to the mix. The spot was featured during the NBA Finals and Stanley Cup Playoffs.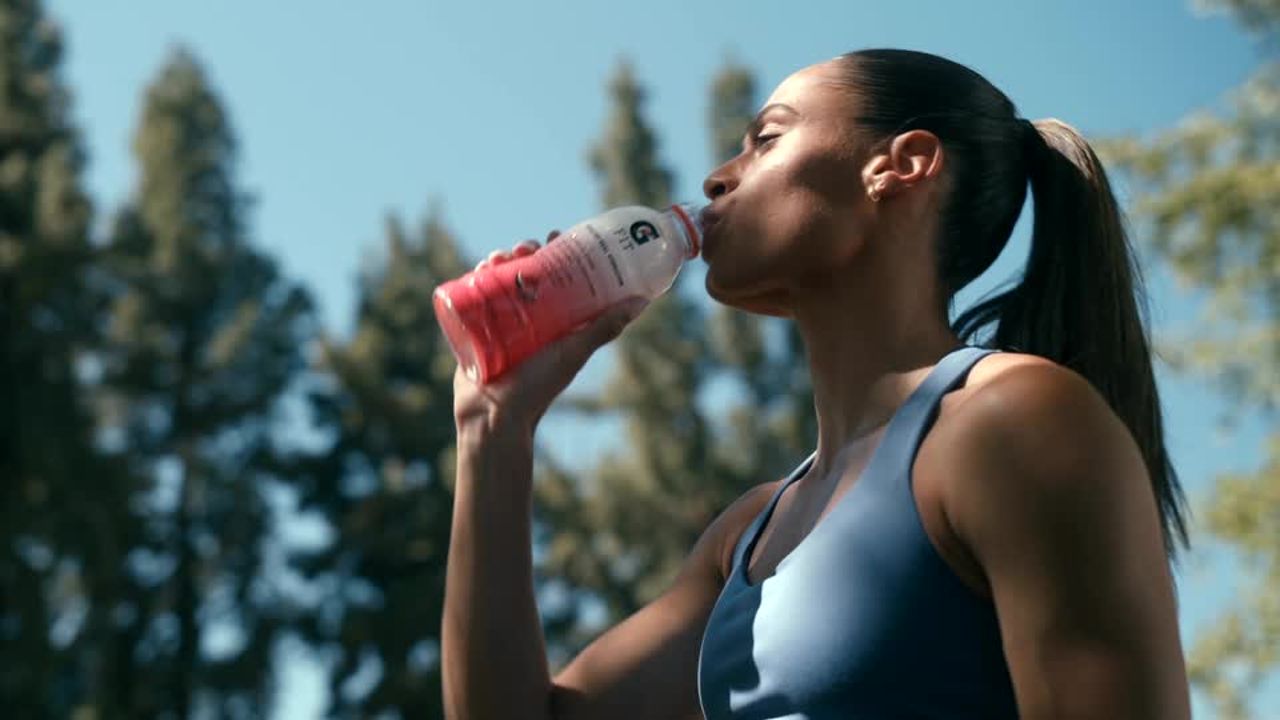 Gatorade
Breath (FL) — Emily Maye
client

title

artists_names