Known for a deep understanding of subcultures and athletes, Farm League was trusted to bring wildest dreams to life for Activision.
In preparation for the launch of Tony Hawk's Pro Skater 1 + 2, Activision and 72andSunny/LA wanted to do something epic to get old and new fans hyped to return to familiar stomping grounds. They partnered with Farm League, director Greg Hunt, and legendary skateboarder Tony Hawk to do just that.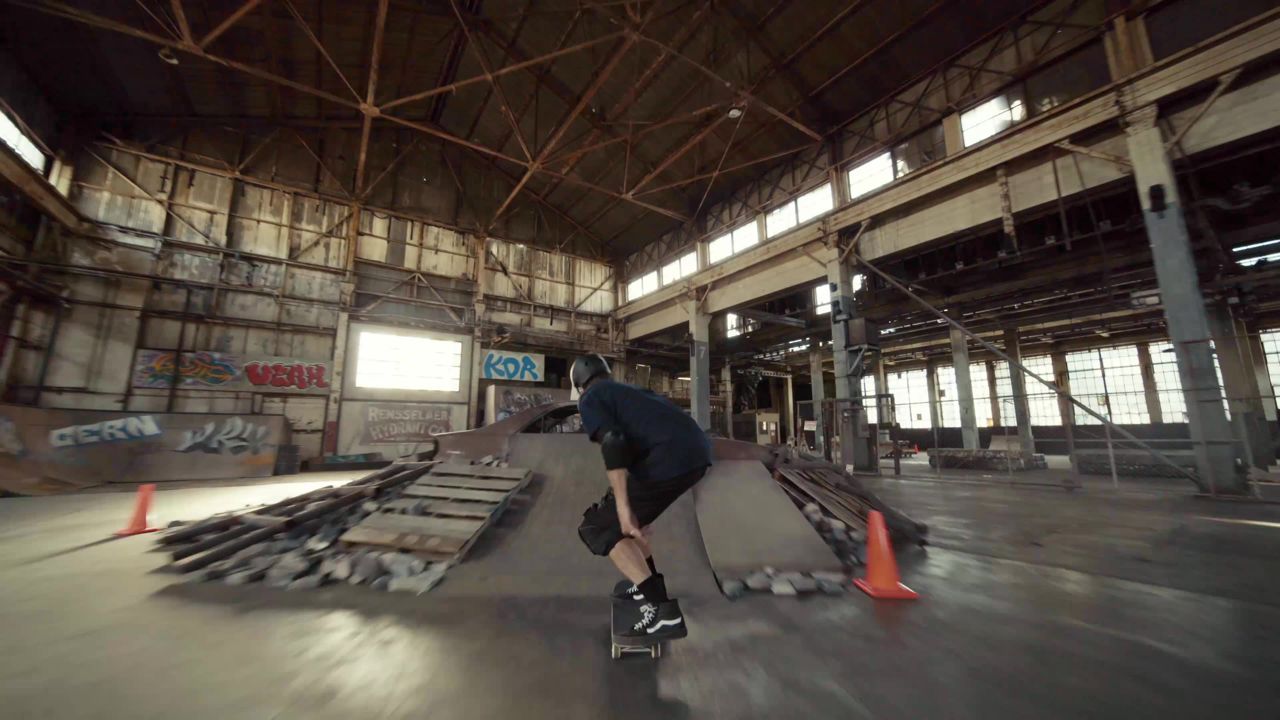 Activision
Tony Hawk Pro Skater Warehouse (:30) — Greg Hunt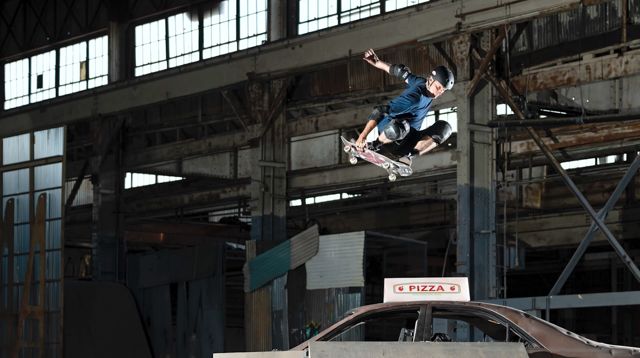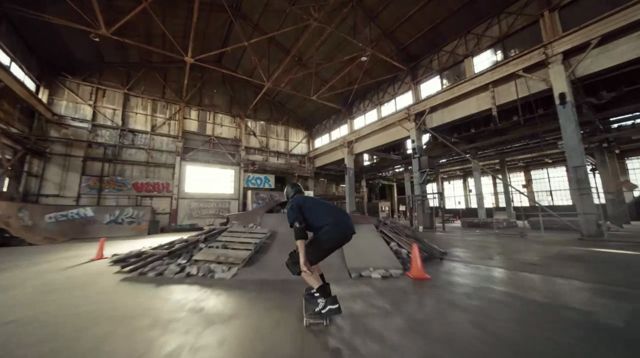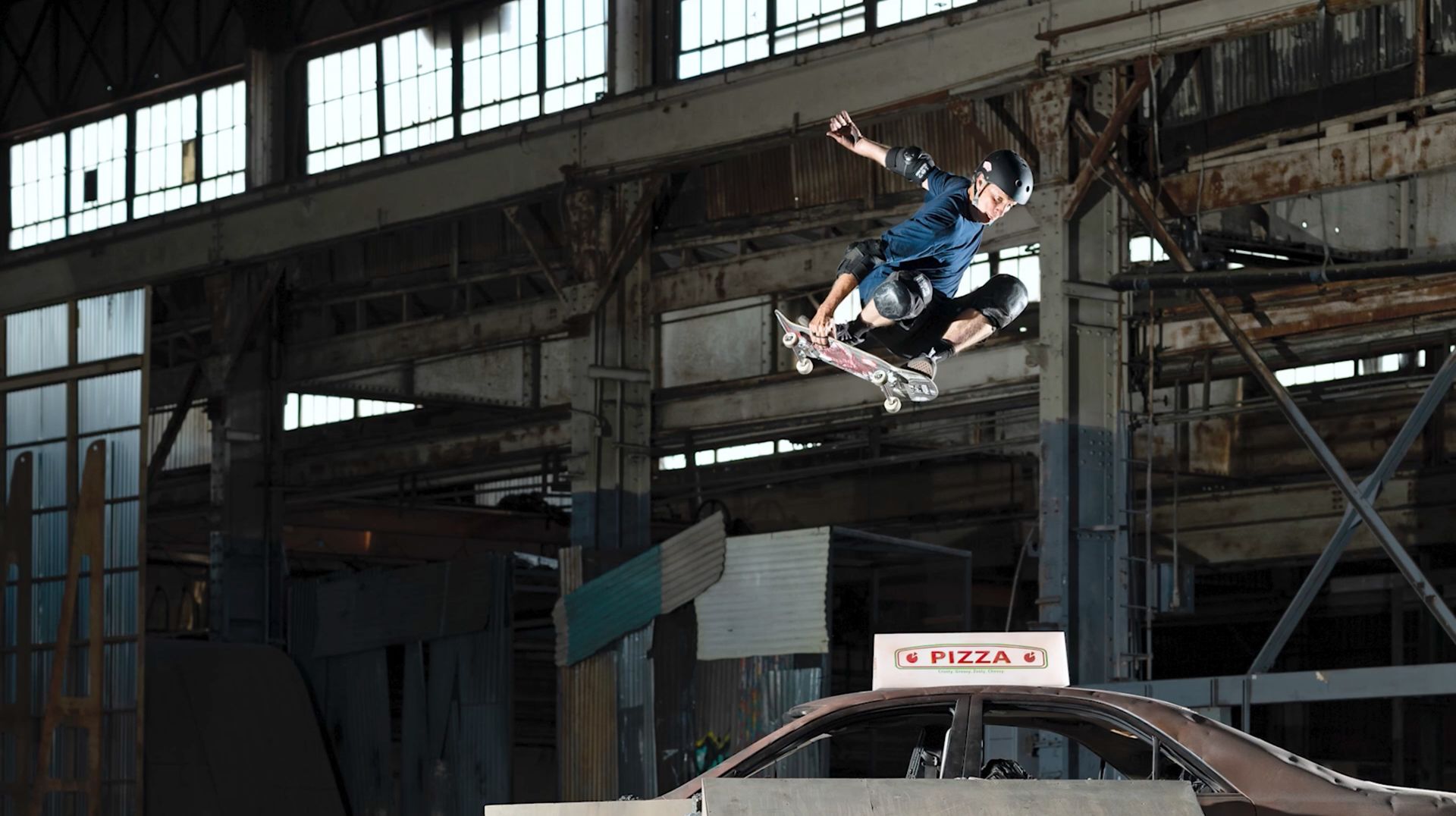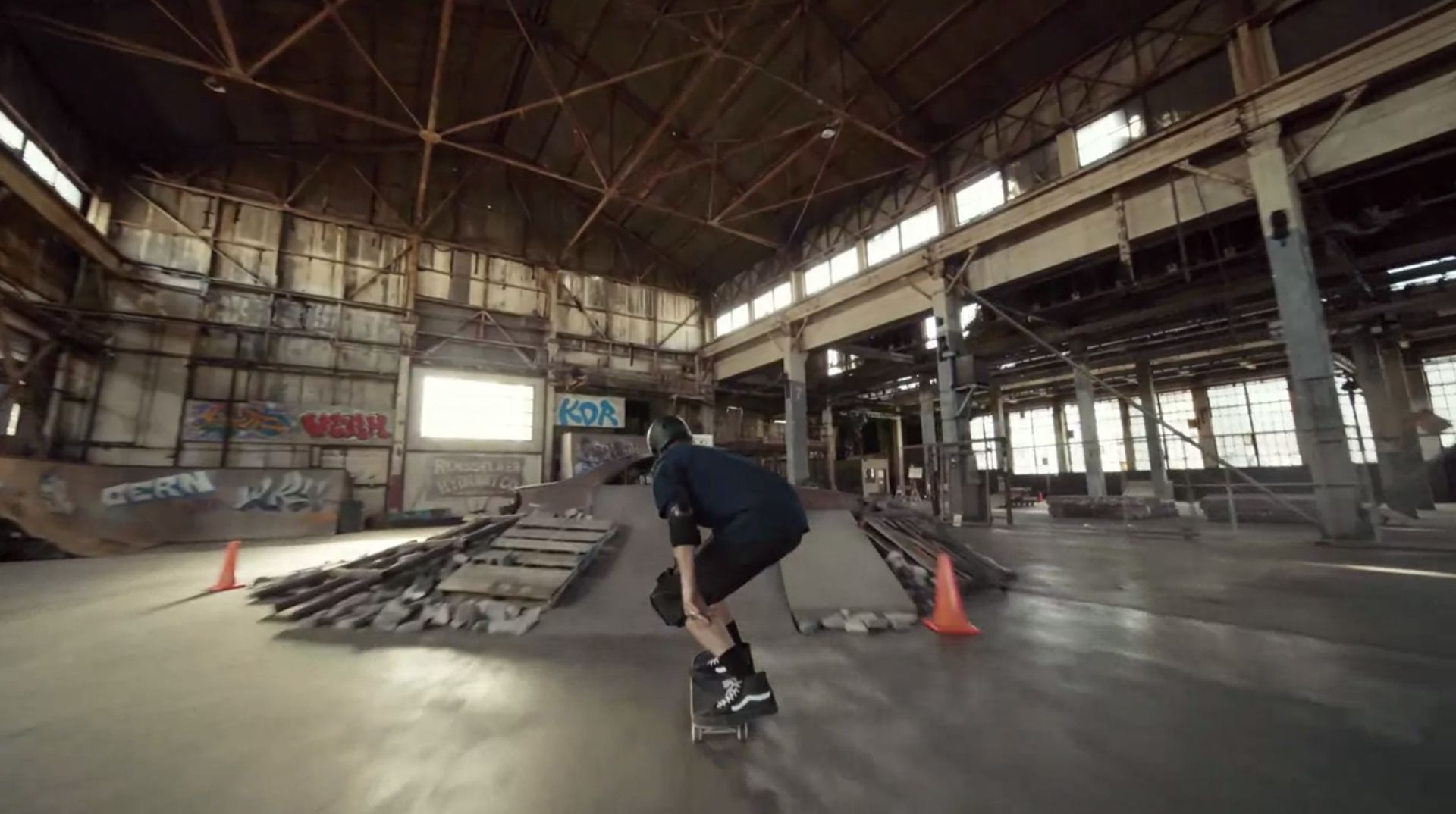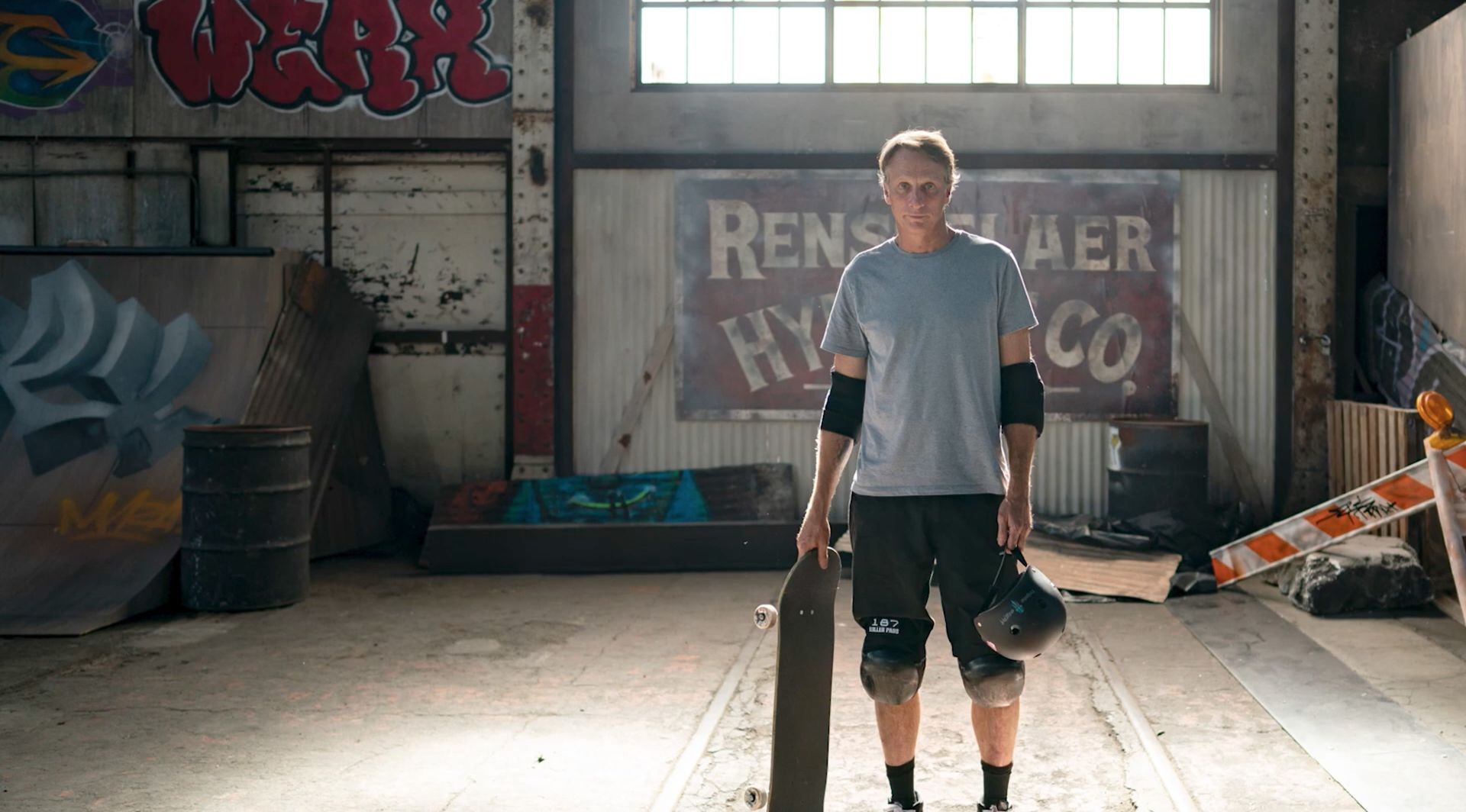 A skate-able replica of the famous 'Warehouse Level' from the original Tony Hawk games was built in downtown Los Angeles. Tony joined the process early on to make sure the park was tailored to the run he wanted to do. Greg Hunt, who has worked as a skate videographer/photographer and a creative director at Vans, welcomed the wild frontier of filming in person during this new age of production.
"Anytime you can talk about Japan airs, Smith grinds and Madonna in a pre-pro, you know you're doing something cool. We're grateful to Activision & 72 for trusting us to bring this to sacred digital skate spot to life in such a crazy time."
– Tim Lynch
(Farm League Founder/EP)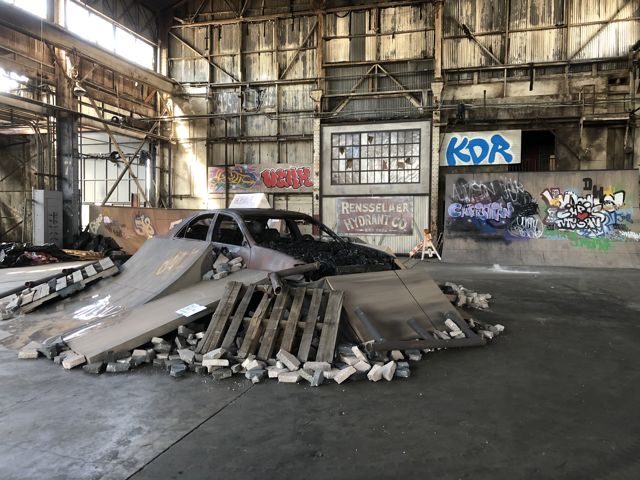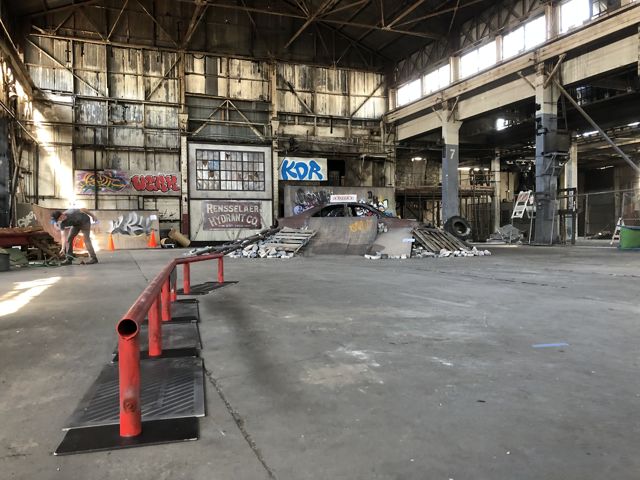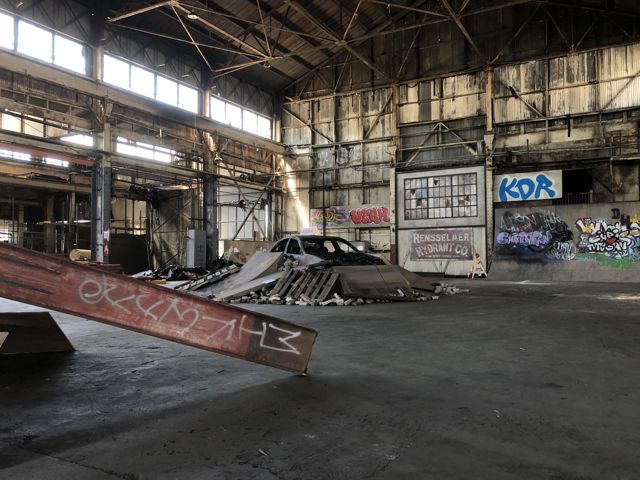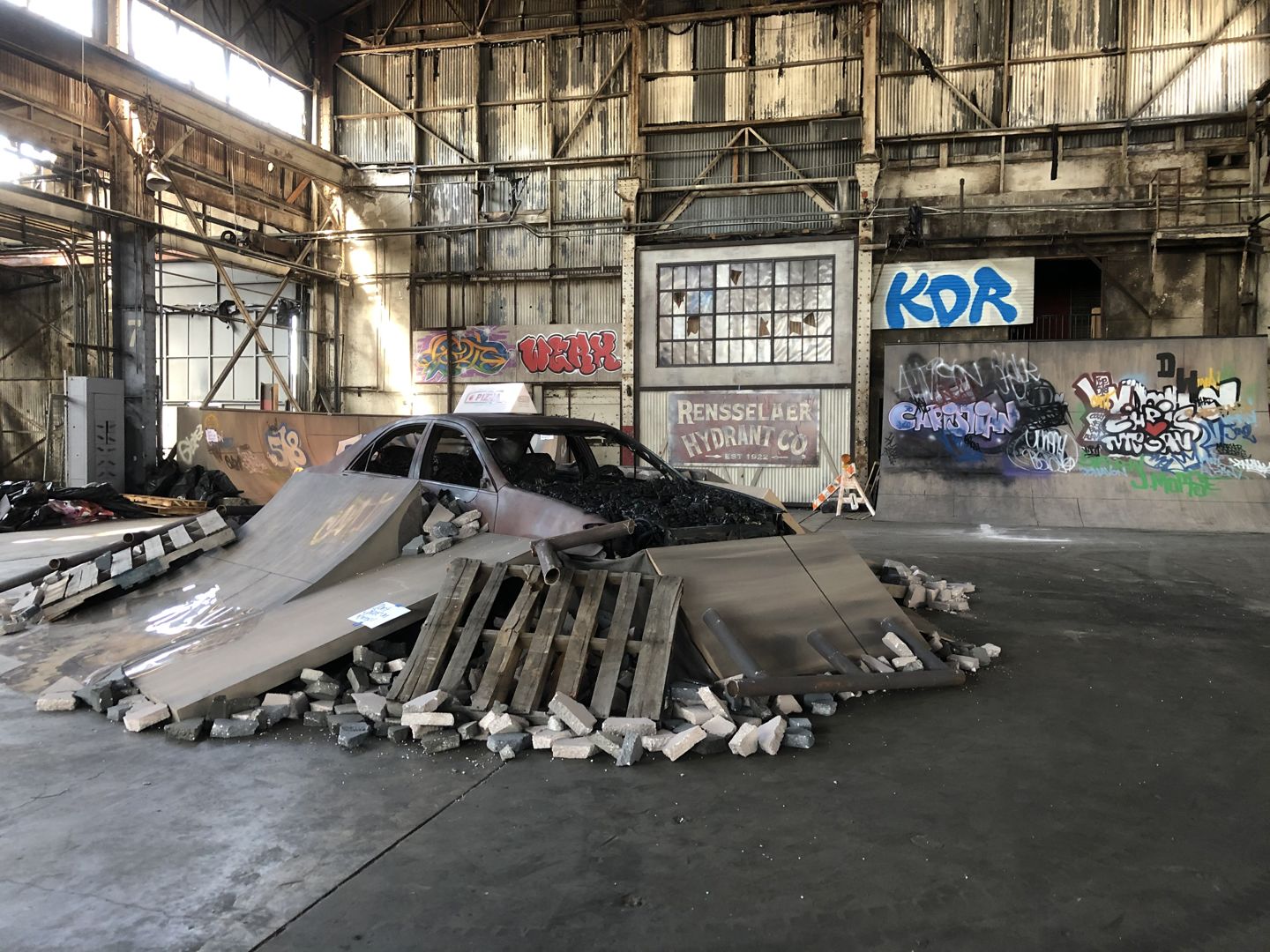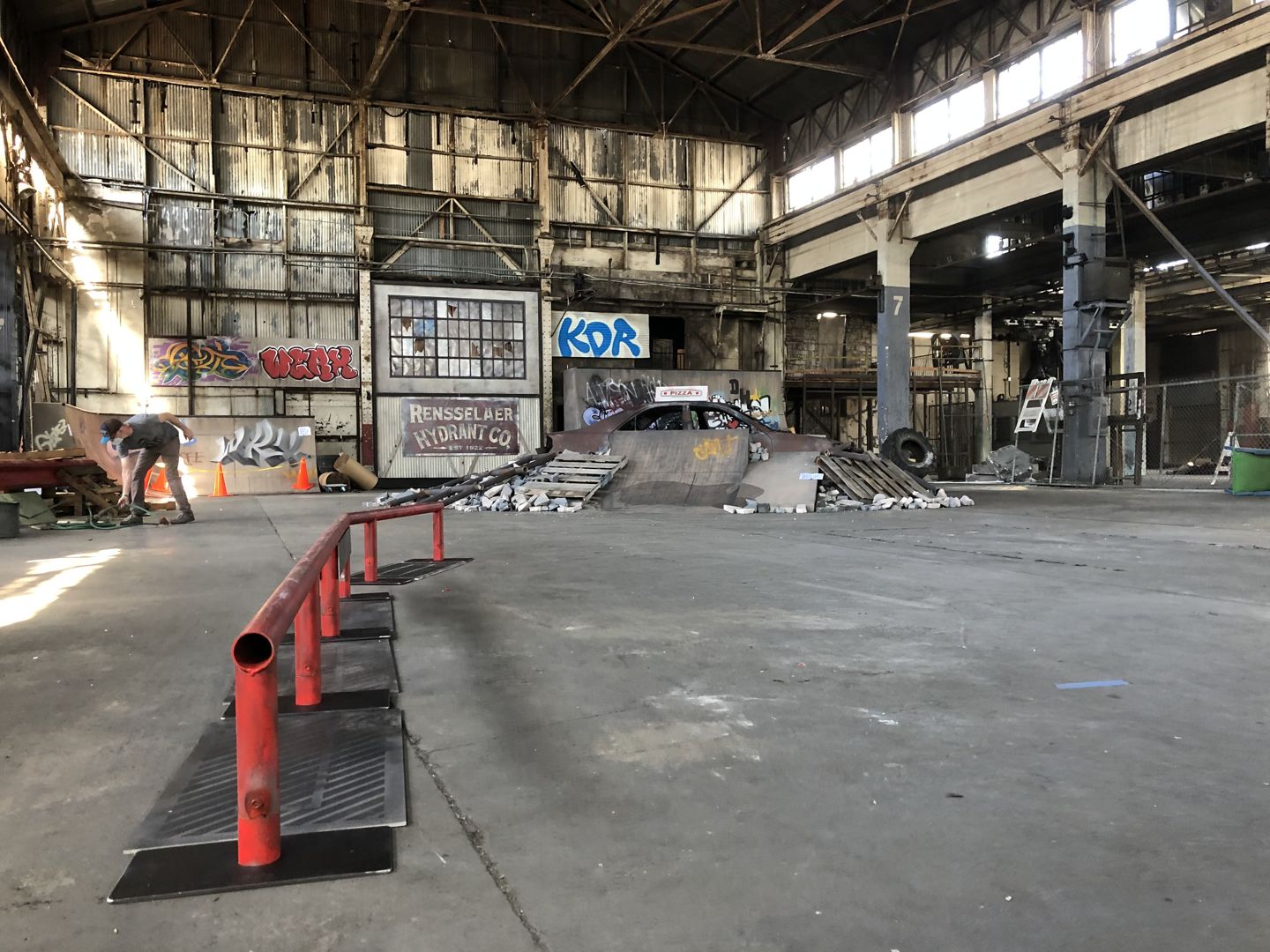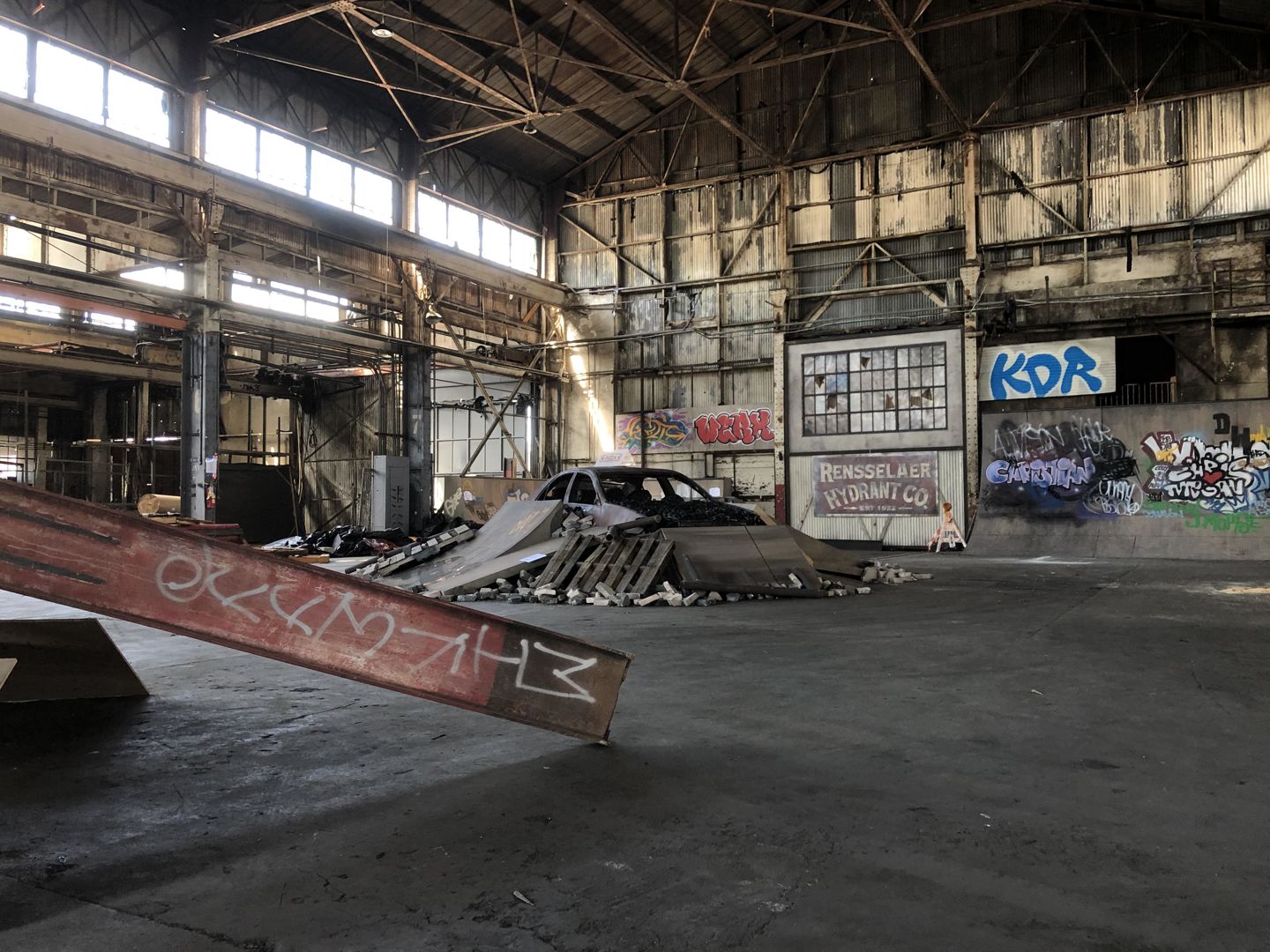 All crew members took a COVID test prior to the shoot and wore PPE on set. A safety monitor checked temperatures, distributed care packages with gloves, masks and disinfectant wipes, and gave frequent reminders to minimize risky actions like sharing production gear. The set was separated into red zones (limited to only essential crew members) and yellow zones (open to anyone) to avoid overcrowding.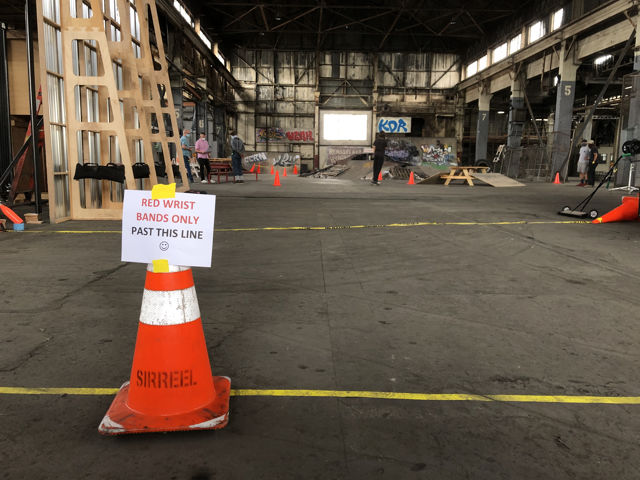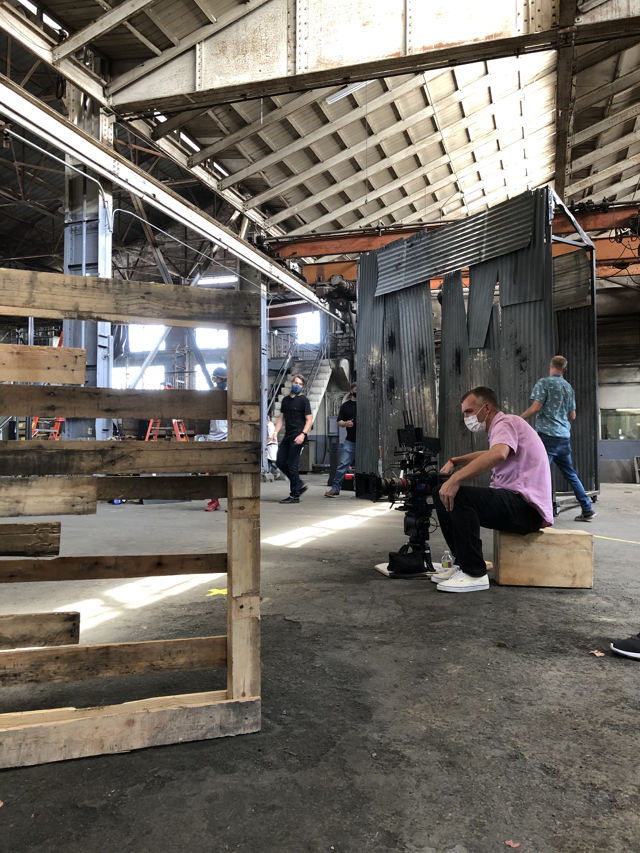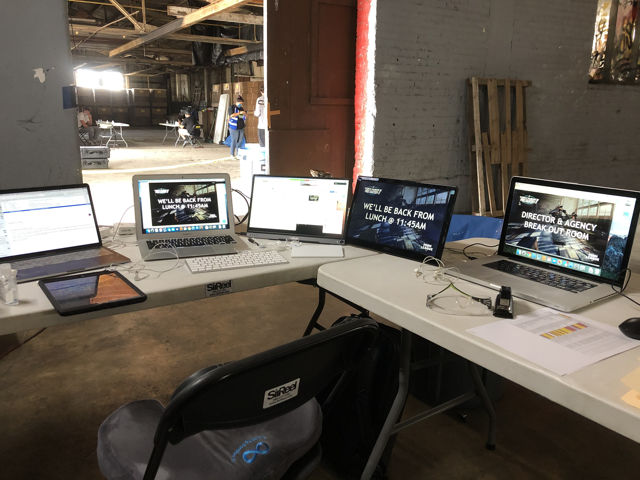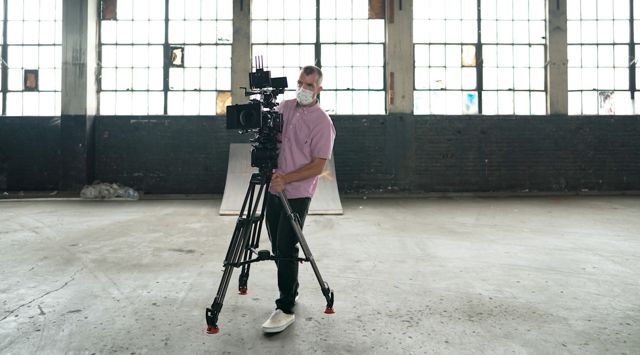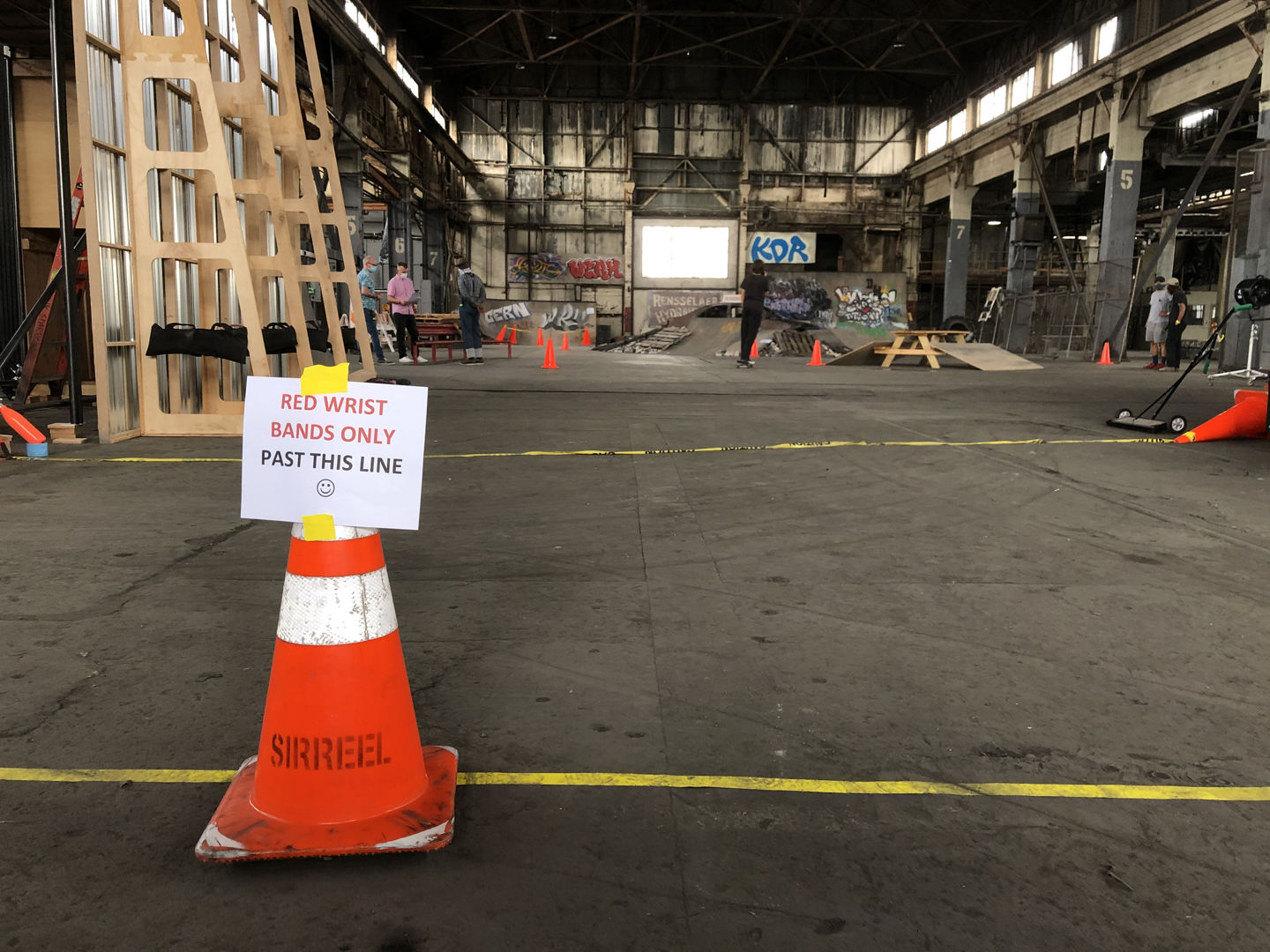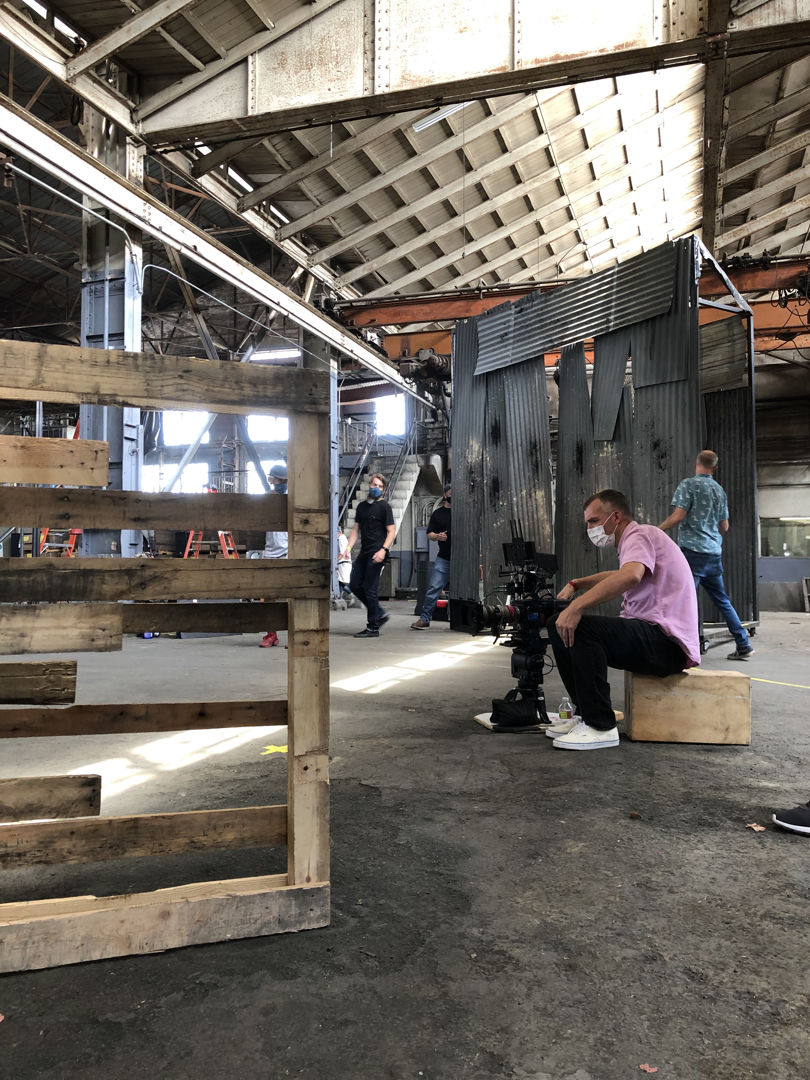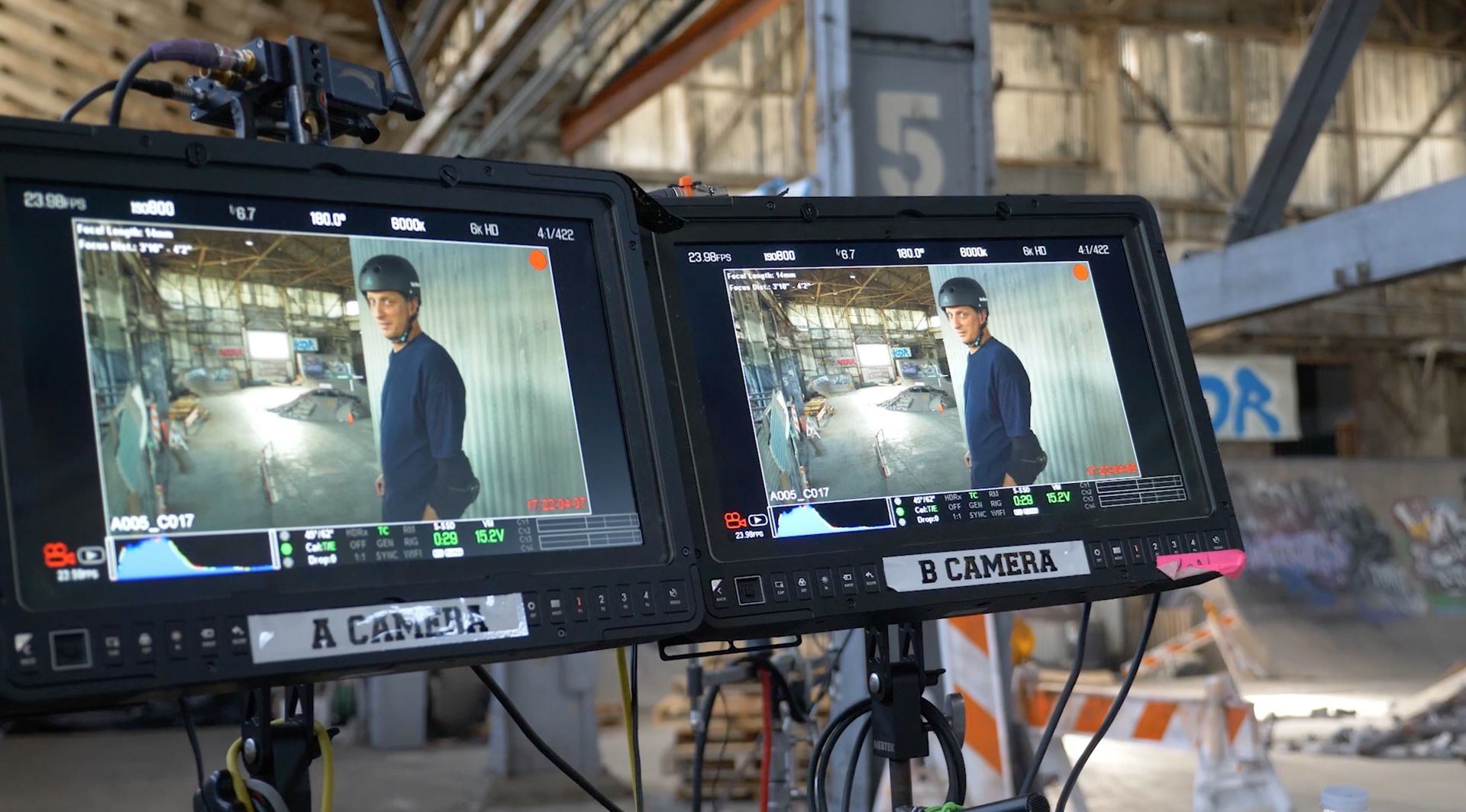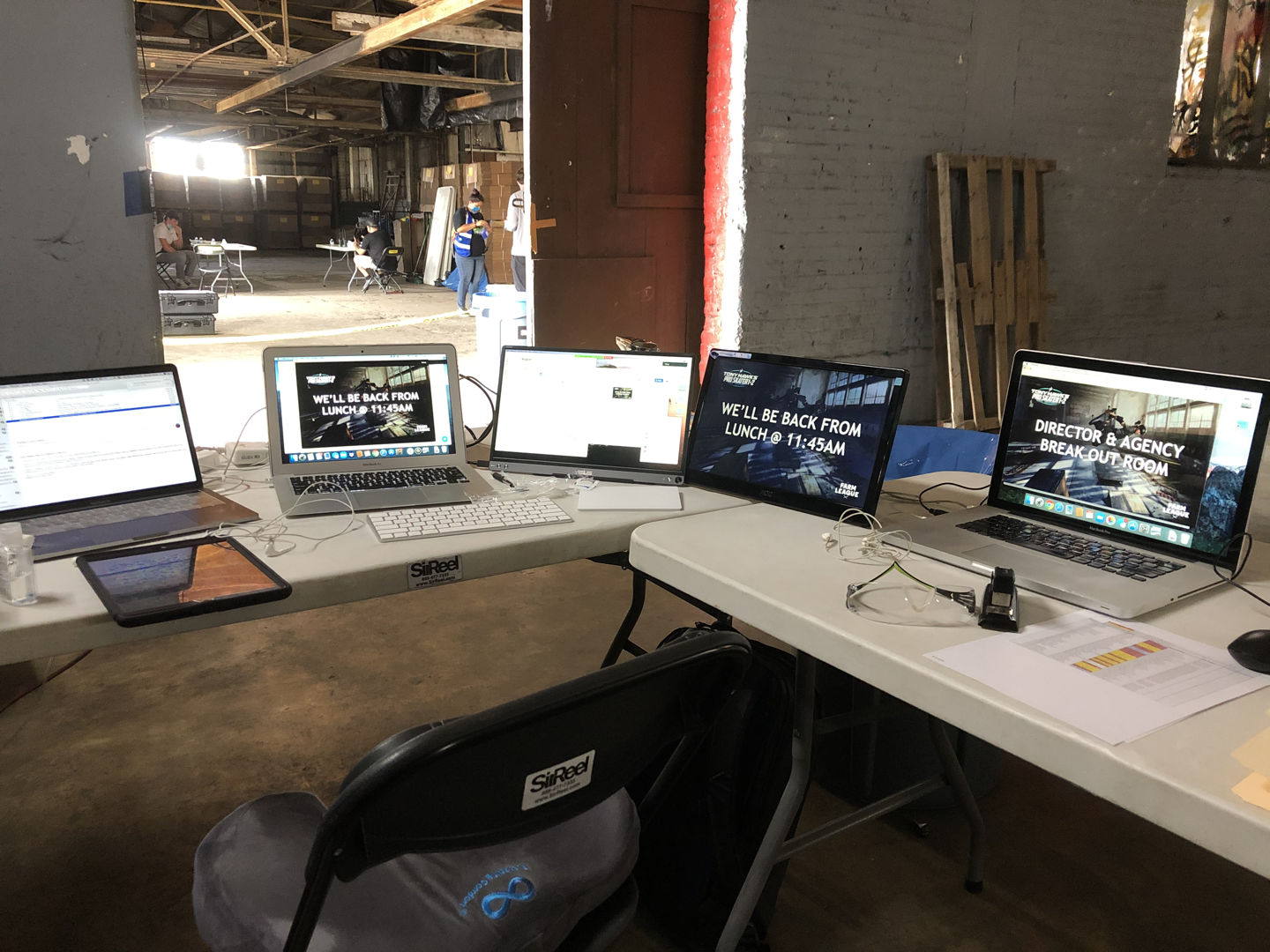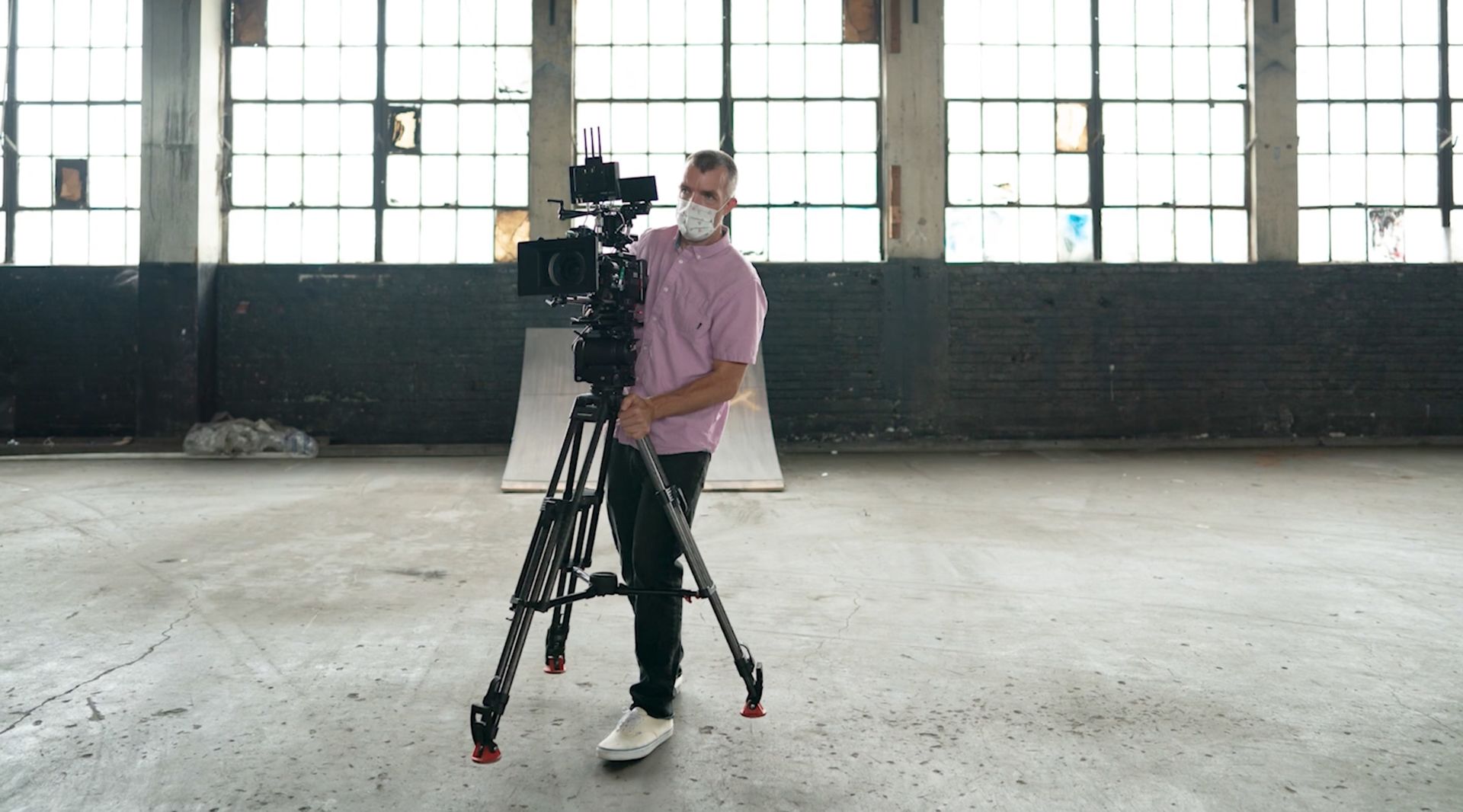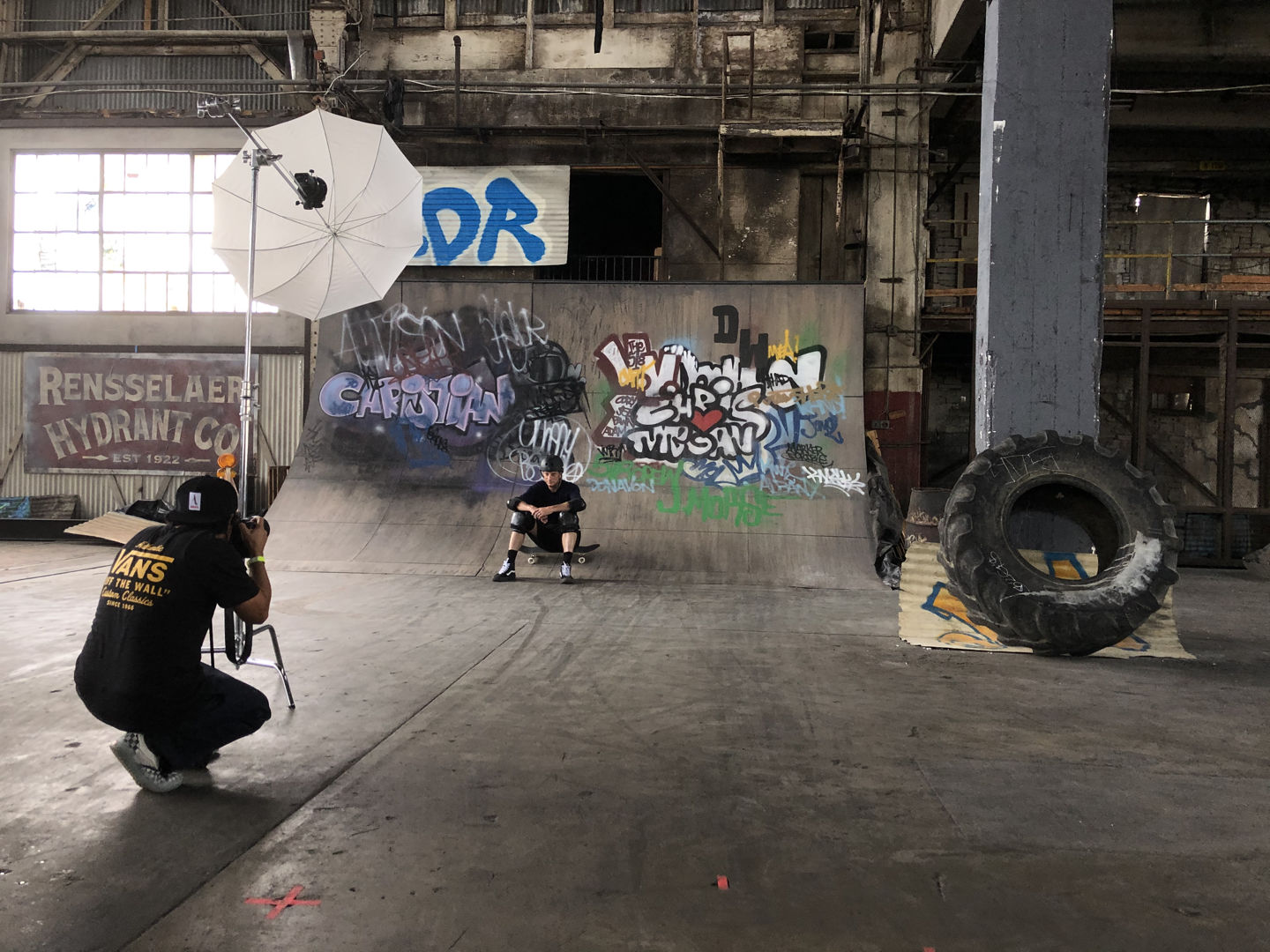 client

title

artists_names