Janssen Powers directs new films for REI's latest campaign, serving as a celebration of the outdoors and an invitation for people to get out and enjoy all the world has to offer.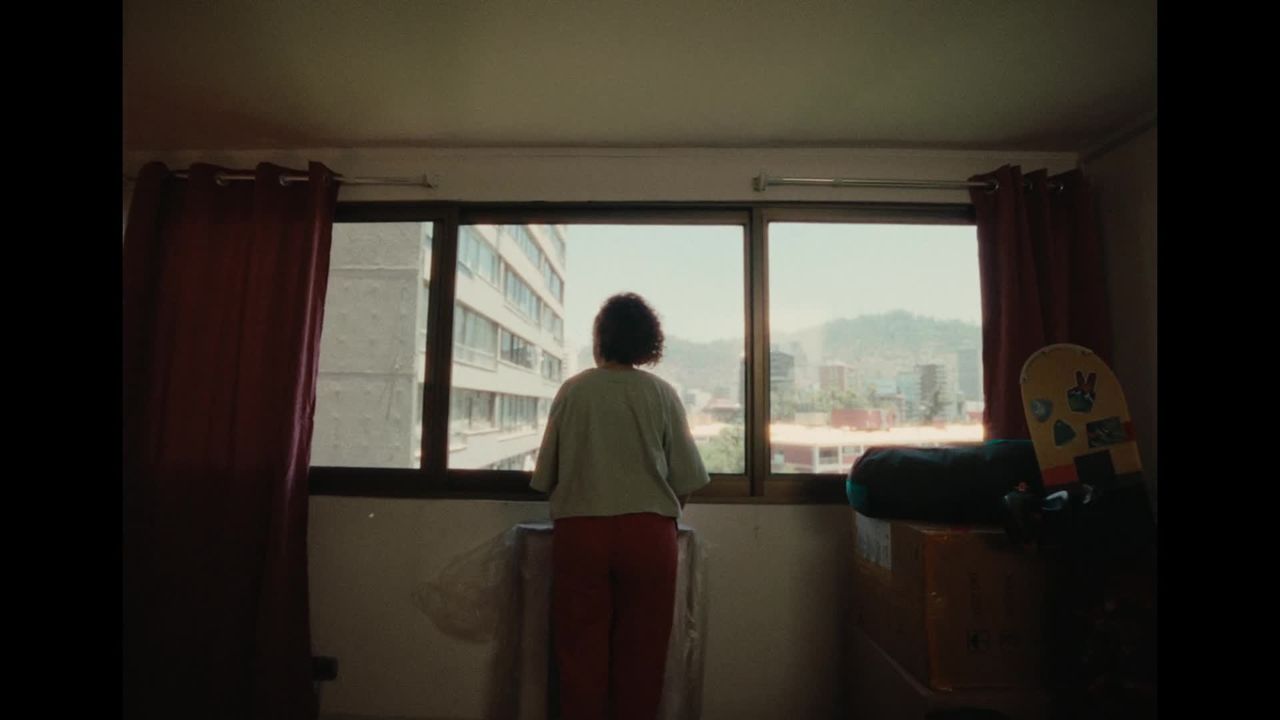 REI
Yes. (Extended Director's Cut) — Janssen Powers
We've long been proponents of environmentalism, sustainability and inviting new people to access and enjoy these natural spaces. We hold ourselves to a high standard in preserving and honoring our Earth, and this campaign from REI and 72andSunny does exactly that. Directed by Janssen Powers, the series of spots connects the outdoors through themes of accessibility, community and perspective.
"My goal for this project was to present the outdoors as more than just a destination. I think there's a lot of harmony in this idea that experiencing the outdoors is a decision to acknowledge beauty, whether you're on a summit, in the city, or somewhere in between. I think the outdoors are an invitation to listen to and participate in the natural world, wherever that may be, and I hope that feeling rings true in what we captured."
- Janssen Powers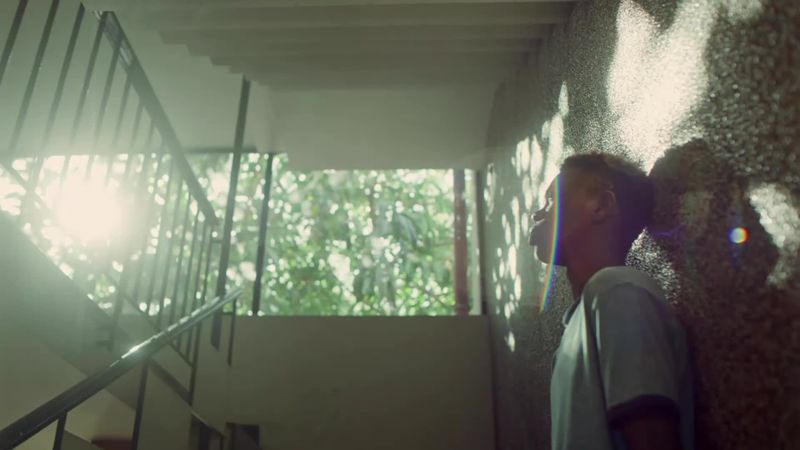 REI
Light — Janssen Powers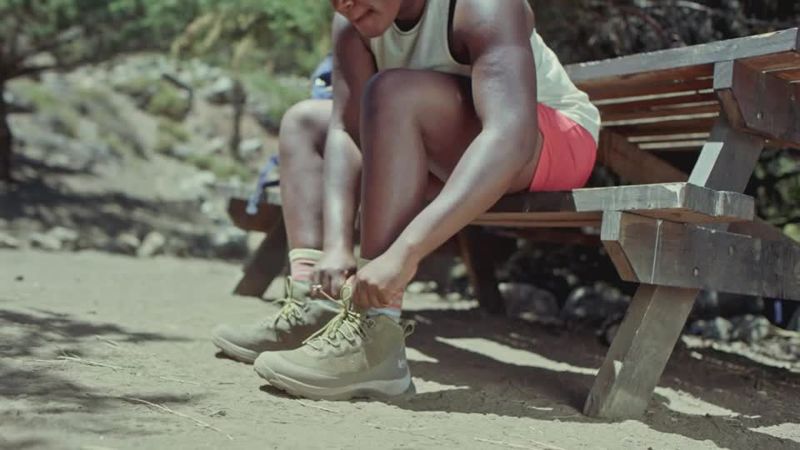 REI
Journey — Janssen Powers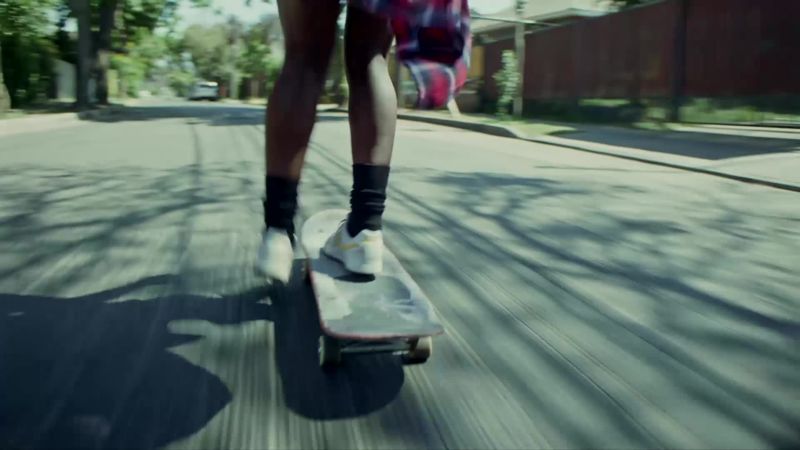 REI
Wave — Janssen Powers
"We believe deeply in celebrating the outdoors and bringing more people in to experience and protect our wild spaces. We're thrilled to be apart of this message and campaign, advocating for just that."
- Tim Lynch, Farm League Founder & EP
Janssen shares a deep passion for the environment and it's often reflected in his work. Logging trips across the globe and capturing beauty in some of the most unsuspecting areas of the world (war zones in Iraq and 1,000 feet below the Red Sea to name a few), his thoughtful storytelling approach and enthusiasm towards the subject matter seemed like an immediate fit that would do the concept justice. In the films, he captures the nuanced and human moments that may often go unnoticed in the hustles of everyday life, focusing on finding and accepting when and where the the beauty of the outdoors reaches out to us.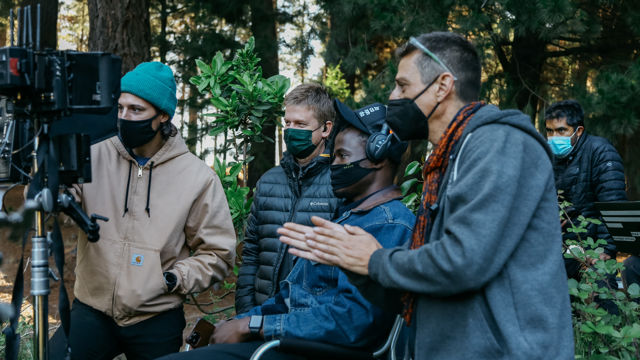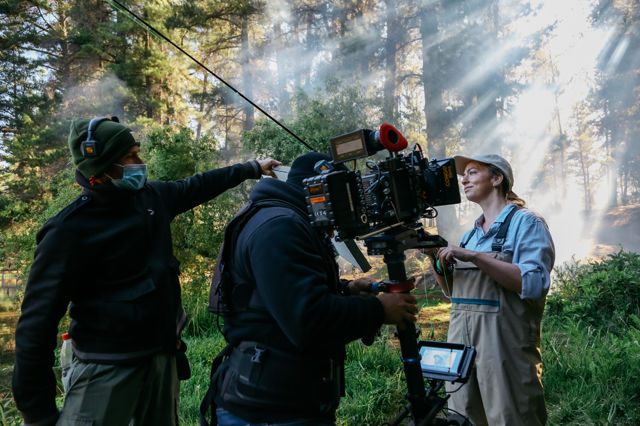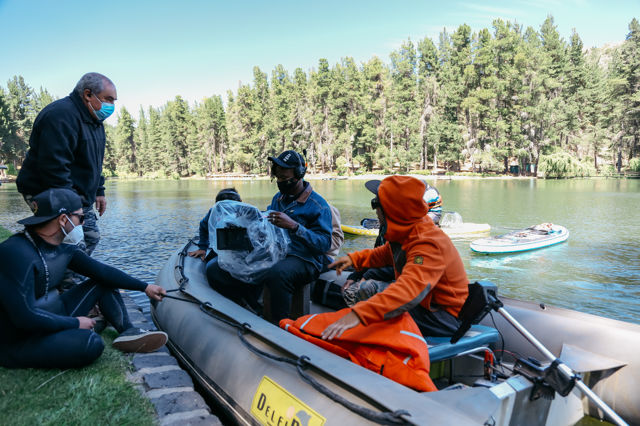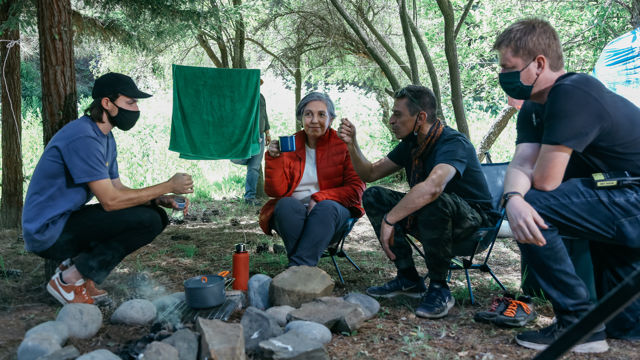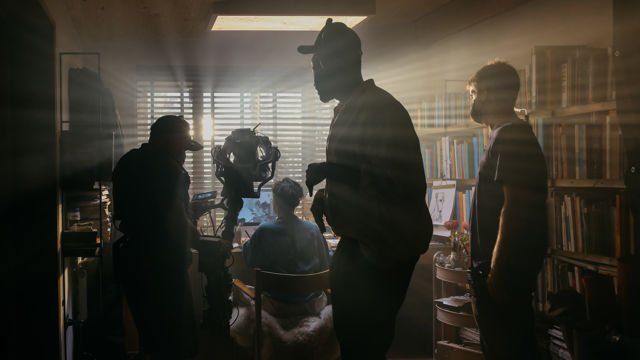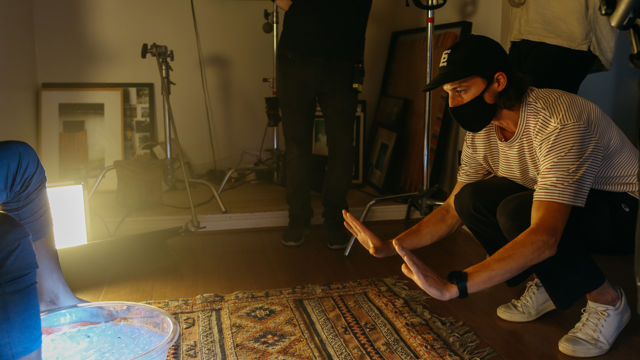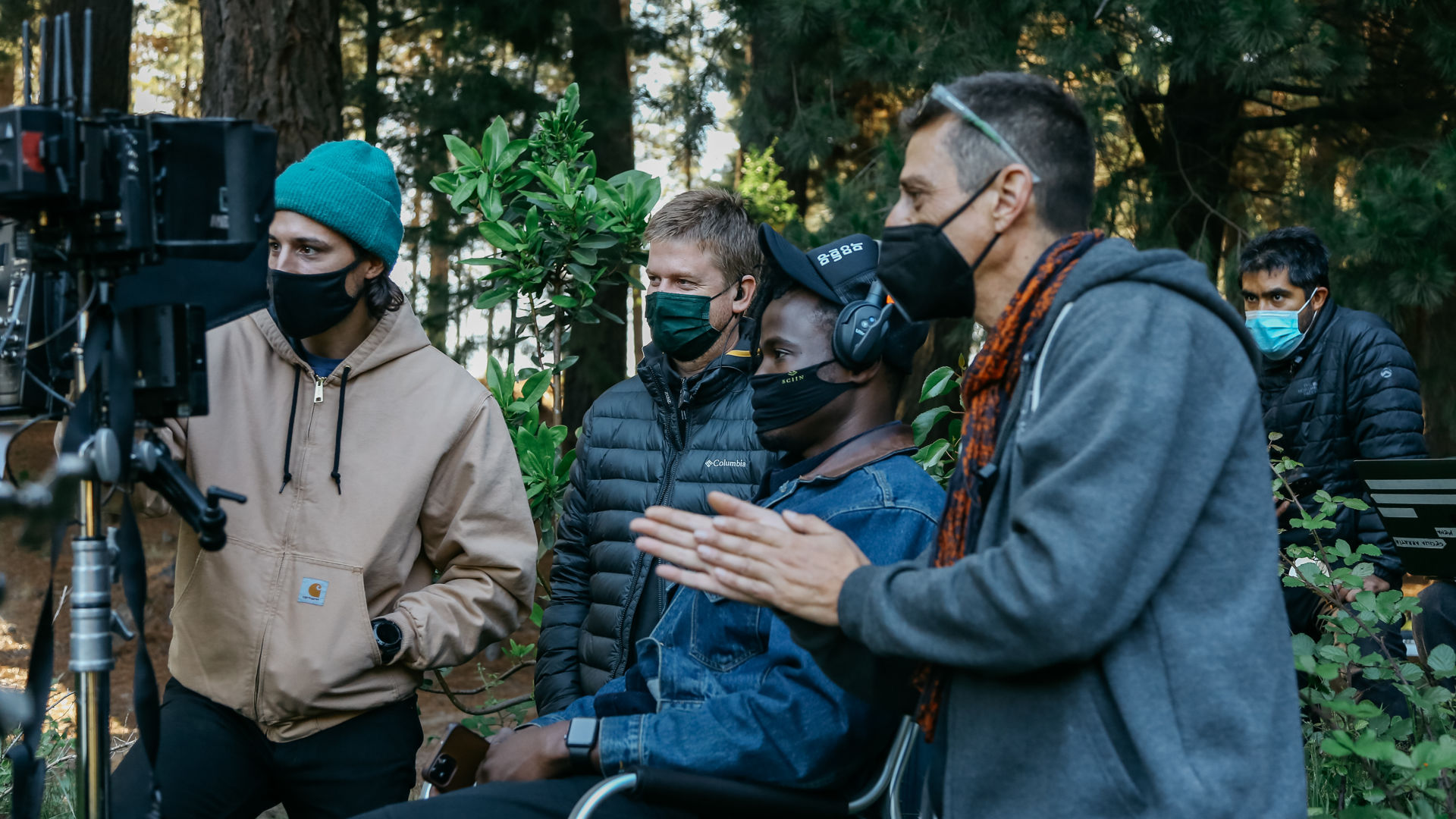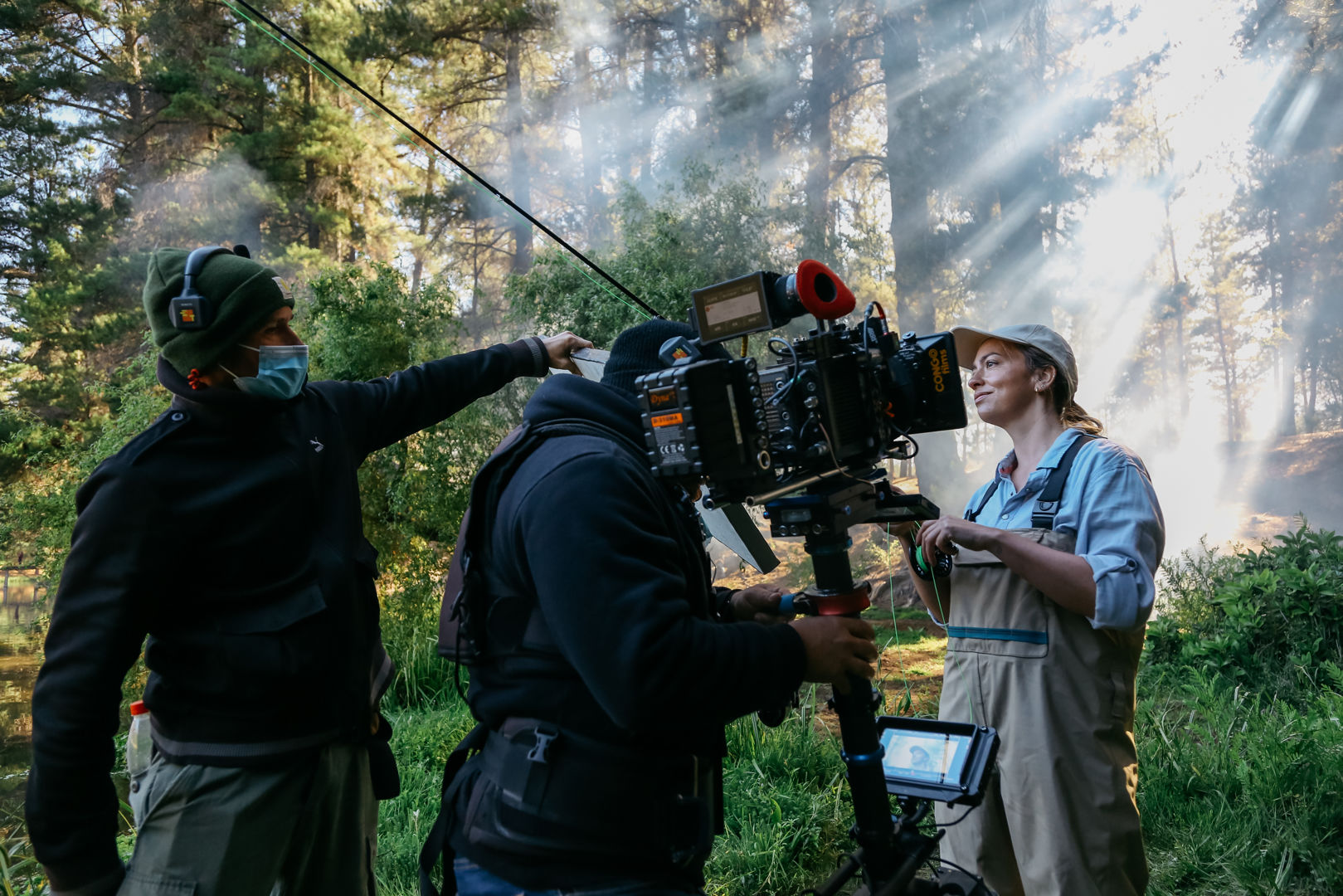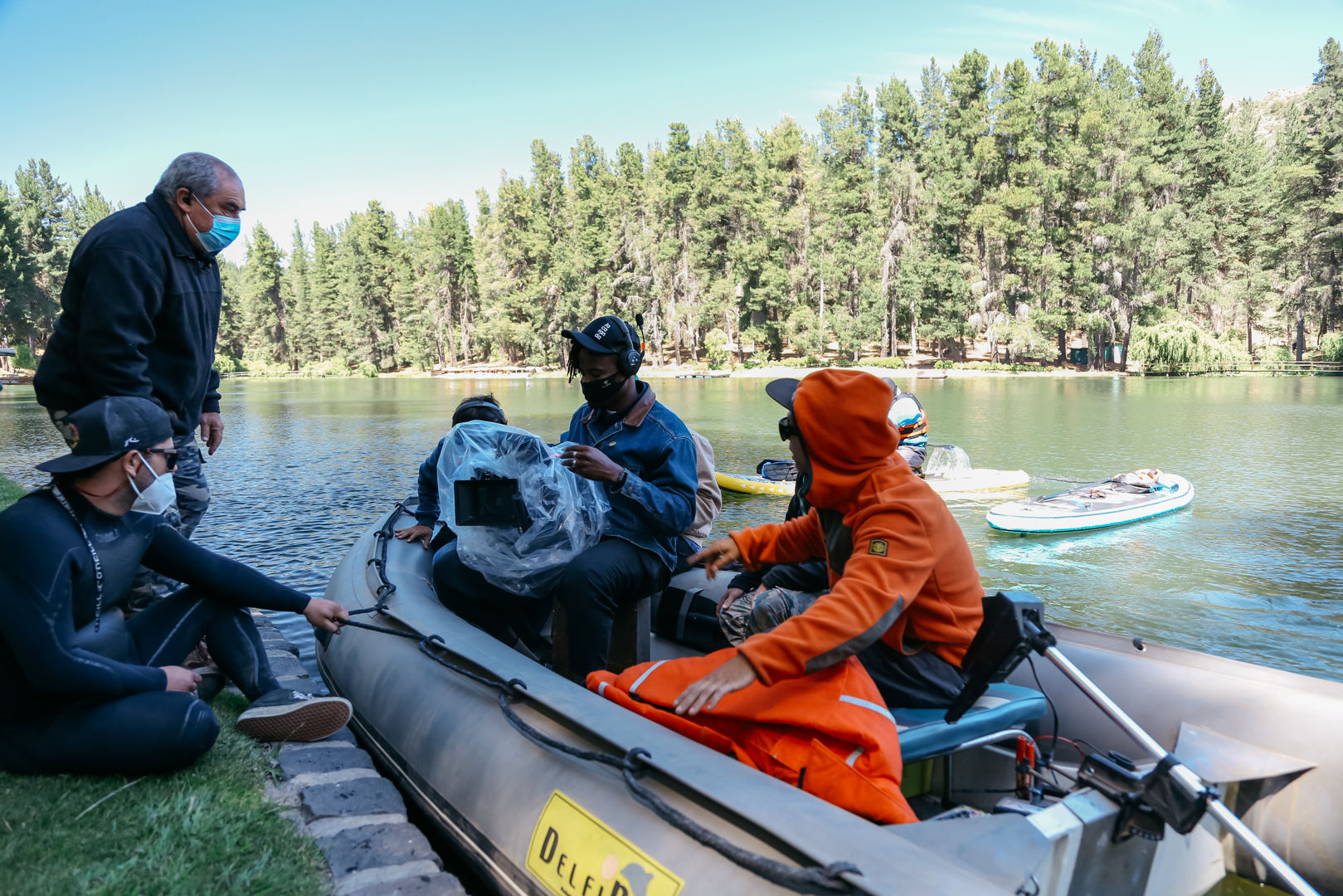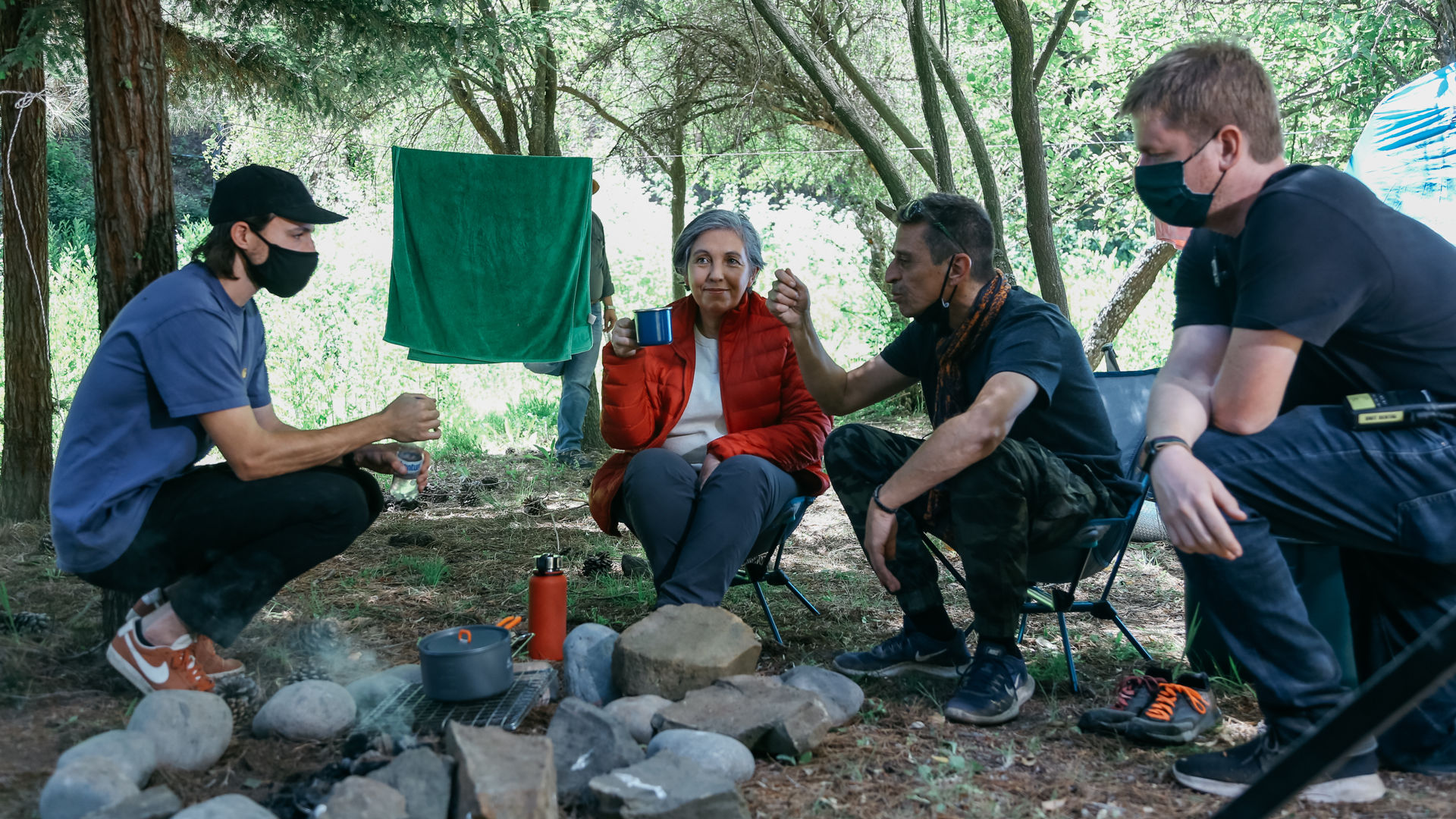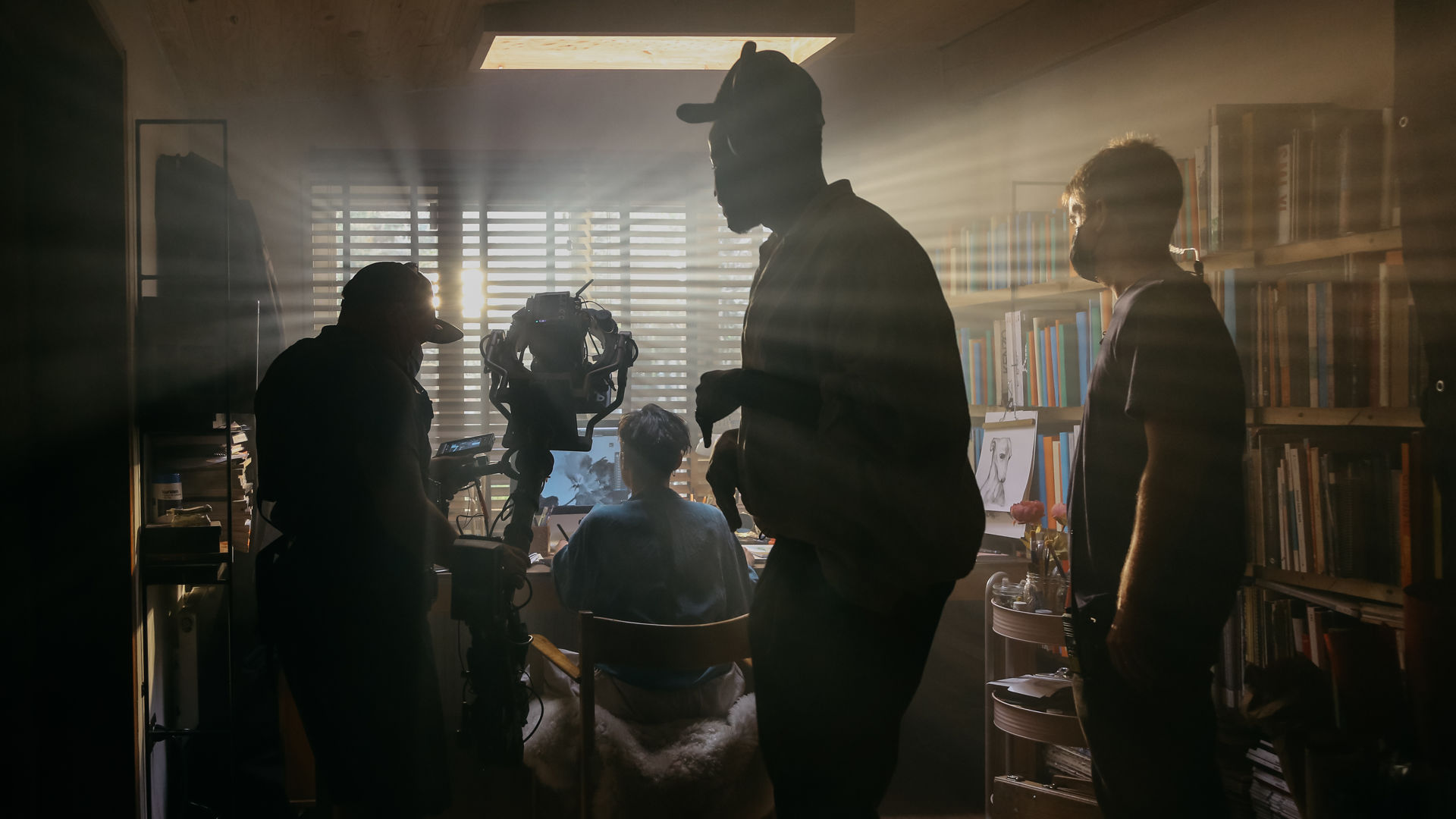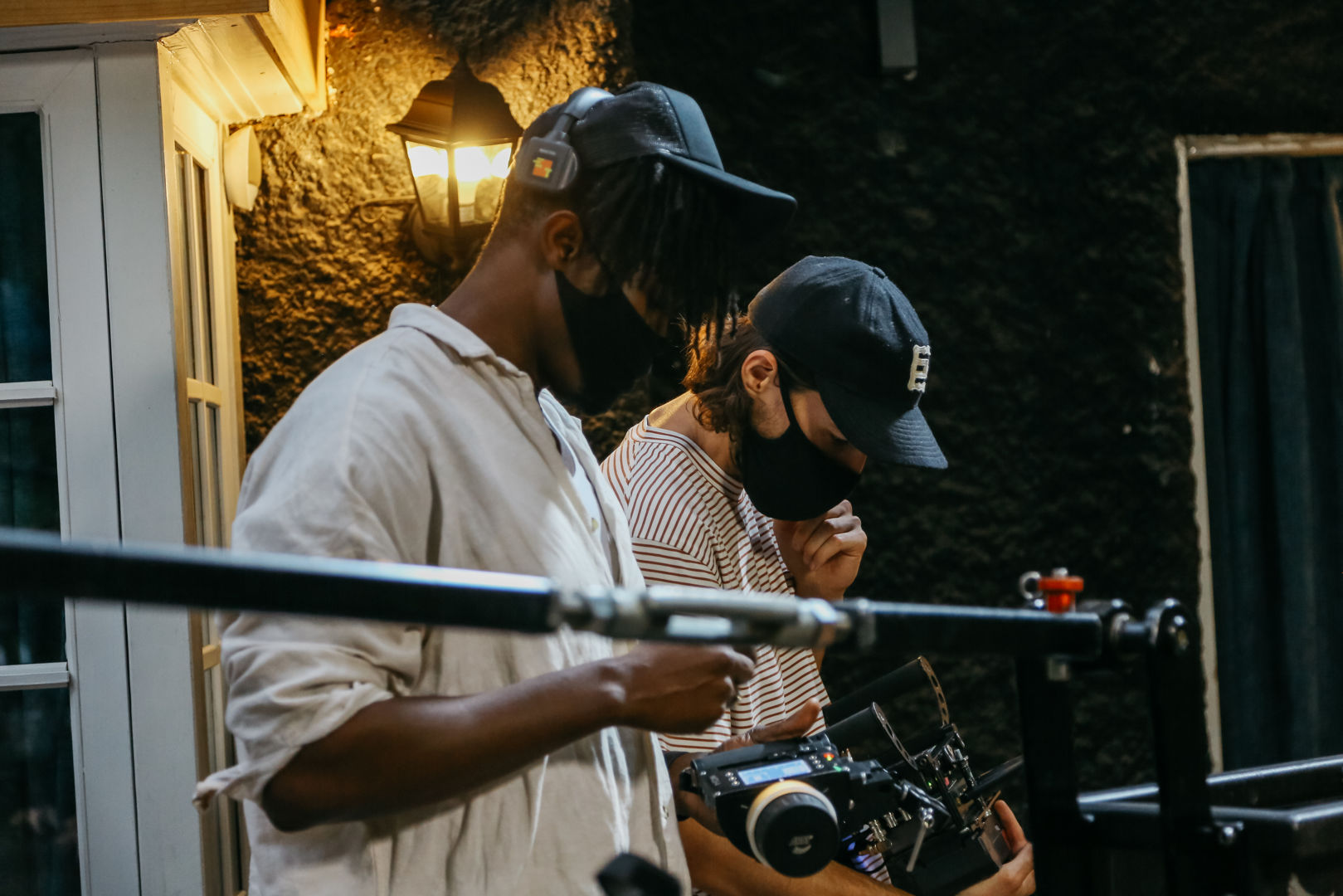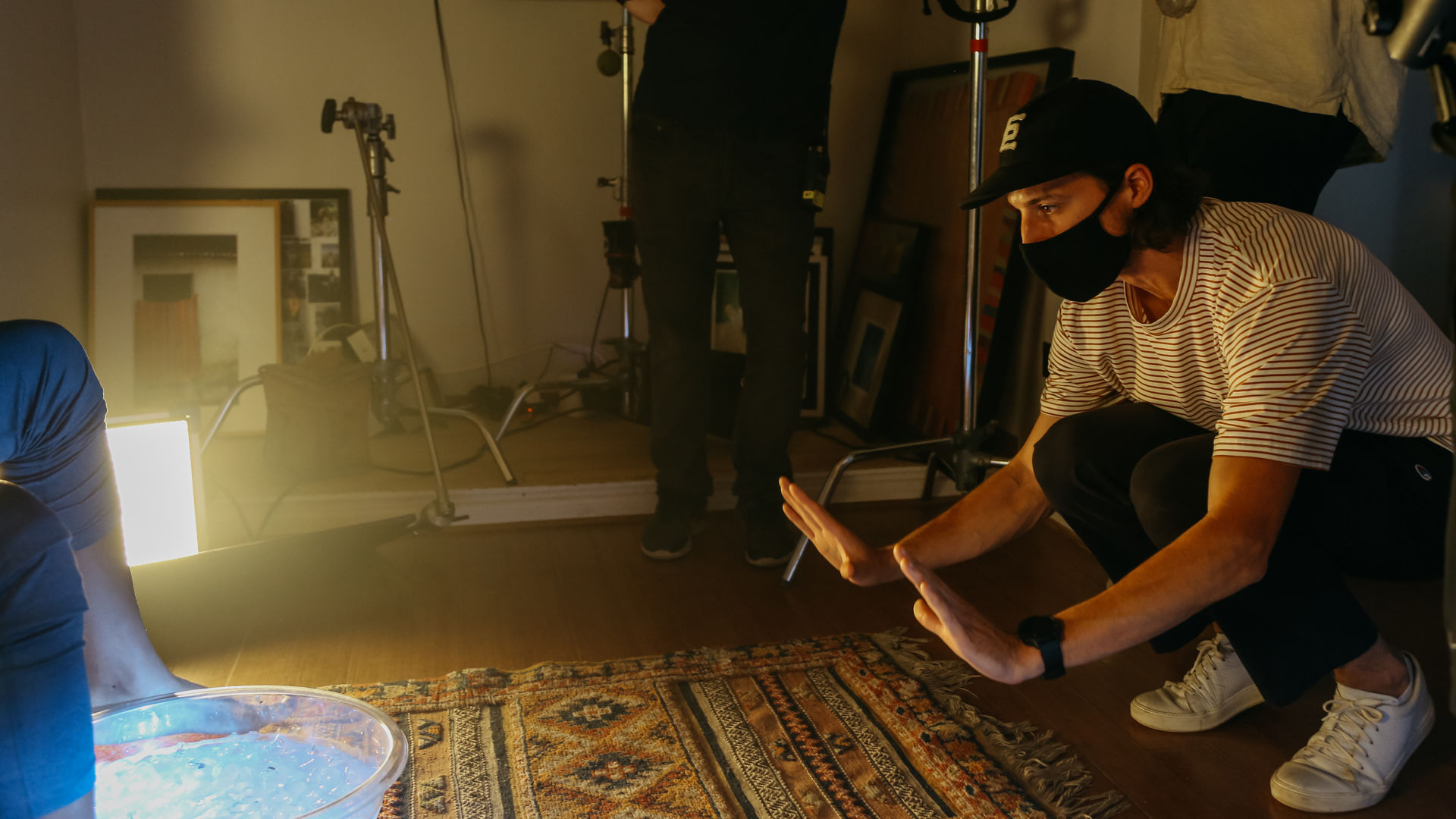 client

title

artists_names