Brooklyn-based director Travis Wood, a longtime friend and collaborator of Farm League, officially joins the roster! His work is purposeful and insightful with each moment packing a punch.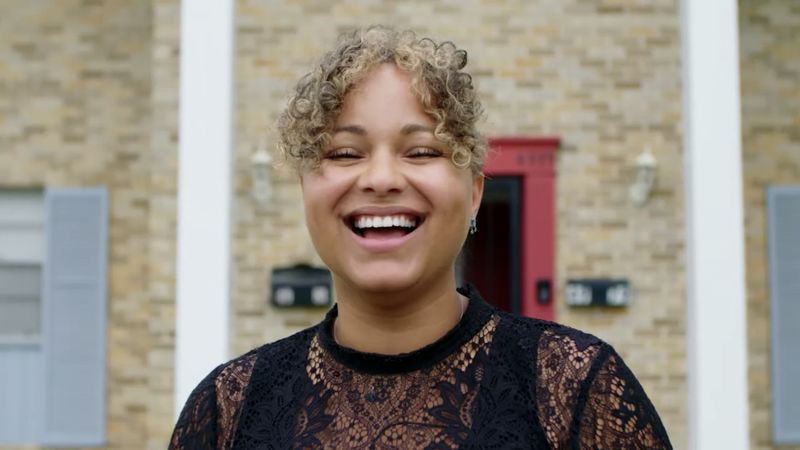 Ancestry.com
Robin's Story — Travis Wood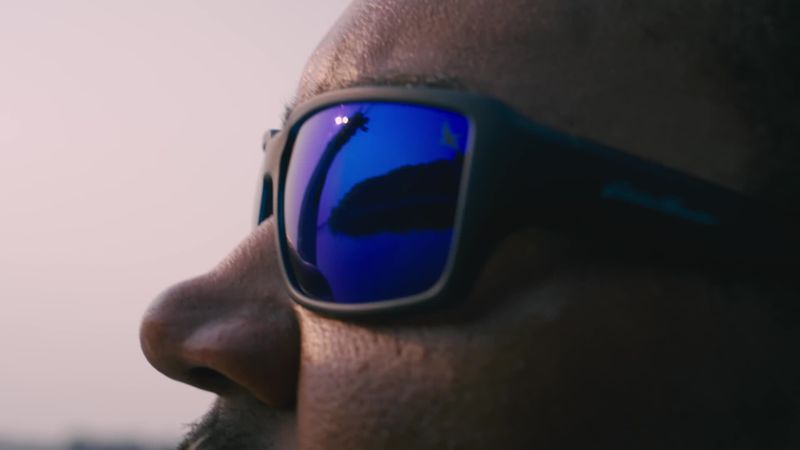 Eddie Bauer
Outside After Work — Travis Wood
A lifelong skateboarder, Travis first developed a passion for the craft of filmmaking by directing, shooting, and editing skate videos in his native Minnesota. Inspired by Spike Lee's Do The Right Thing and influenced by many of the indie and DIY films on NoBudge and Vimeo Staff Picks, he started gravitating towards more narrative work.
Experimenting with storytelling in its many forms, Travis utilizes the power of truth to guide his process. His films often ride the line between fiction and non-fiction using a hybrid of techniques. He blends different mediums to deepen the emotional connection and to better illustrate the characters in his work. He works across many disciplines, including live action, animation, found footage, and miniatures.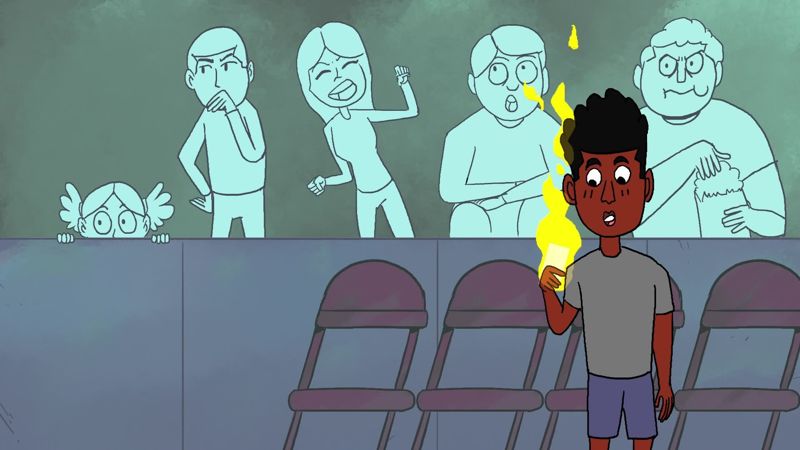 Clippers
Terance Mann's Life in the League — Travis Wood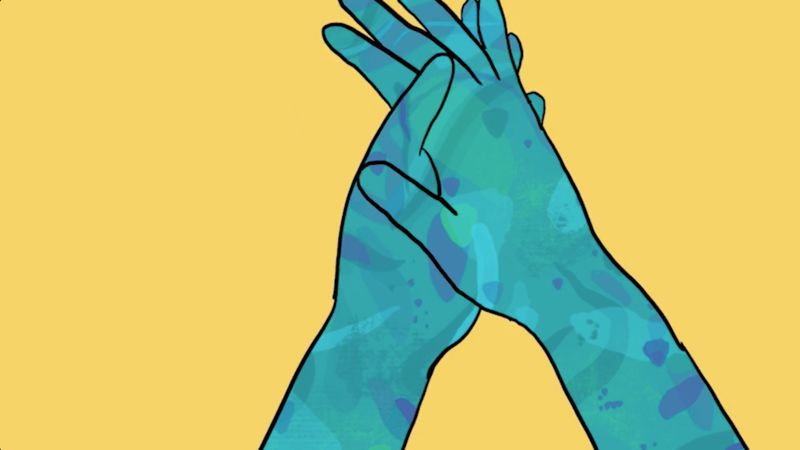 It's Your Mother Calling — Travis Wood
"Travis is an exciting young director who blends mediums to serve a purpose, and that's usually to deepen an emotional connection in a story. He's a skateboarder with a love for subcultures, and while there is an innate playfulness to his films, it's always tempered with a deep respect for the characters. He's also got a keen observational eye and a ton of wit, and I'm so excited to welcome Travis to our team."
- TL (Tim Lynch, Farm League Founder)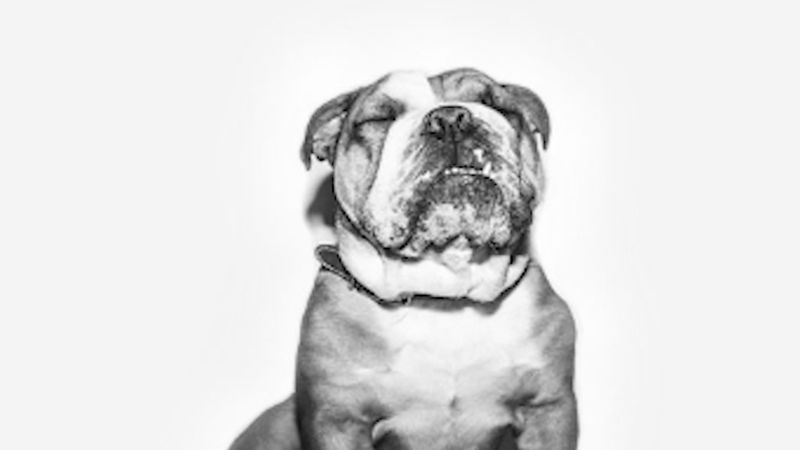 Affurmative Action — Travis Wood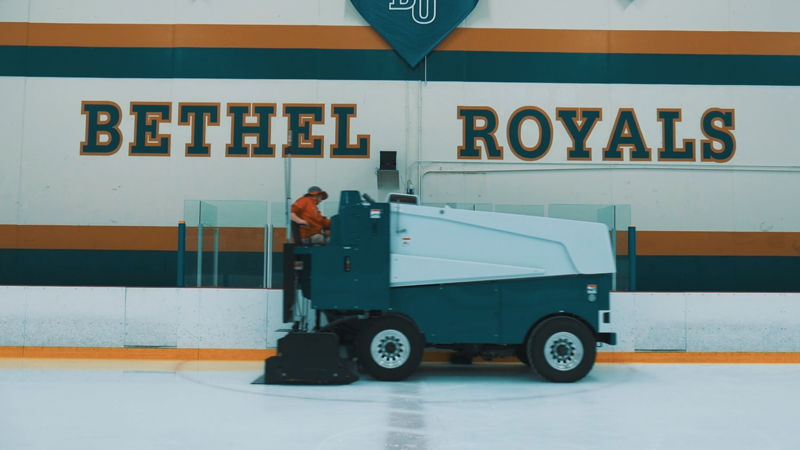 The Perfect Sheet — Travis Wood
Travis' first collaboration with Farm League was on a Lexus-sponsored campaign for the Los Angeles Clippers, "Life in the League." He partnered with animation studio Blue Cerberus to bring basketball players Terance Mann, Luke Kennard, and Ivica Zubac to life through playful animation. After spending only 15 minutes interviewing each athlete, Travis found interesting stories from their past to personalize the campaign.
In epic recent news, Travis was selected as a finalist for Indeed's Rising Voices grant program, which selected only 10 finalists out of nearly 1,000 applicants. He begins production on his original short film March 2022, in partnership with Lena Waithe's Hillman Grad Productions. The film will premiere at the Tribeca Film Festival. Read about it HERE!

client

title

artists_names