Hillman Grad and Indeed partnered to create the Rising Voices initiative, providing support and resources to BIPOC filmmakers.
Now in its second season, Farm League director Travis Wood was selected as one of ten finalists (from 900 applicants!) after writing a short film script capturing the relationship between a father and son duo moonlighting as a mall Santa and his elf. The narrative depth of the film is layered with different views of a relationship between father and son while exploring the perceptions that society shares when it comes to cultural figures like Santa Claus.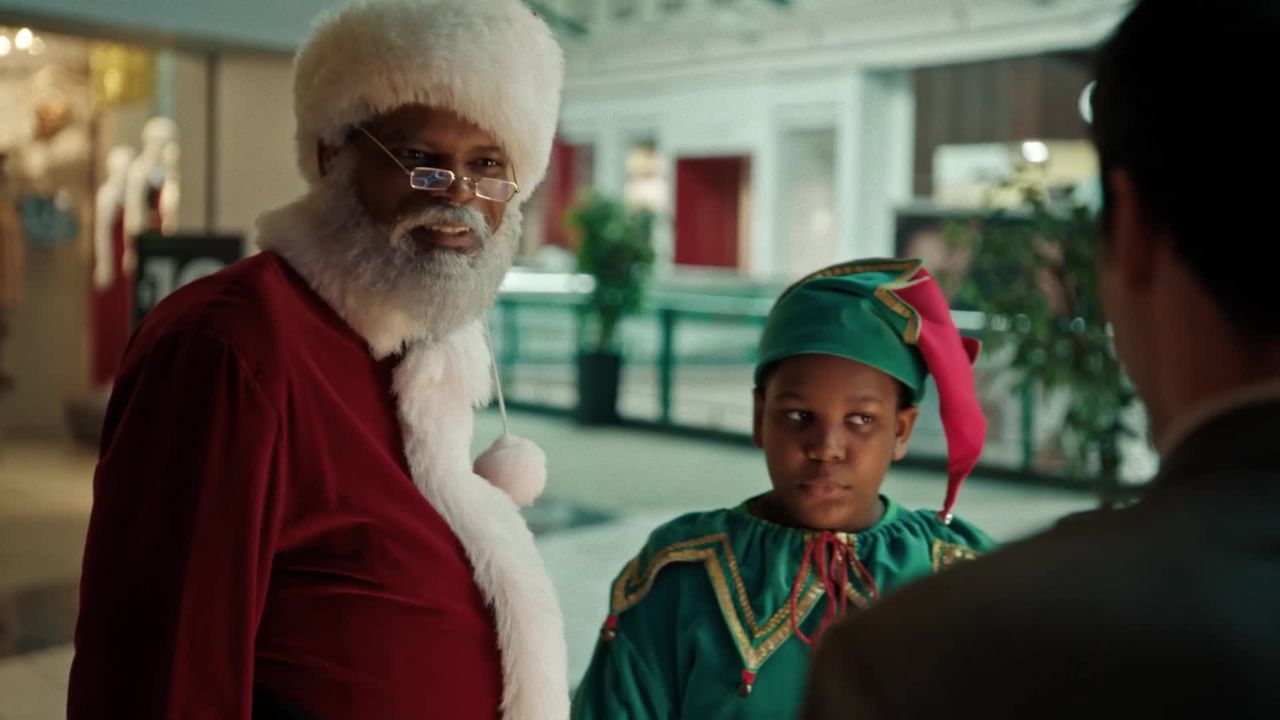 Black Santa (Trailer) — Travis Wood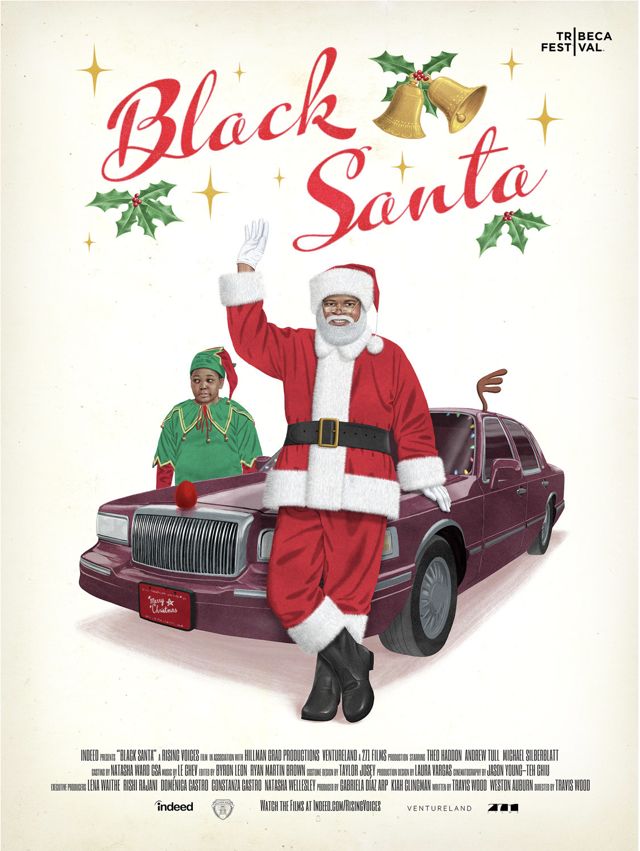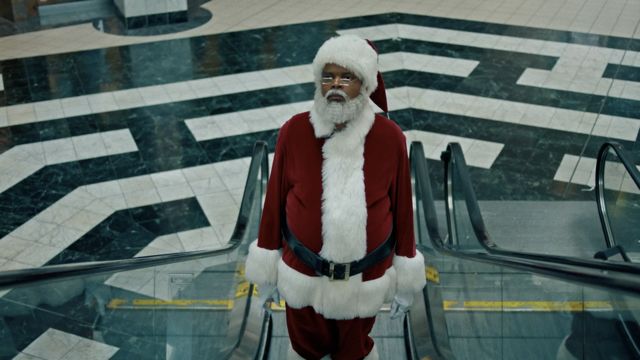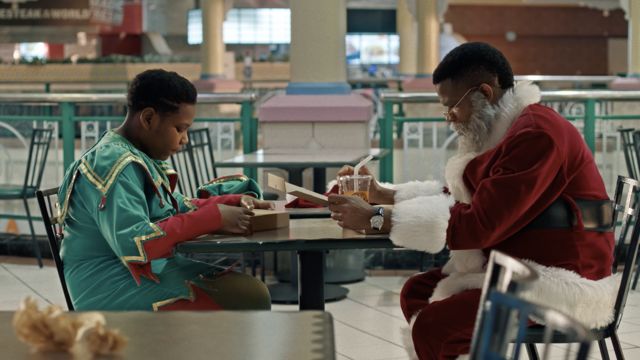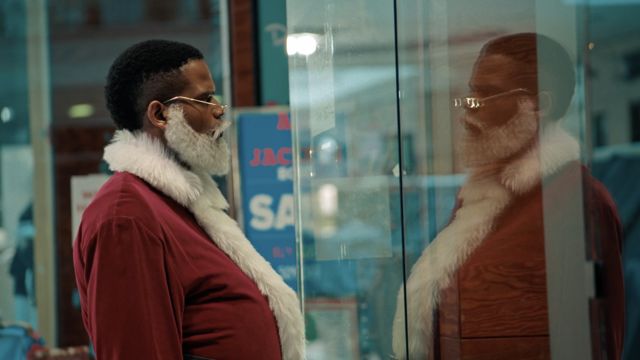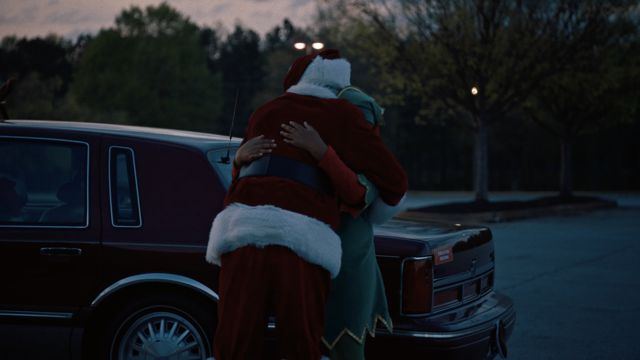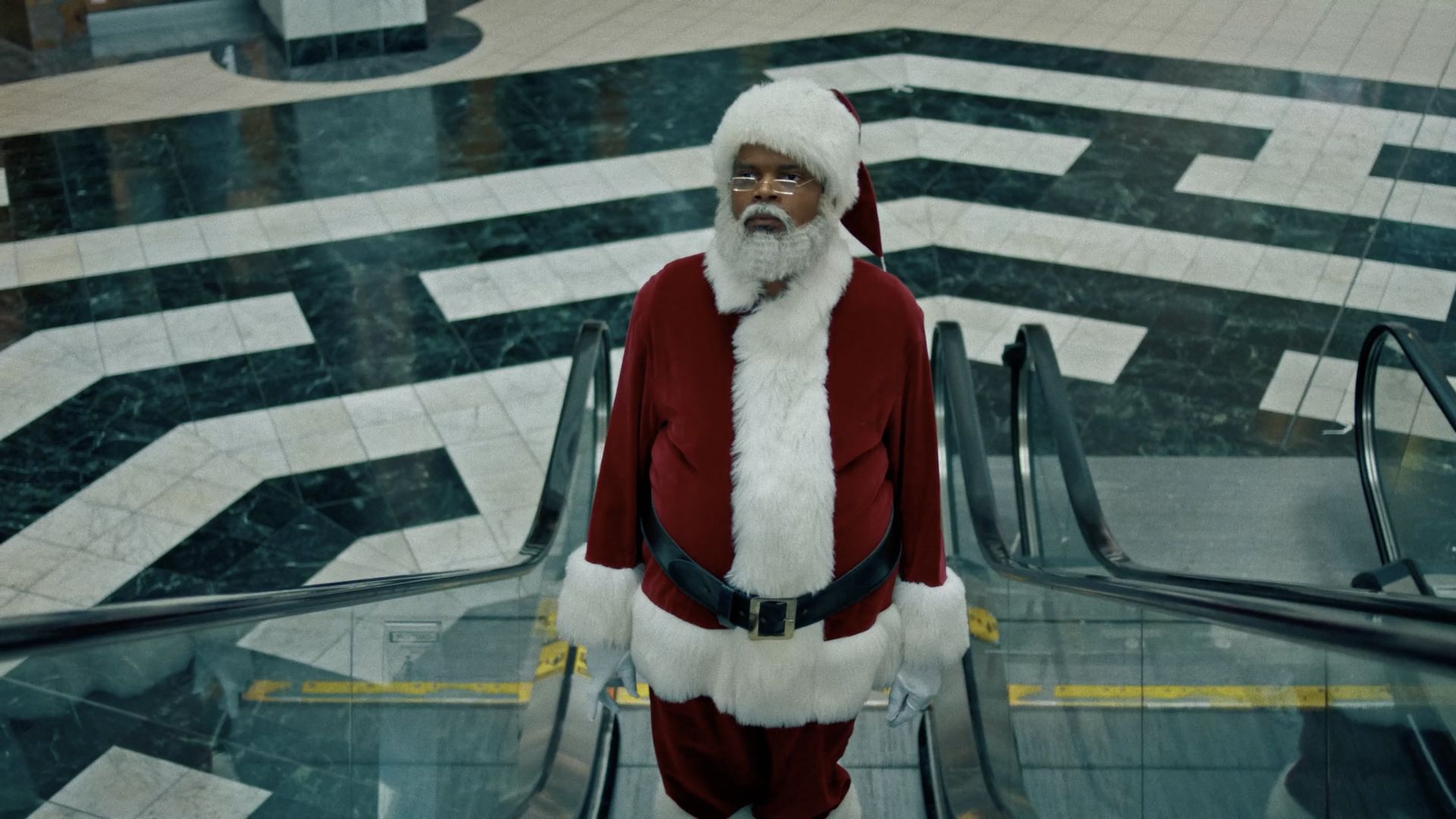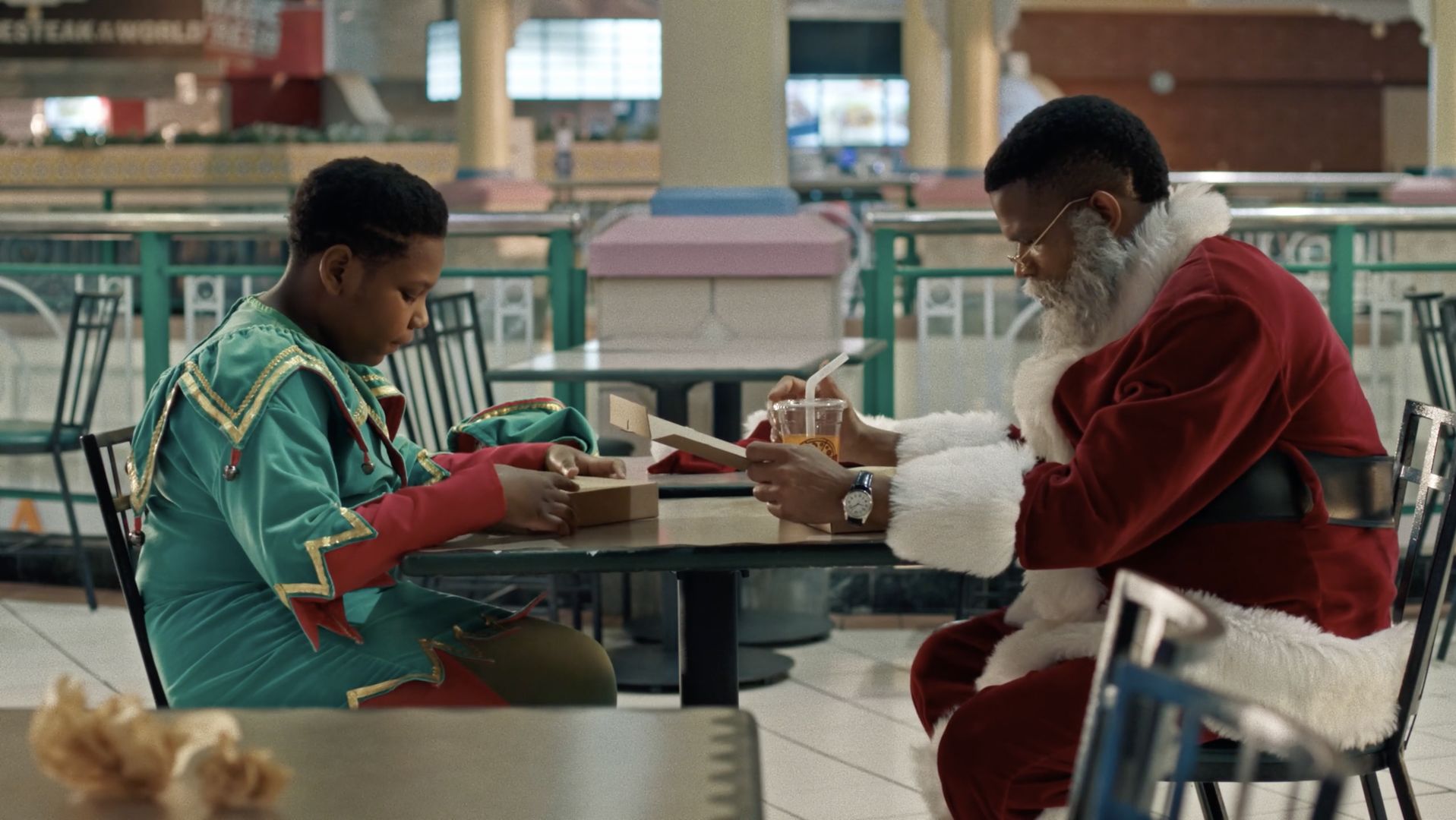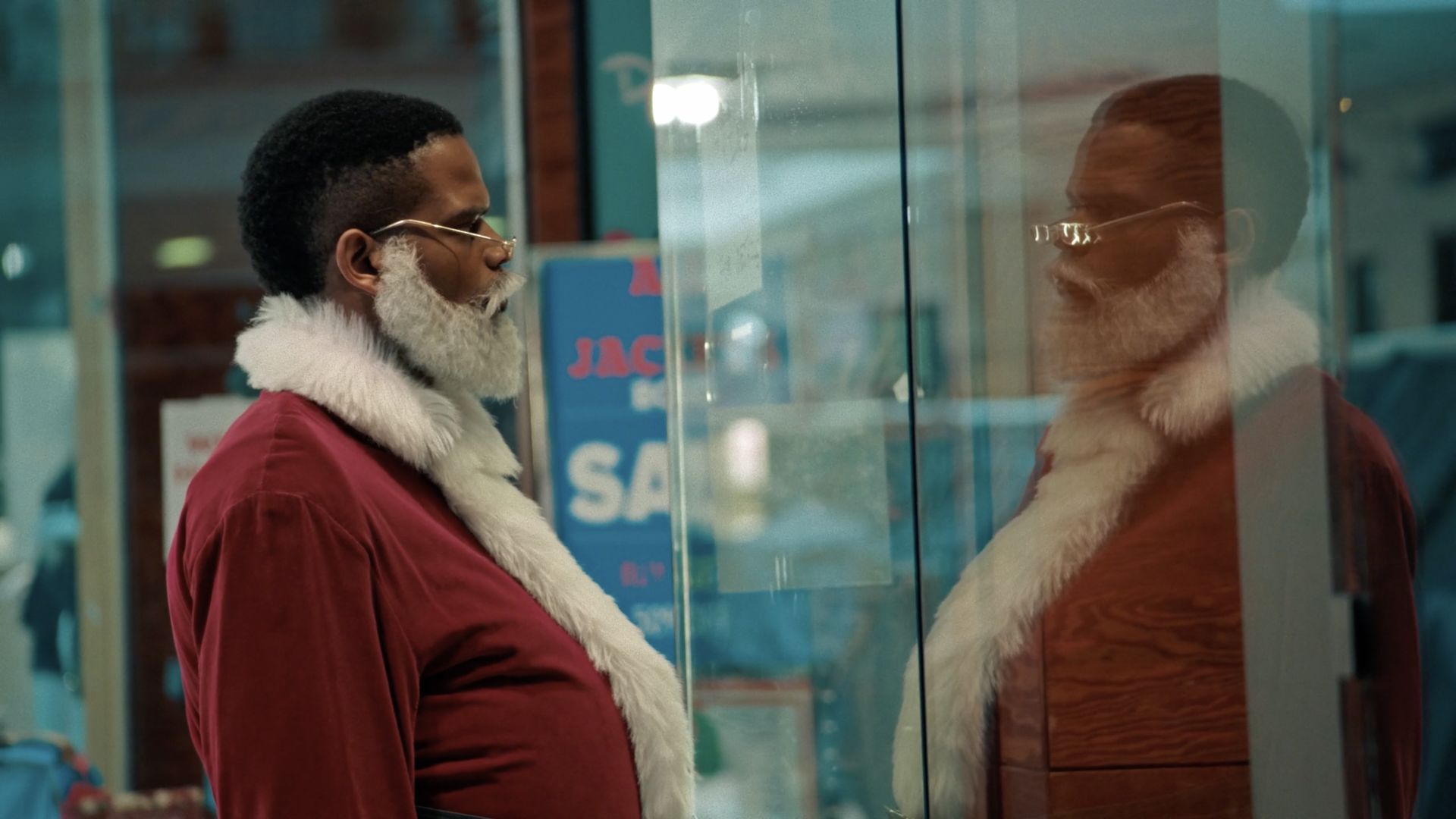 "Travis demonstrates through 'Black Santa' that you can tell important stories about race and work with humor and poignancy, while still making a strong statement for change."
- LaFawn Davis
SVP of Environmental, Social and Governance for Indeed
Emmy-Award winning writer and actor, Lena Waithe, served as the Executive Producer for the film. Rising Voices filmmakers received access to mentorship and support from the advisory panel, including Grammy-Award winning director Calmatic. The film premiered at Tribeca Film Festival and is now available to stream online.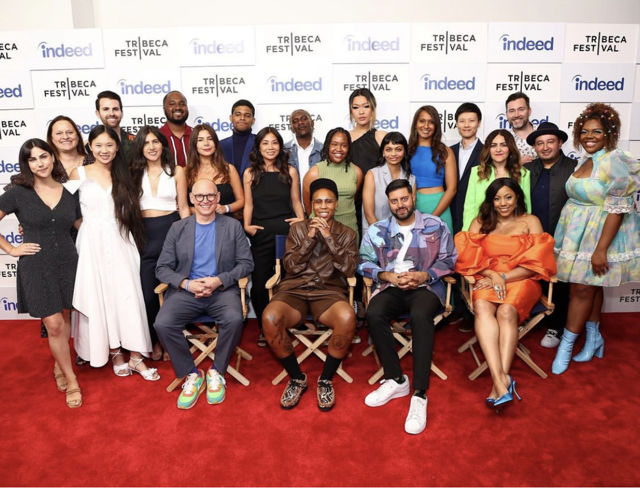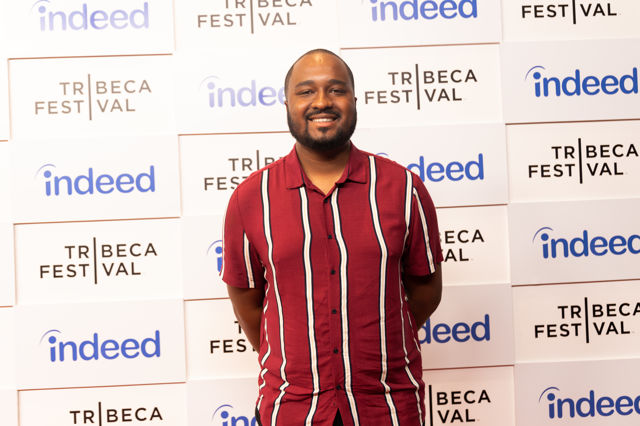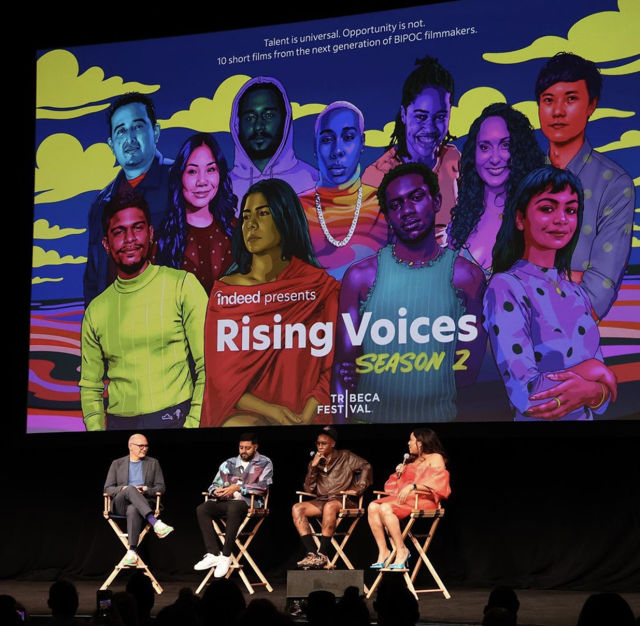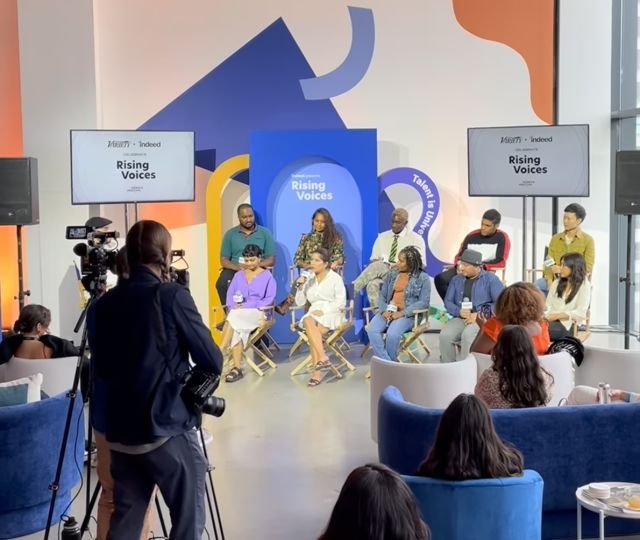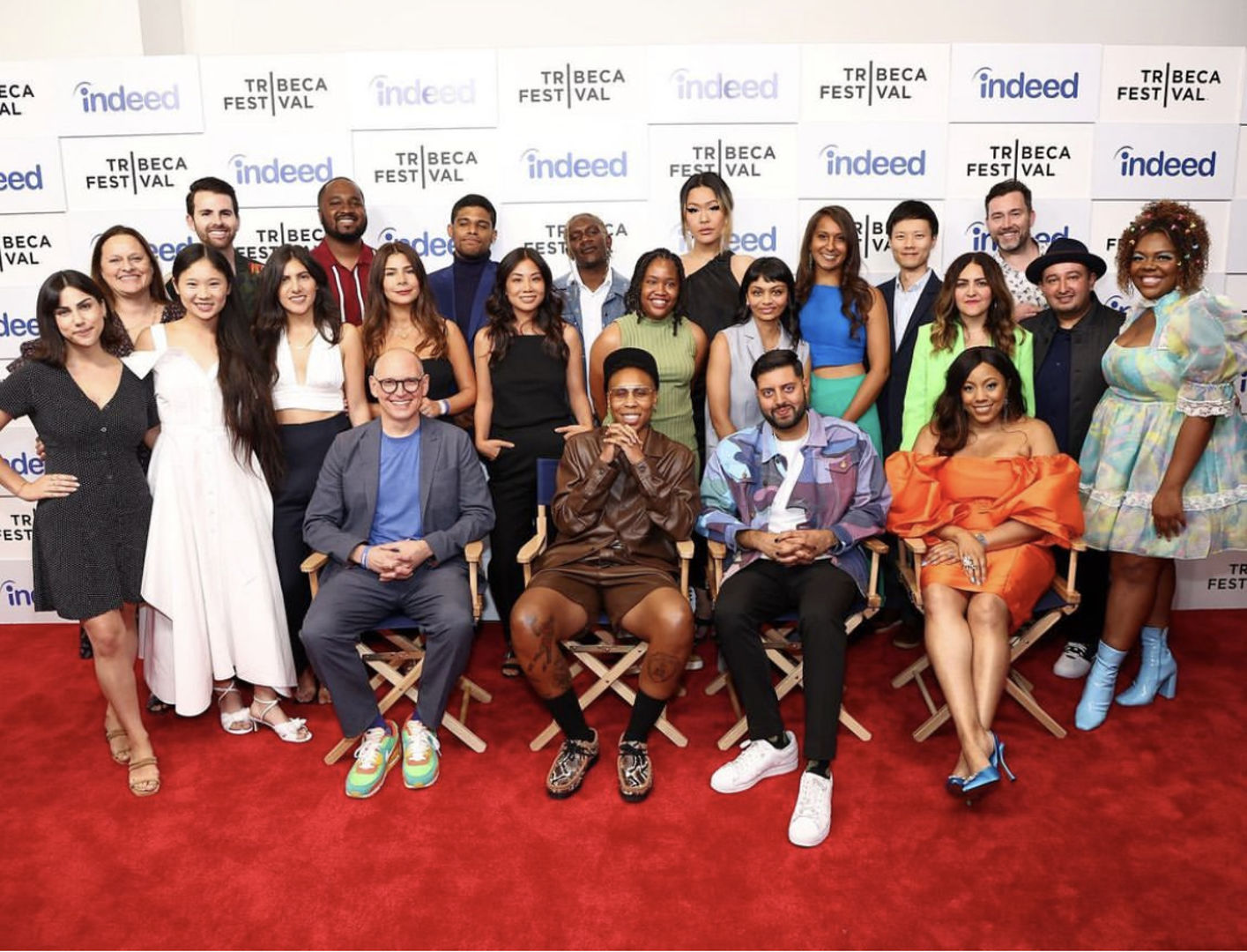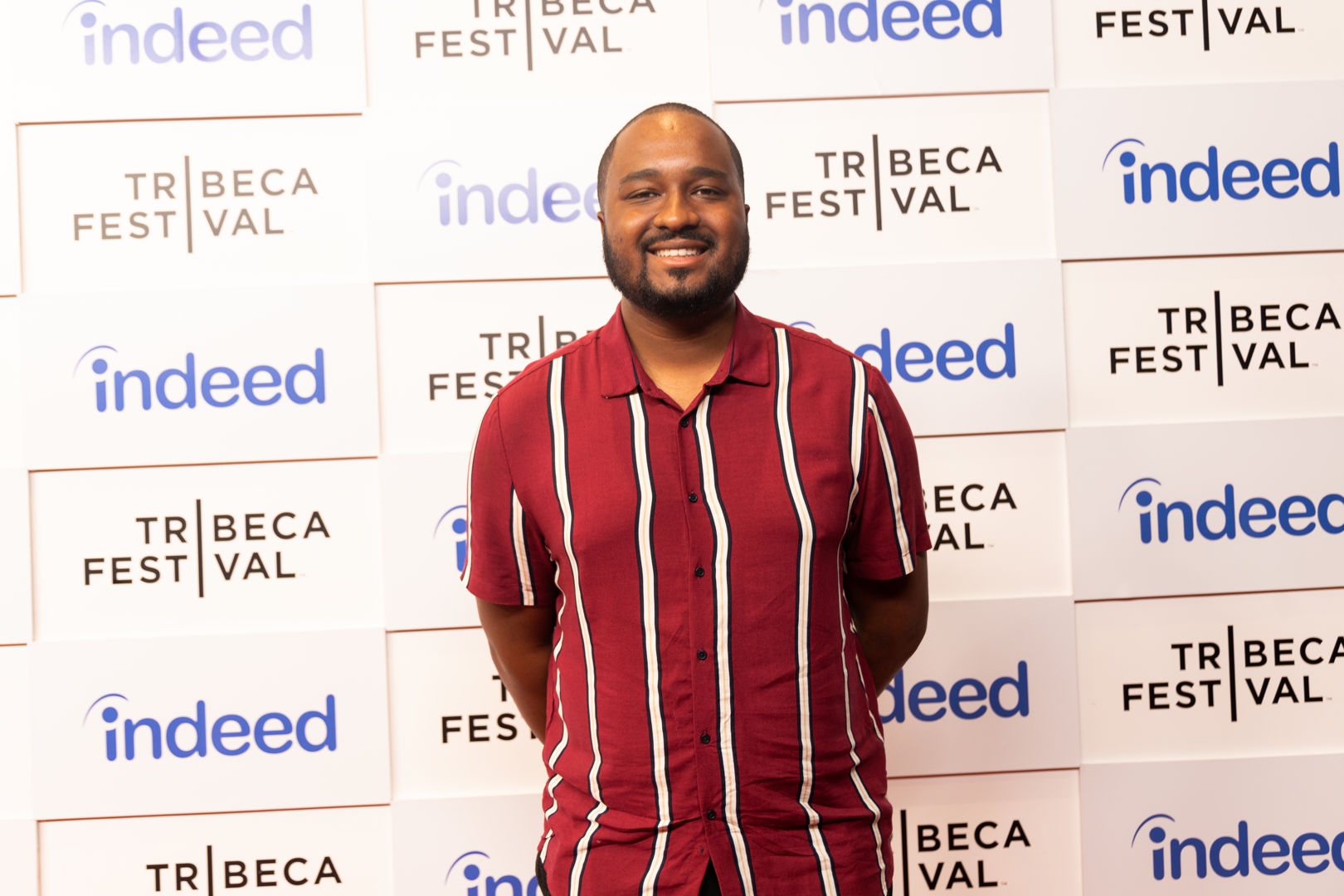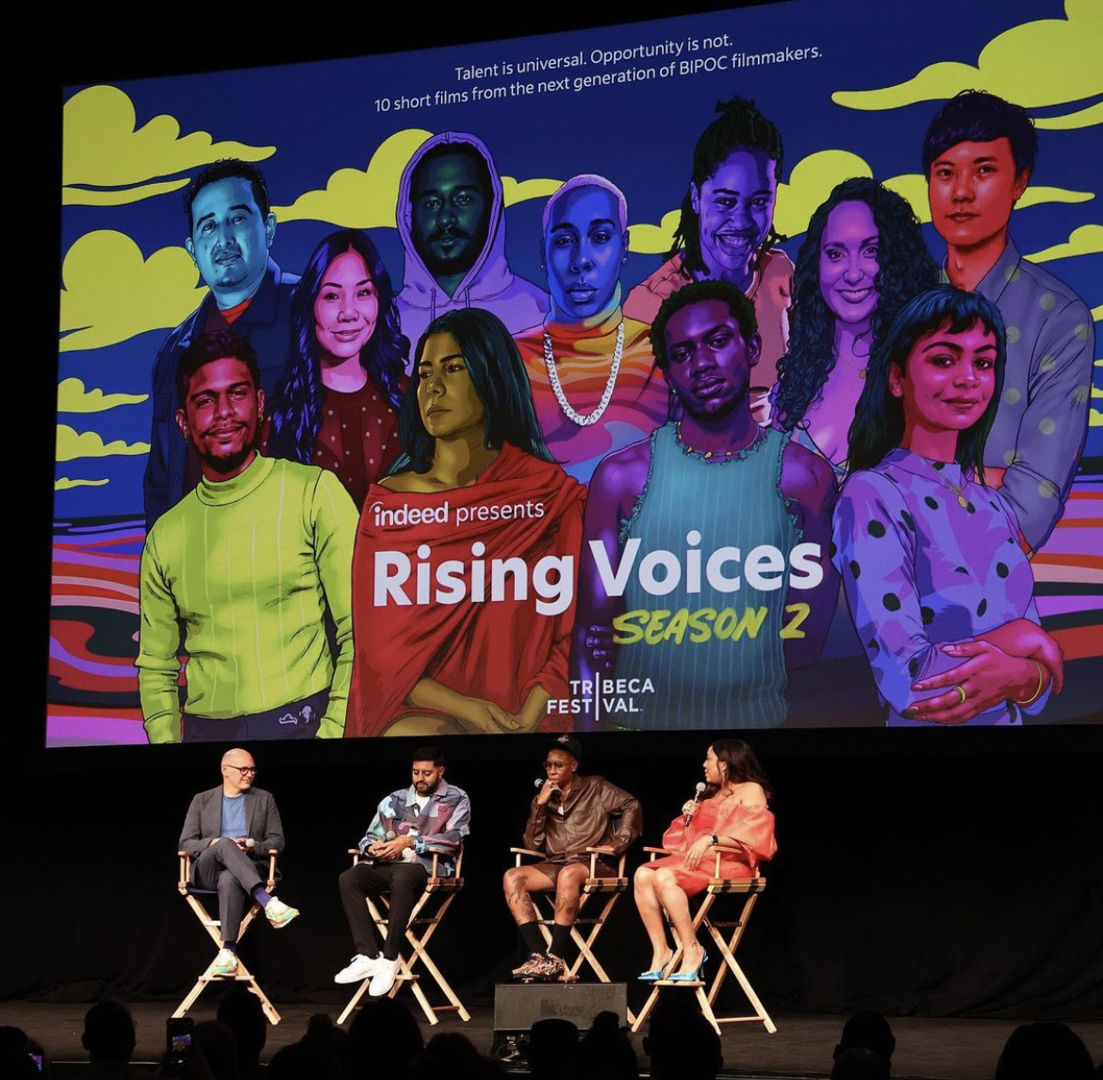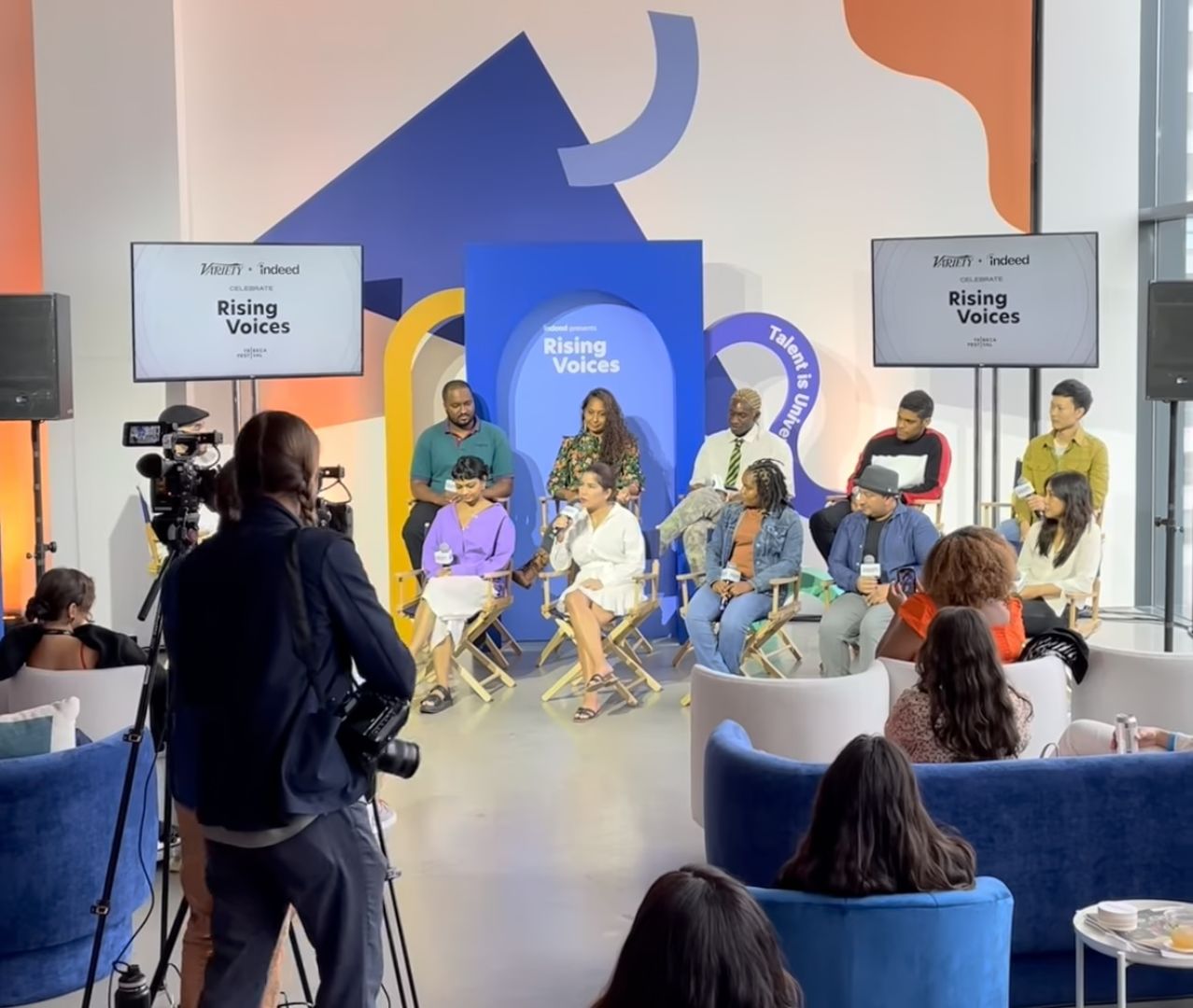 "Representation is looking at everybody as an equal and really seeing the value of having those diverse perspectives around."
- Travis Wood
You can read more about Black Santa screening before Jordan Peele's film 'NOPE' as well as the future of short films as part of the theater experience in Travis's conversation with AdWeek.

client

title

artists_names