The series serves as an introspection into the world of climbing while exploring the resilience of the human spirit.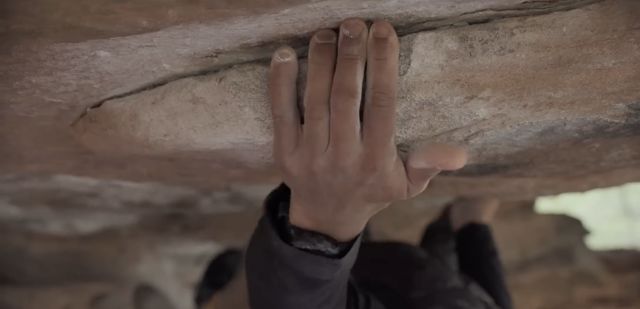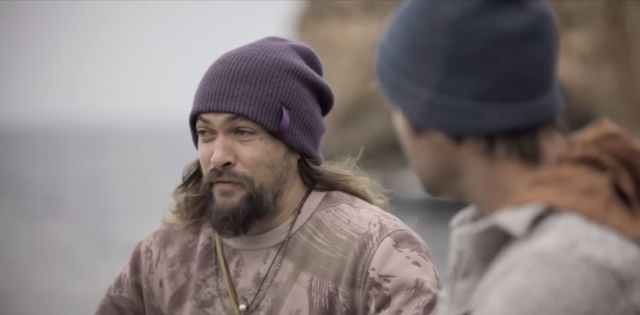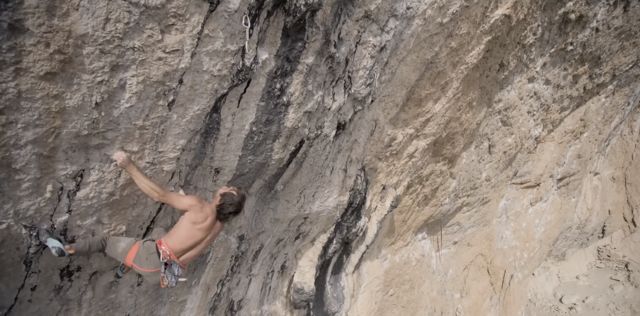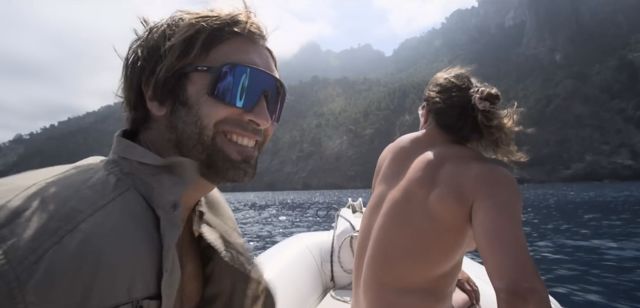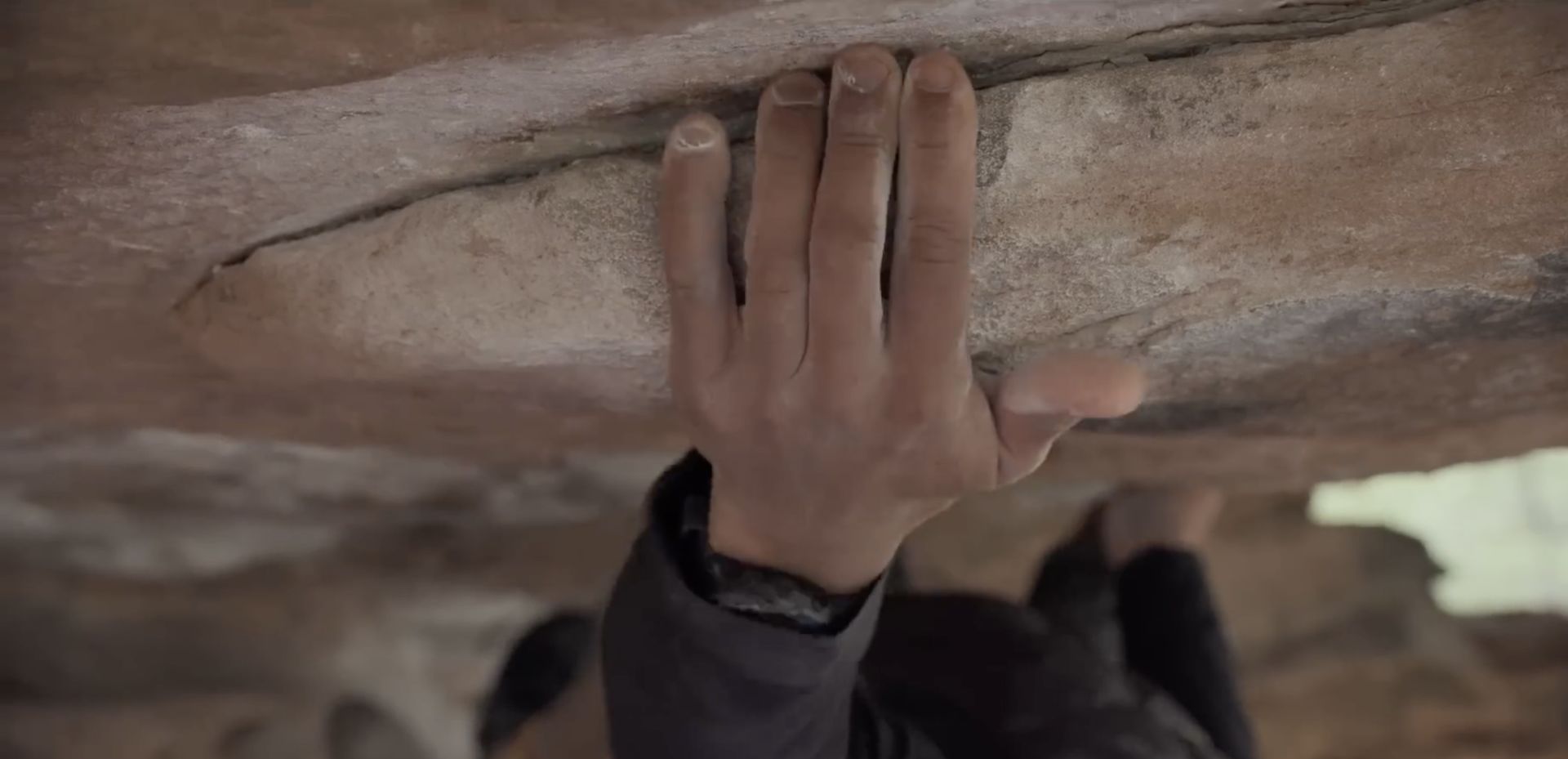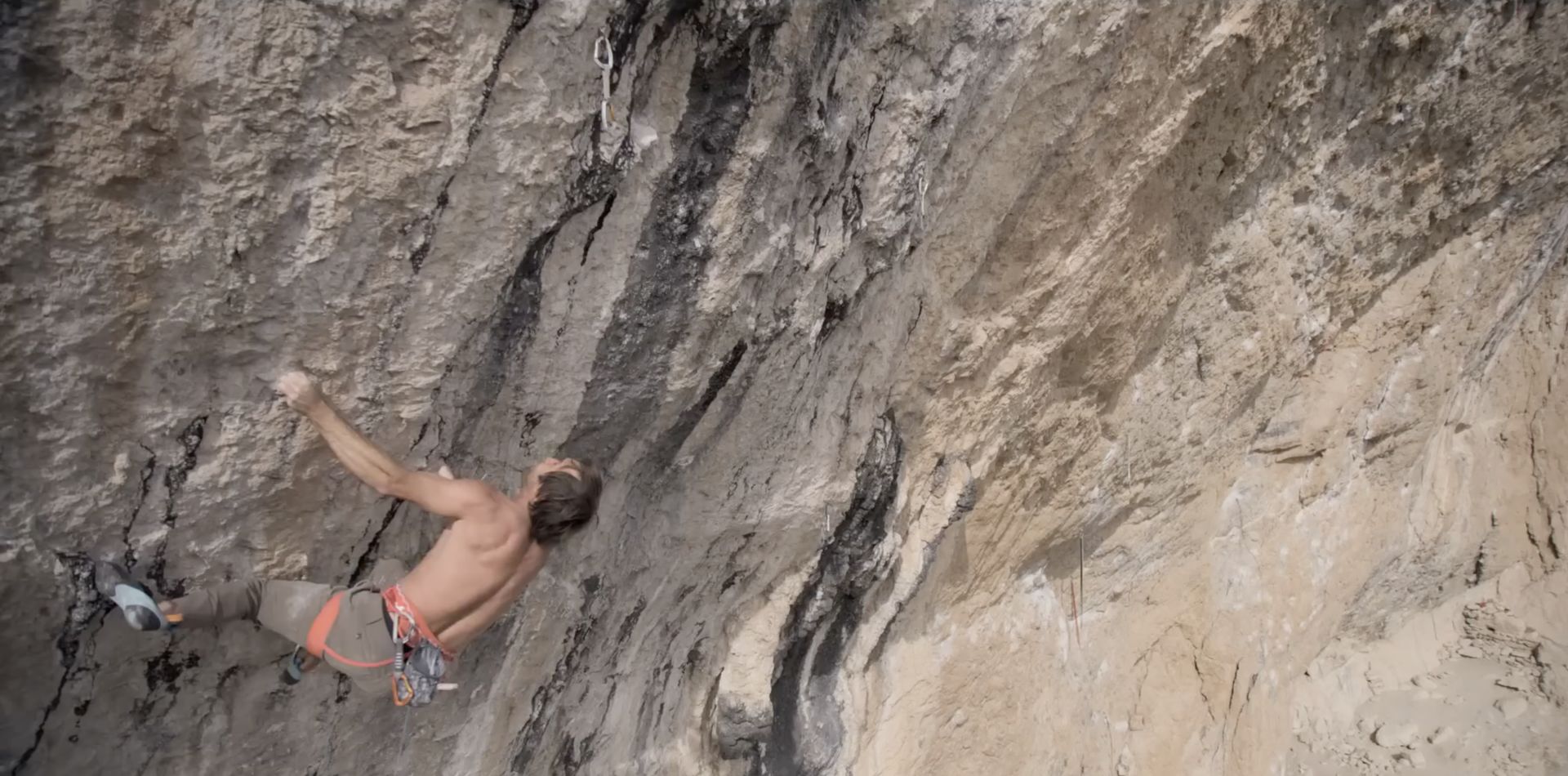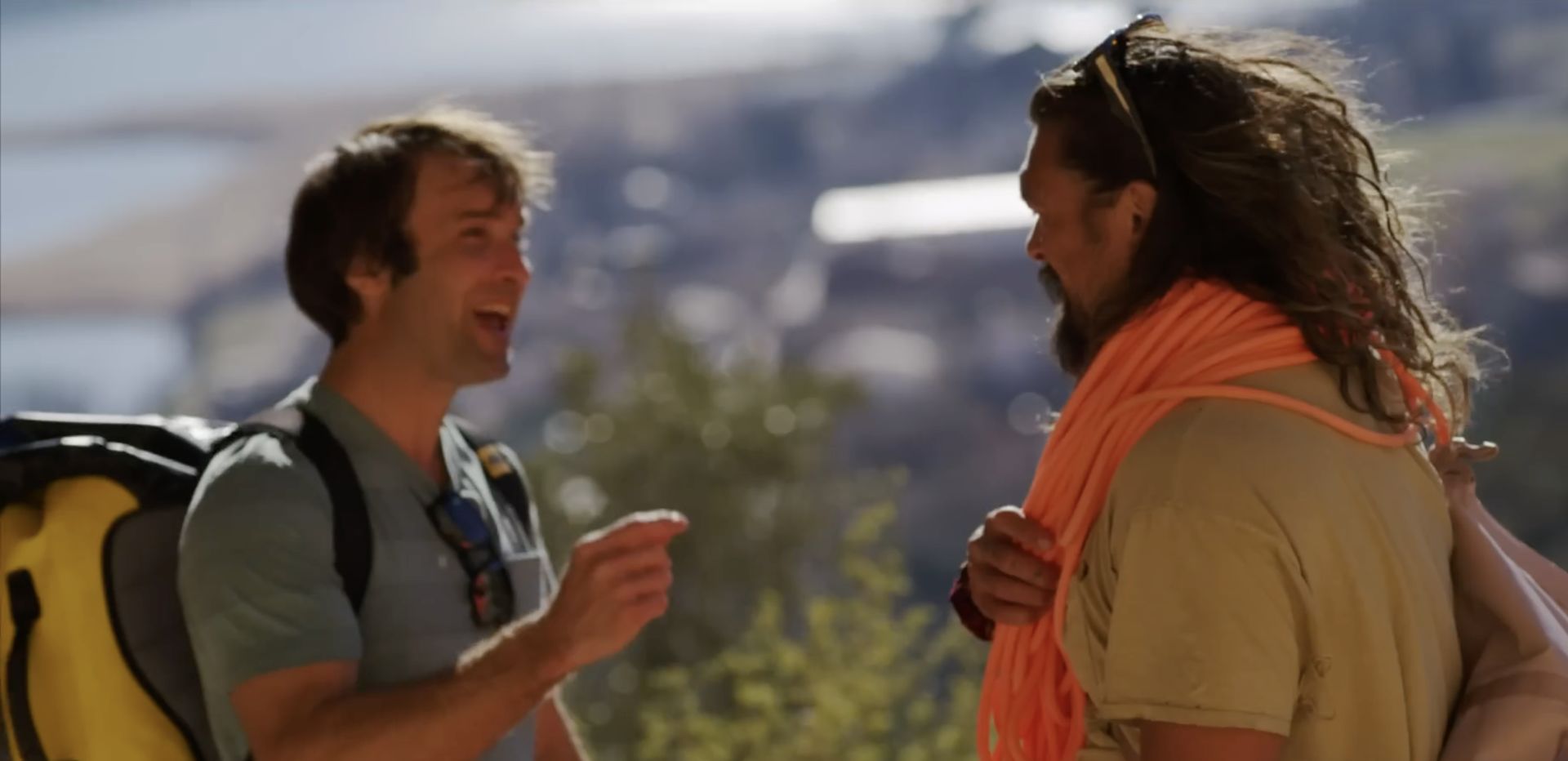 With 60 days spent filming on location in Spain, Chris collaborated alongside Jason Momoa, Chris Sharma, and a handful of world-class climbers to present a view into the rigorous and epic world of climbing. In an interview with GQ, Chris Sharma spoke on collaborating on Chris with the project.

"It was really special. There's a lot of mutual respect, and this was a unique challenge for both of us. It is so much different from creating a climbing documentary or a surf film. We're mixing these different genres, and it's threading the needle to hit all those points and stay legit."
- Chris Sharma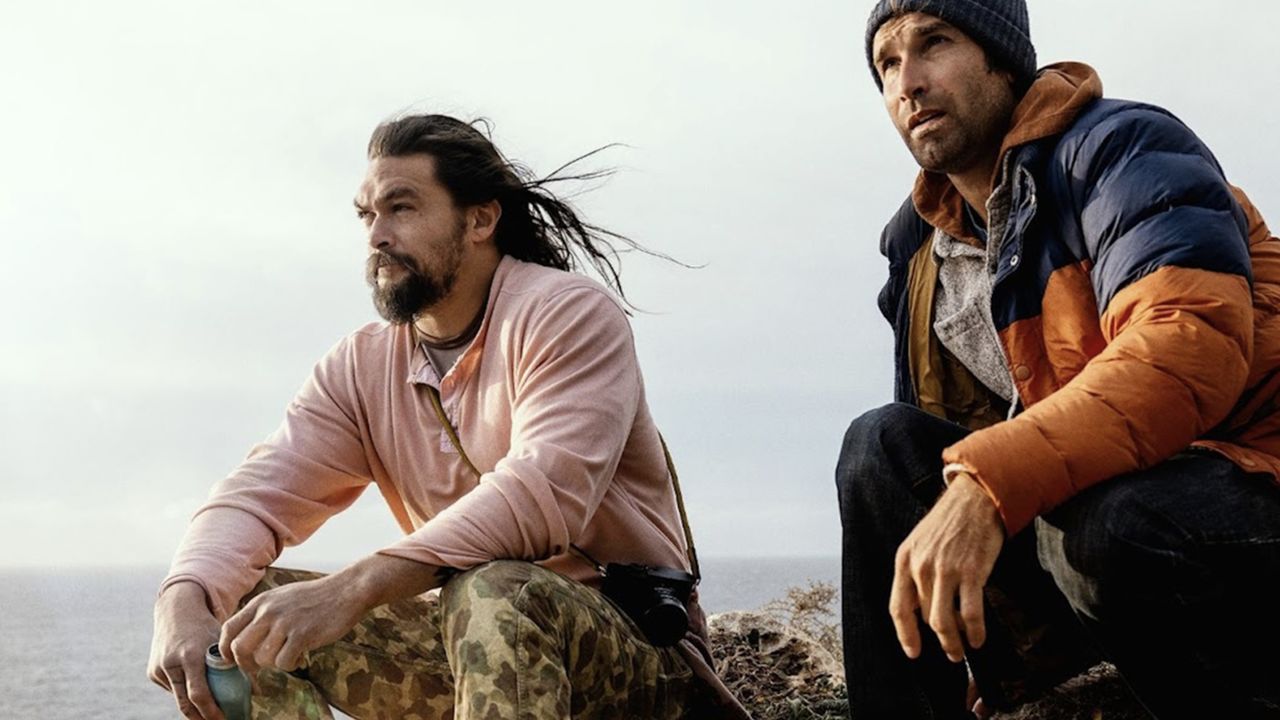 HBO Max
The Climb (Trailer) — Chris Malloy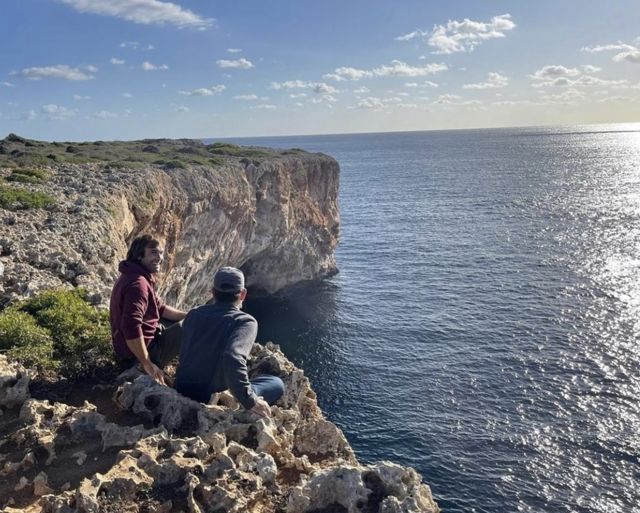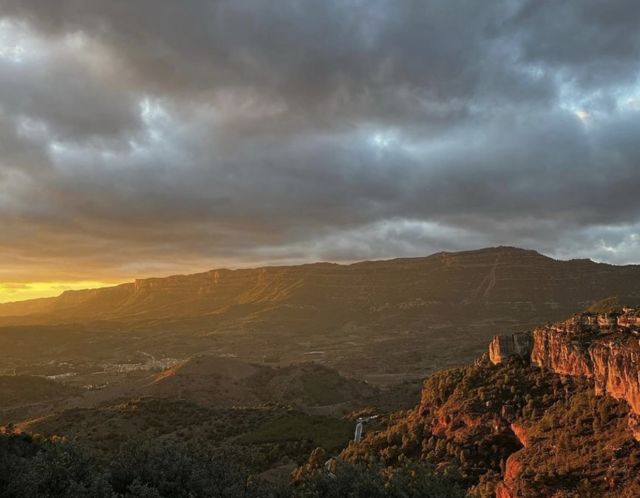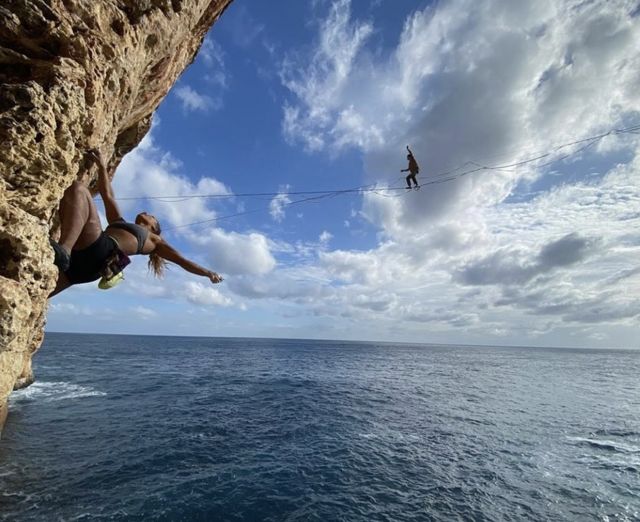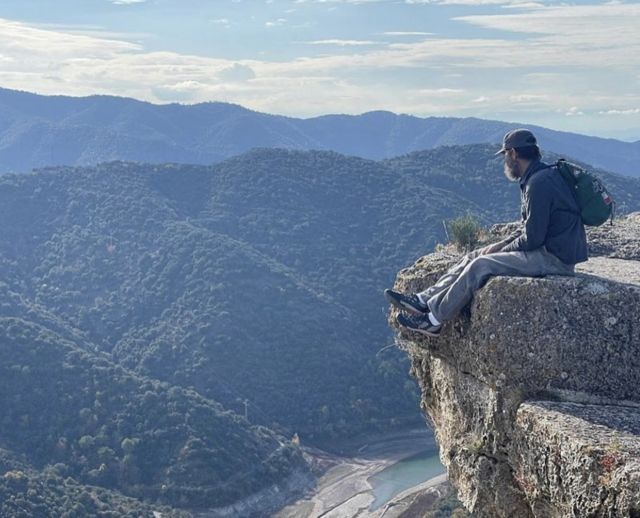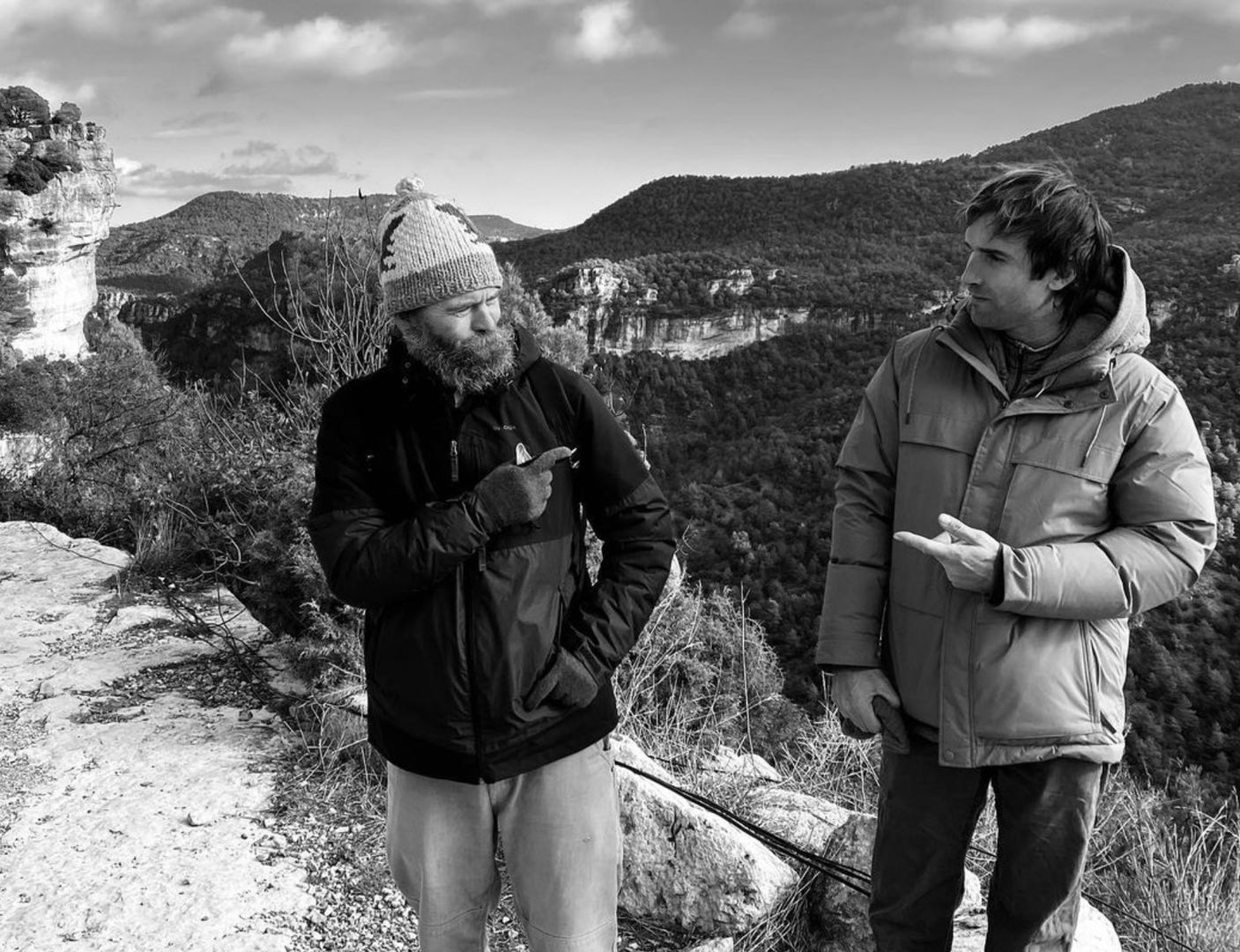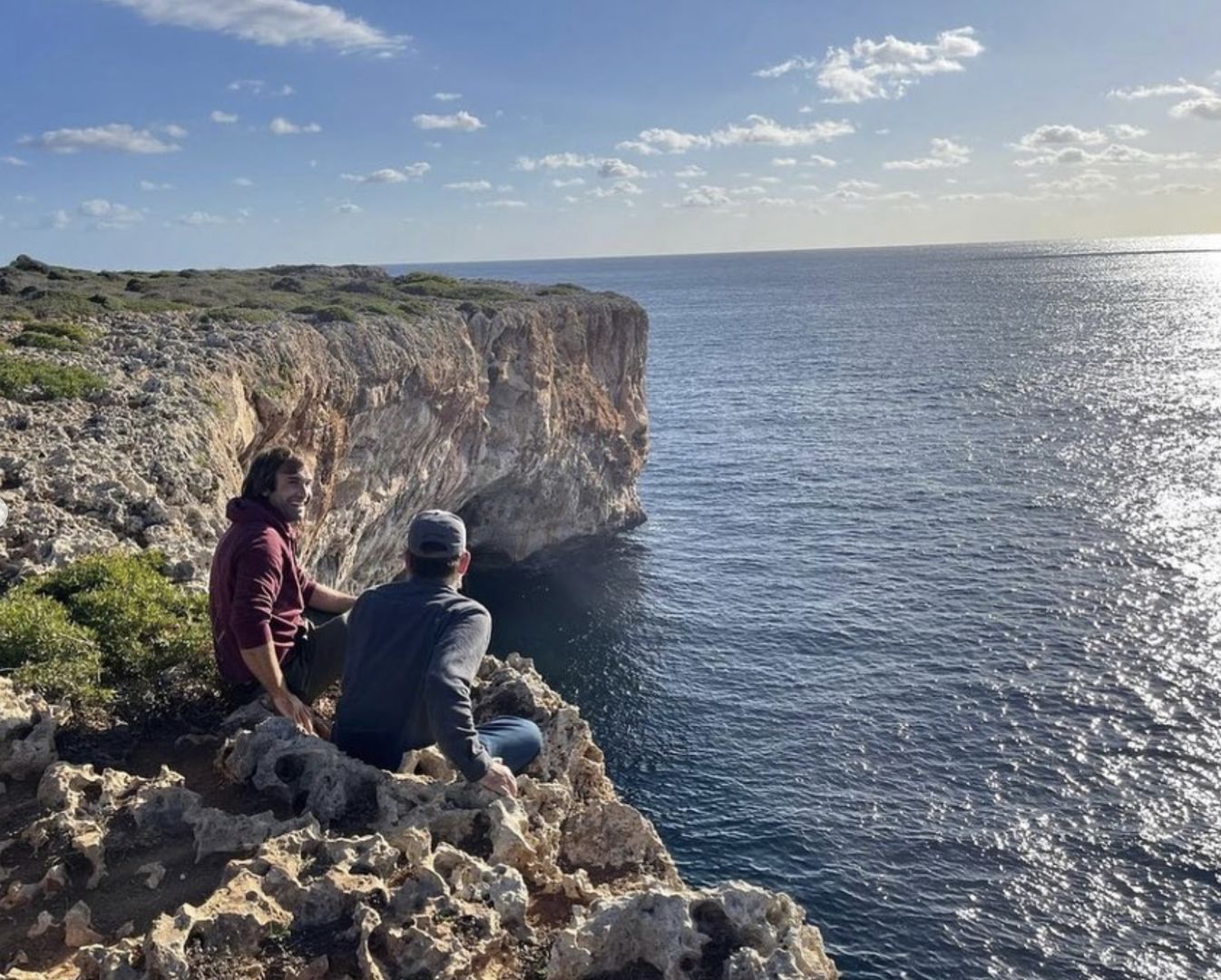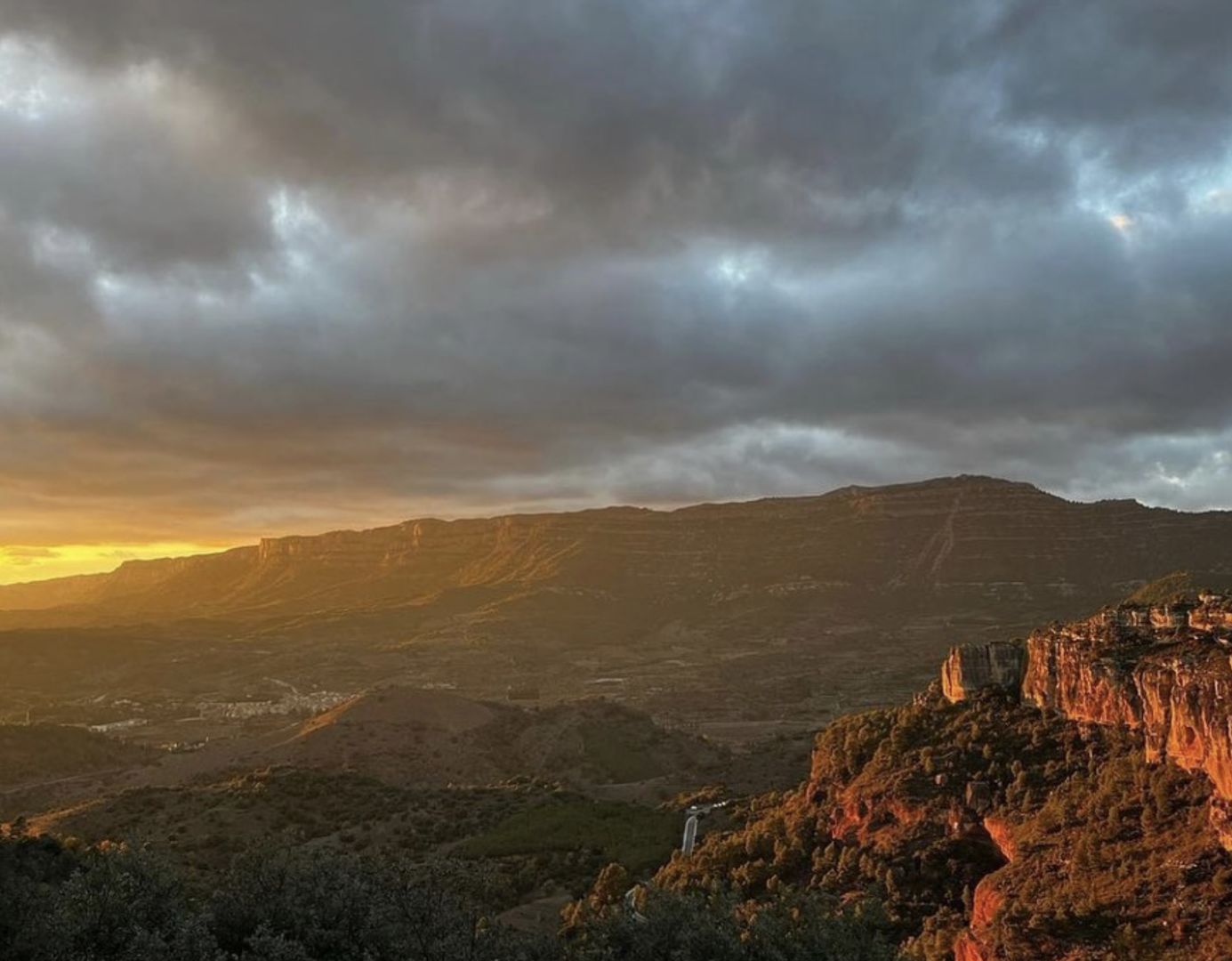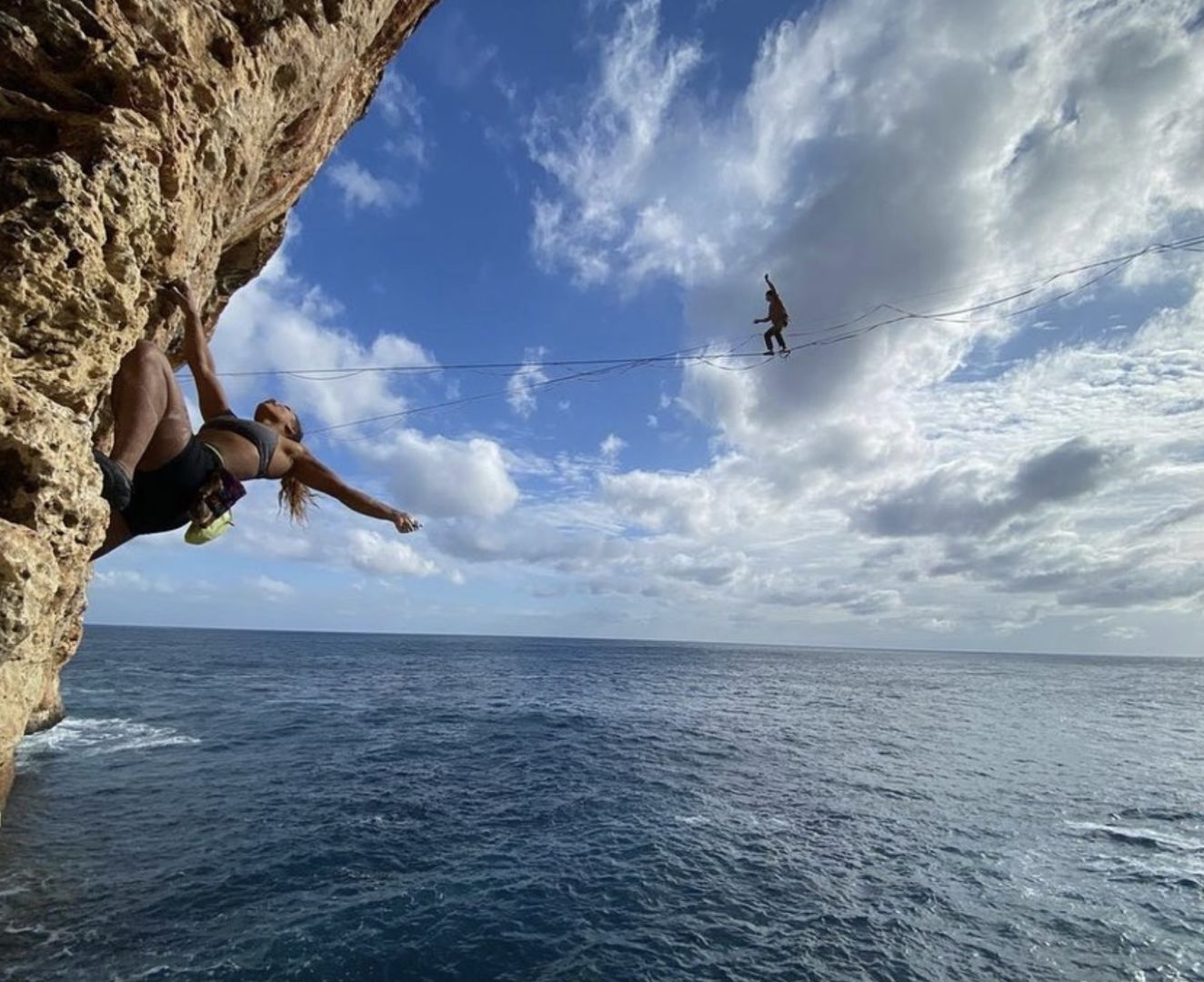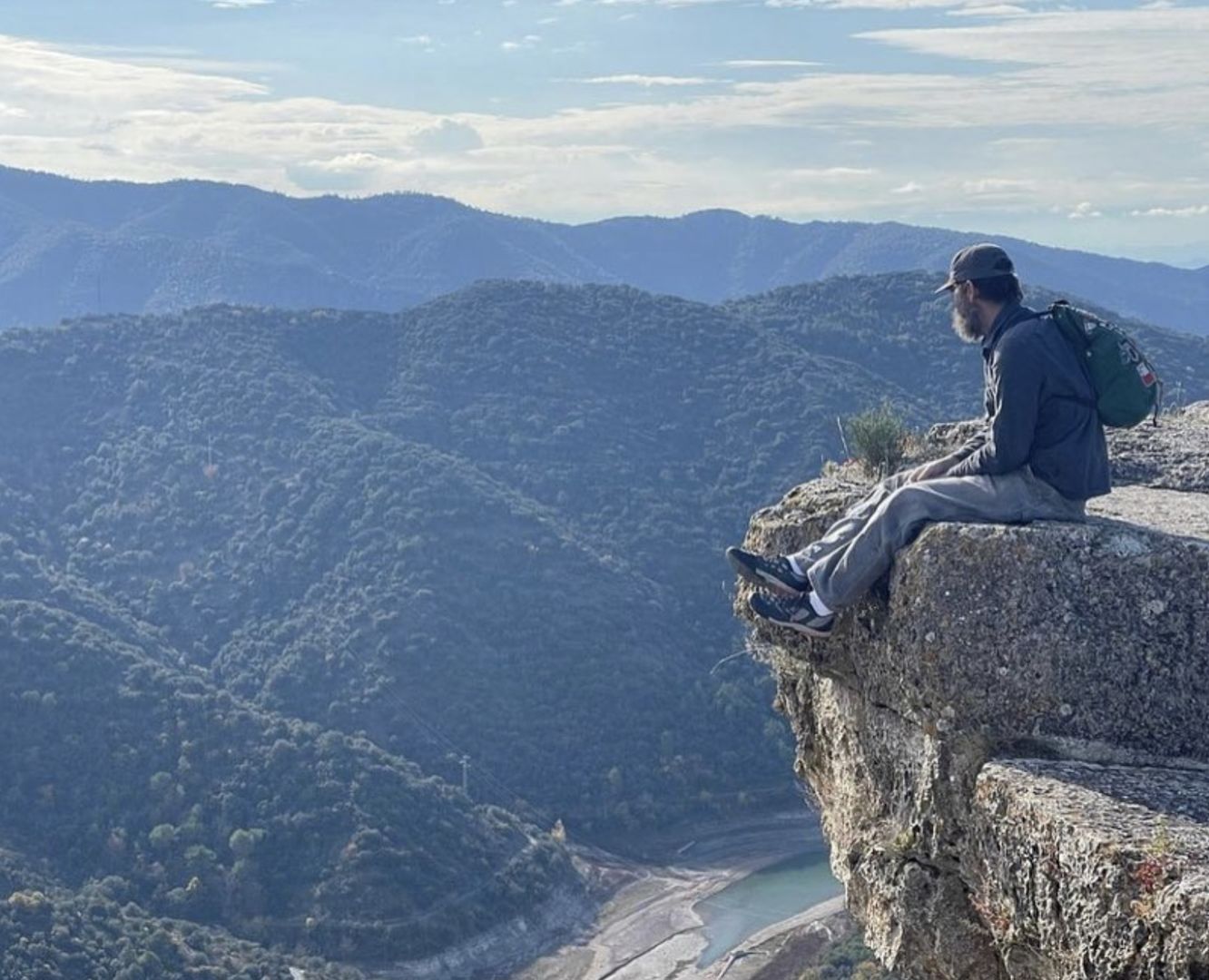 "It was a wild experience to collaborate with these climbers. It meant the world to me to help document these folks and tell part of the story."
- Chris Malloy
The series is available to stream here.
client

title

artists_names