Chris Malloy, Ryan Bingham, and GSD&M introduce Lone River's latest beverage to the lineup in authentic cantina style.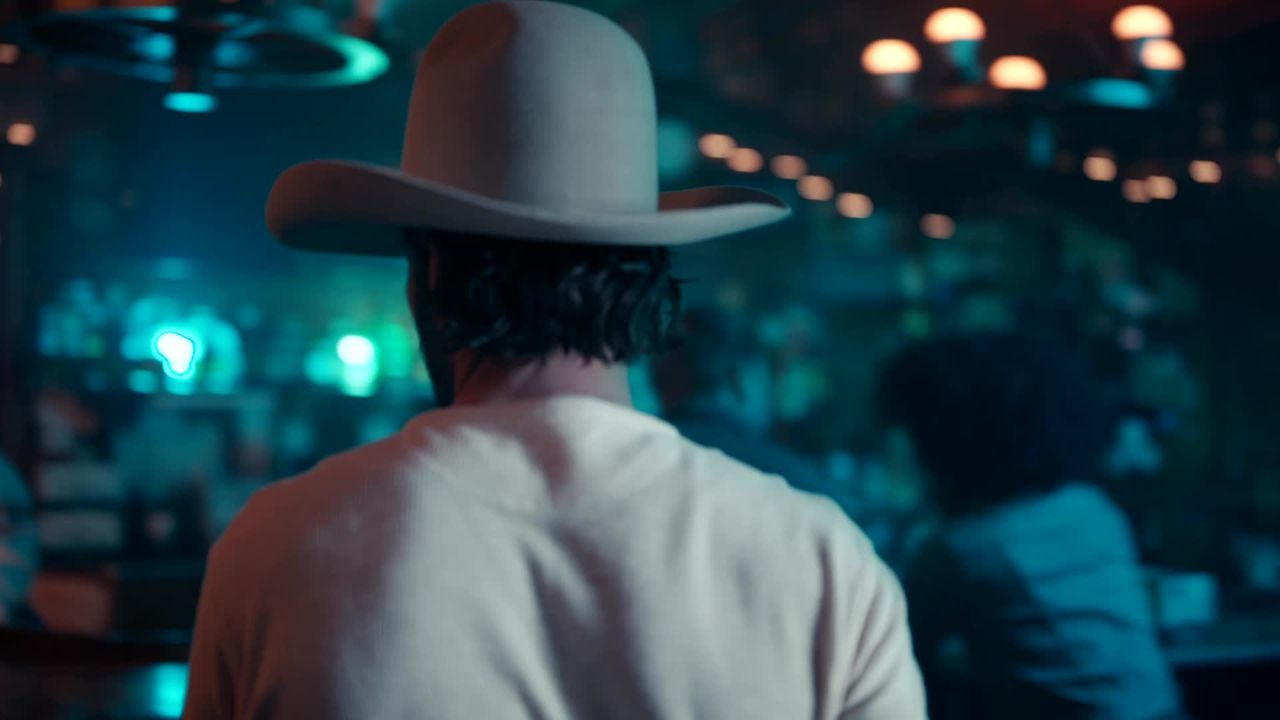 Lone River
Ranch Rita — Chris Malloy
Born in West Texas, Lone River aims to capture the allure and adventure of the west in their family of brands (which includes Ranch Water). Now, with GSD&M and Farm League, they're launching a new batch of films to welcome the Ranch Rita to their lineup. Director Chris Malloy's approach always puts authenticity at the forefront, from location to casting to set dressing. For the Ranch Rita, he wanted to find and craft a cantina space that felt true-to-life...where long-time locals come to congregate over cold drinks and good music, and a place equally welcoming to those who may just be passing through.
"Ryan Bingham's the North Star for the cowboy identity we were after, so we didn't want to overcomplicate matters. We just let the man and his incandescent presence do their thing."
- Chris Malloy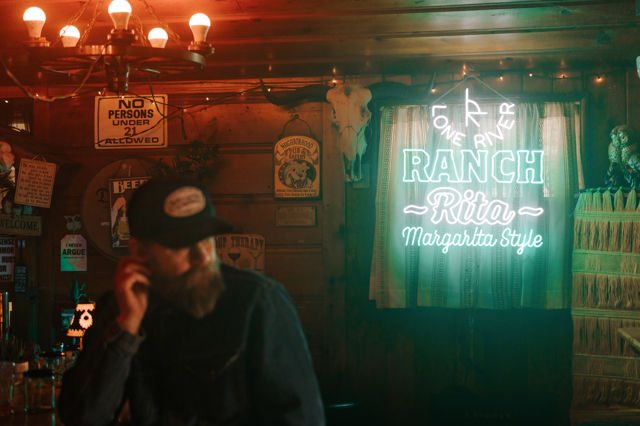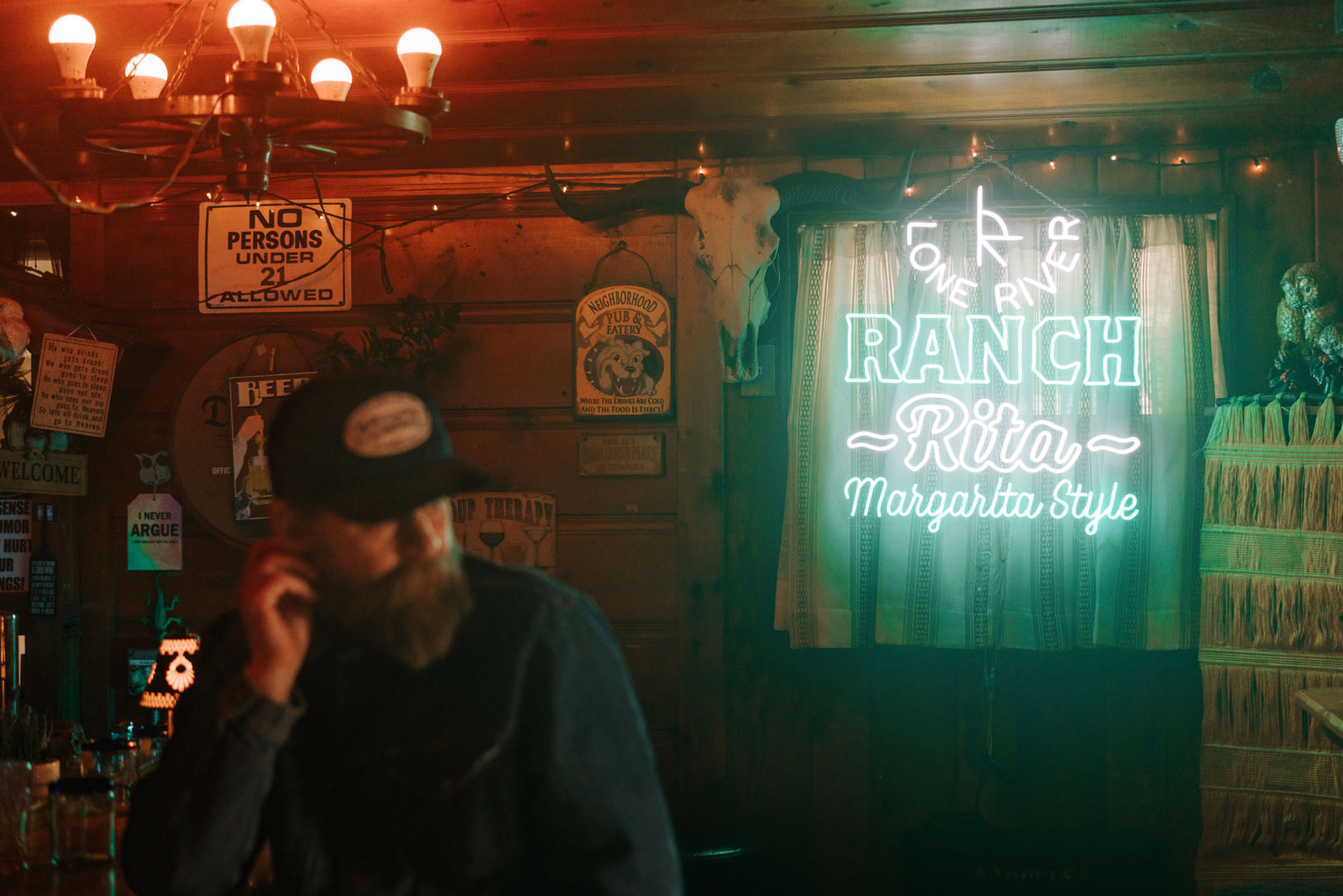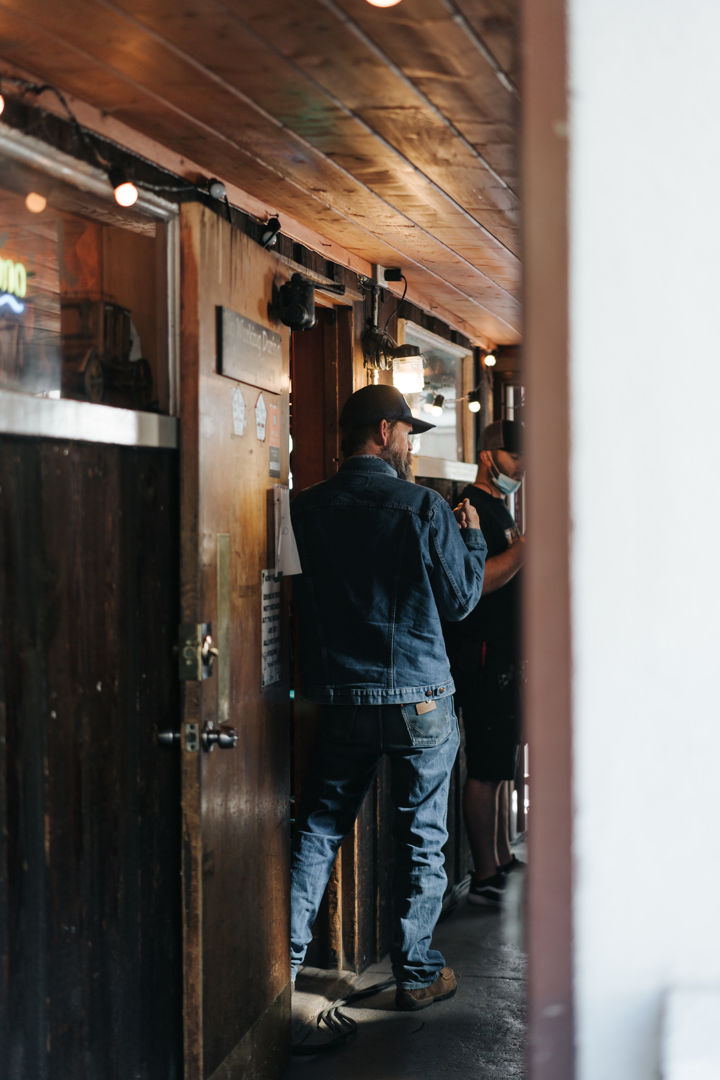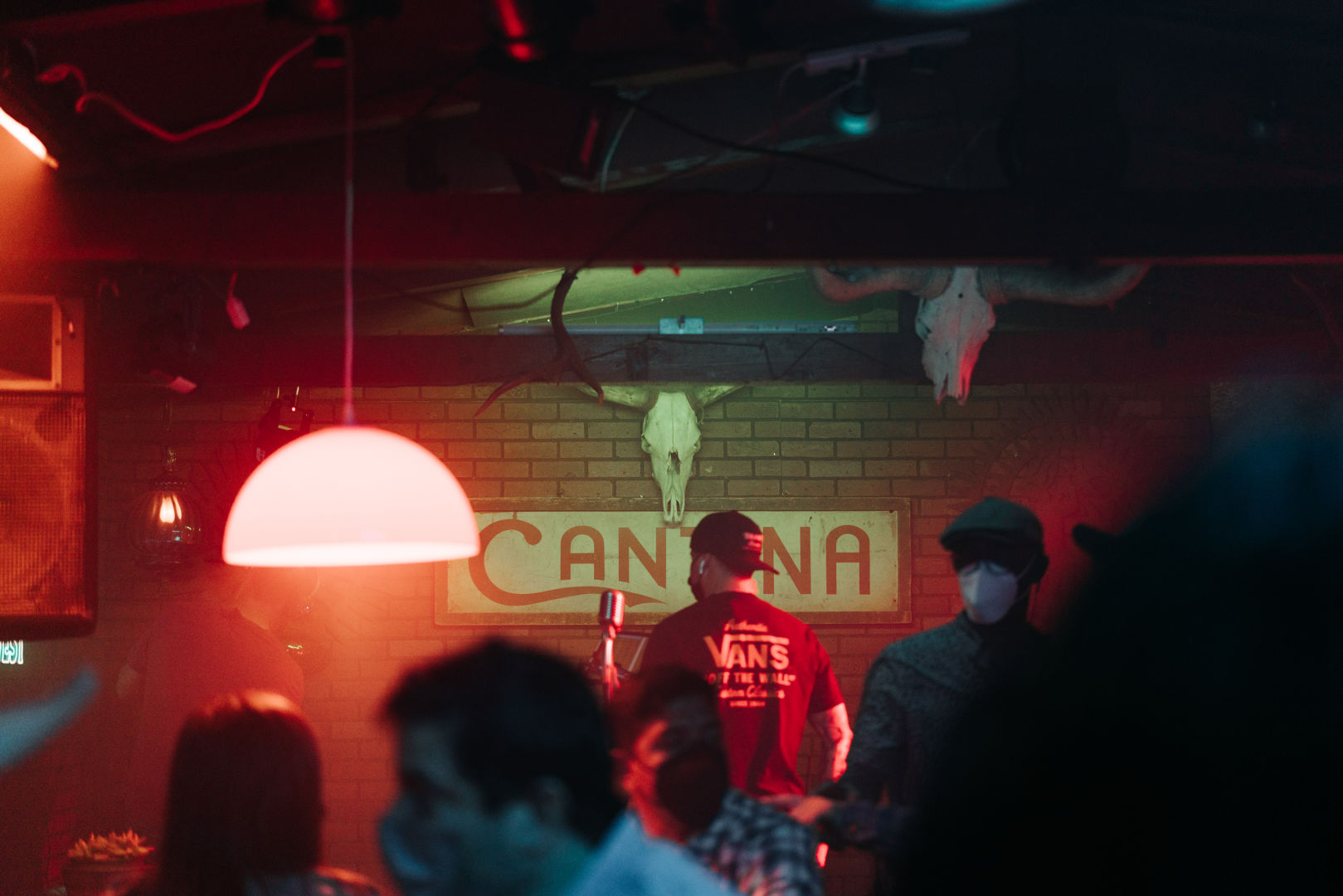 Ryan spent his earlier years in the rodeo circuit before playing guitar in dive-bars and trying to forge a path in music. Who he is off camera is just as real as his quintessential cowboy depiction. Casting a Ranch Rita character who felt like Ryan's match in charisma and authenticity was key, as well as the characters that surround them in the cantina world (like a cameo from five-time Steer Wrestling world champion Luke Branquinho).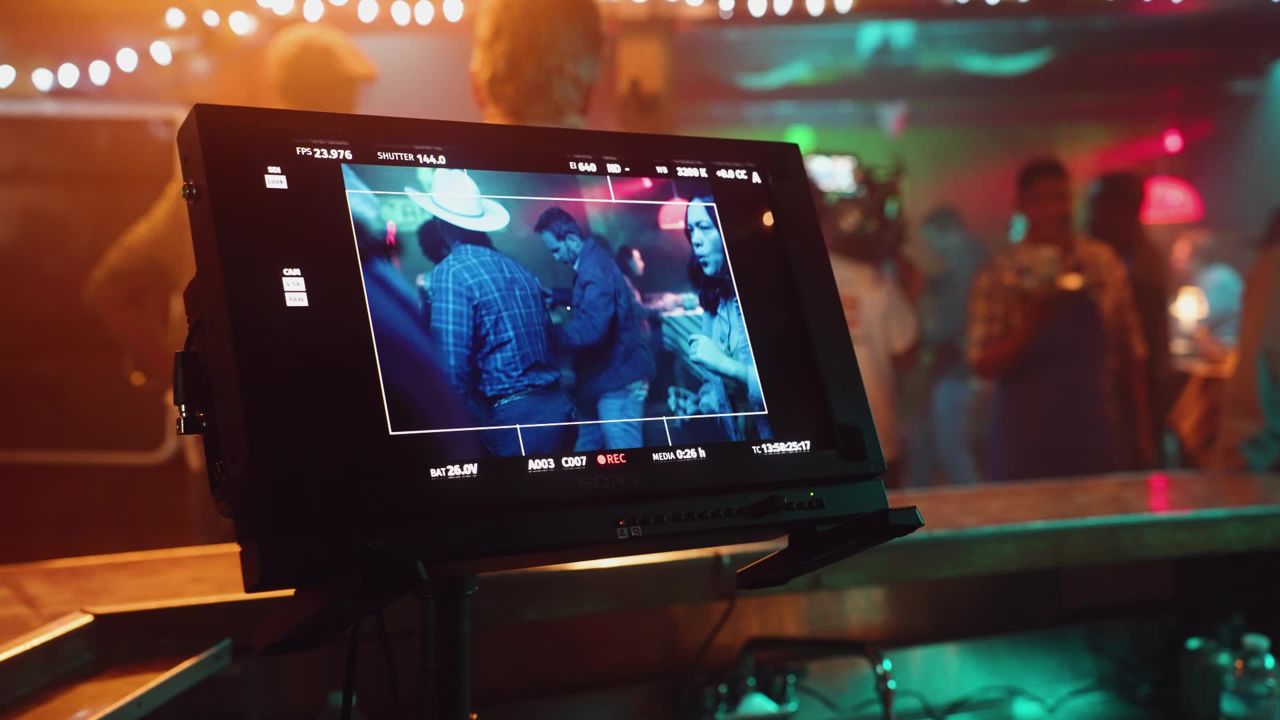 Lone River
Around Lone River (BTS) — Chris Malloy
The campaign made its TV debut during the CMA Awards. Read more about the project here.
client

title

artists_names