A beautiful morning can mean a thousand things. To some, it's a peaceful sunrise and a nice hot Colombian blend. For others, it's charging down a dirt road into low-hanging storm clouds. Director Chris Malloy's new campaign for Toyota is tailor-made for the latter.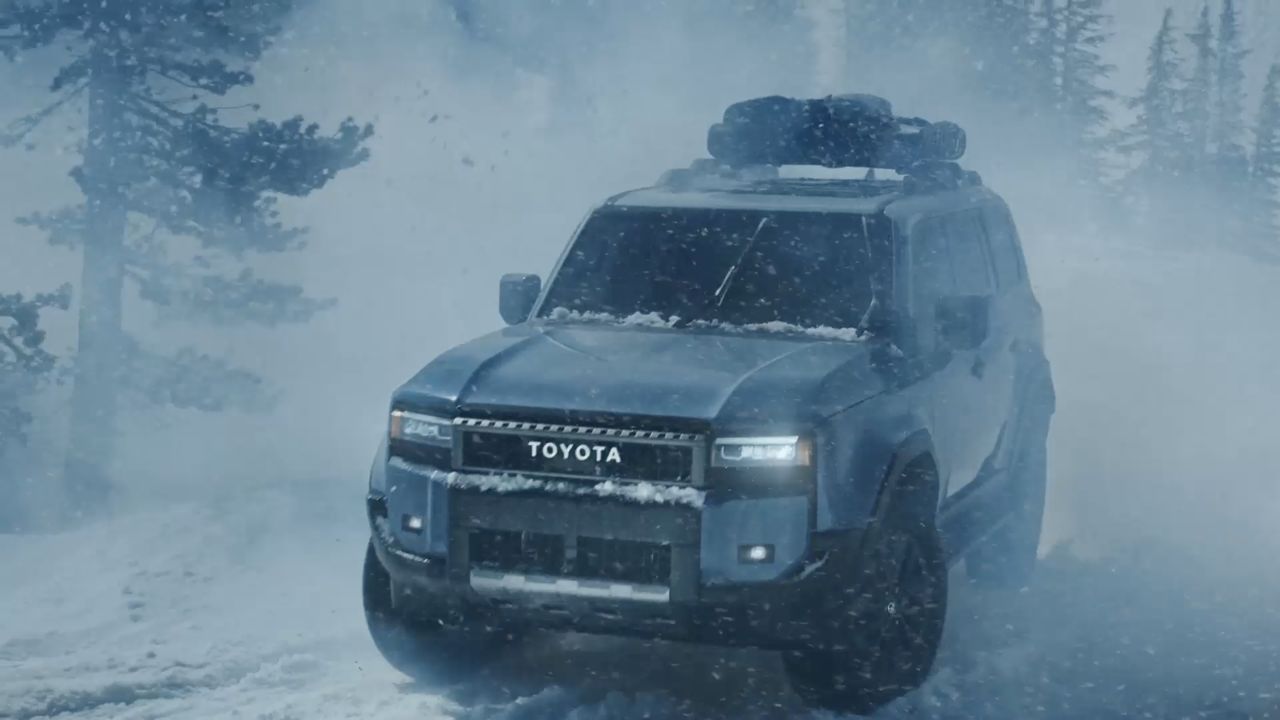 Toyota
Outlive The Day — Chris Malloy
Agency Saatchi & Saatchi partnered with Farm League and director Chris Malloy with the intention of capturing a campaign as true-to-life as possible to the people who embody the spirit these vehicles. The adventure-seekers with scarred hands and an unbreakable will. The roamers fueled by an endless curiosity for what lies over the horizon.
Chris is no stranger to the road less traveled -- he's found himself off the beaten path in all corners of the globe, from arctic surf expeditions to the treacherous cliffs of Mallorca with world class climbers. The campaign pays homage to the people that he and Farm League call friends and family, so the connection to the creative was immediate. As was the deep responsibility to do it right.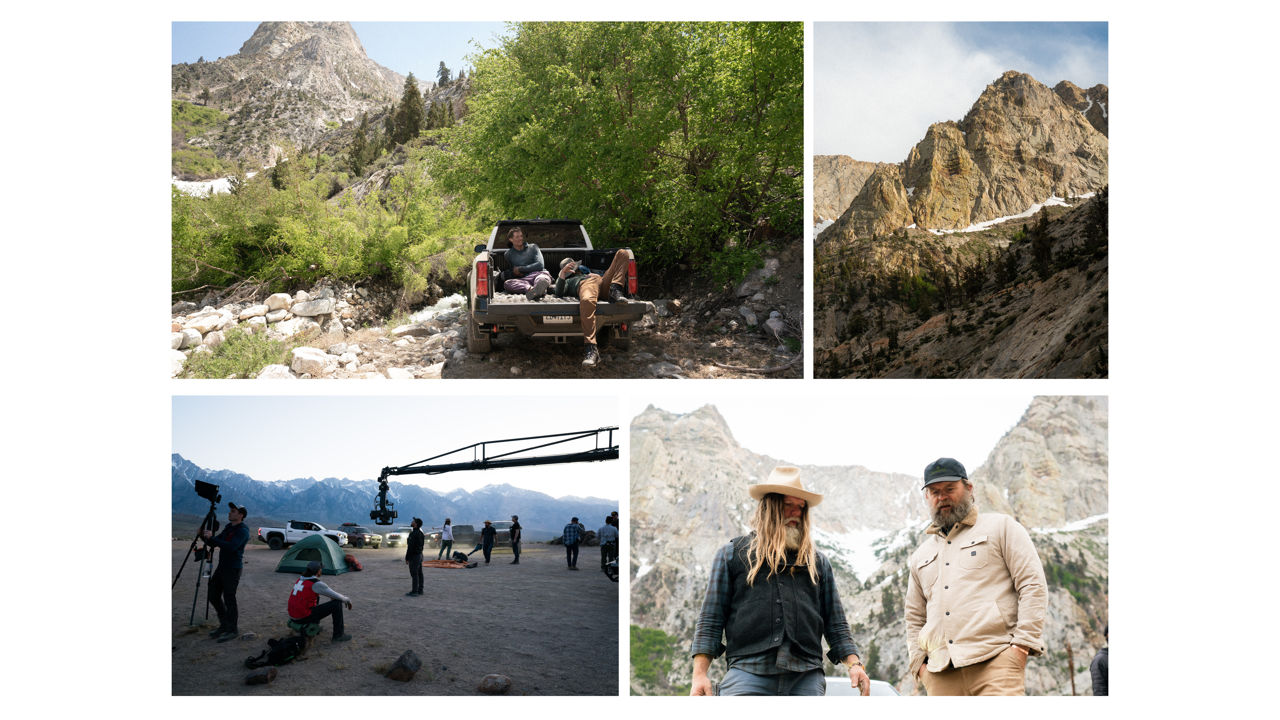 "Our aim was to tap into the joy found in hardship and reveling in the discomfort that nature throws at you. We wanted to capture nuanced human moments in wide open spaces where our trucks served as the thread that connects it all."
- Chris Malloy
Toyota
Nightcrawler — Chris Malloy
From the very first conversations with Saatchi, it was clear both teams were aligned on the vision for the campaign - to capture authenticity and grit through real people, real environments, and real situations. No bullshit. A big part of that goal meant enlisting the right crew across the call sheet, so Farm League brought on people like longtime collaborator Danny Moder for cinematography, whose partnerships with Farm League and Chris include acclaimed adventure feature film 180 Degrees South.

Filming took place over three days in the Eastern Sierras, which provided a perfect backdrop and versatile environments for the Toyota vehicles to thrive, from snowcapped mountain peaks to rolling desert vistas.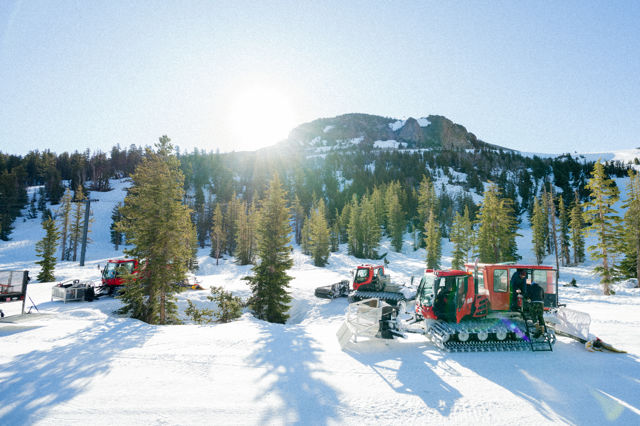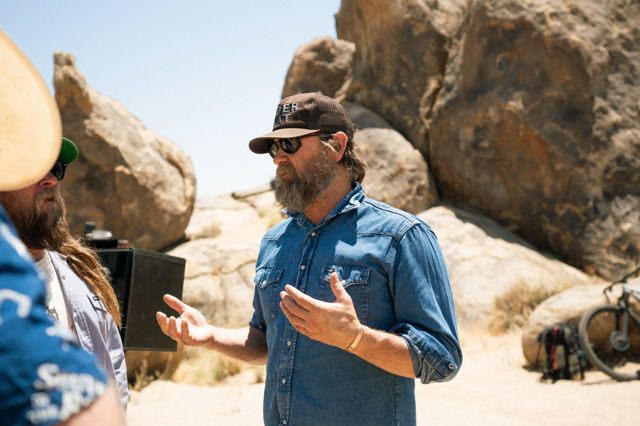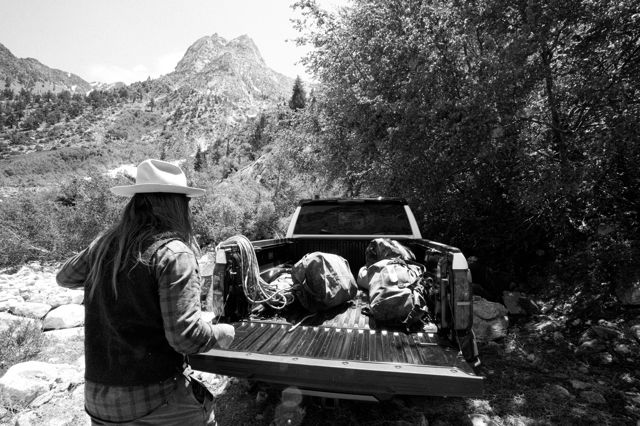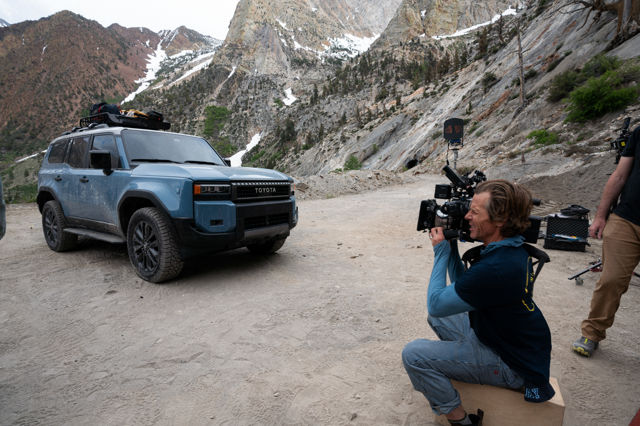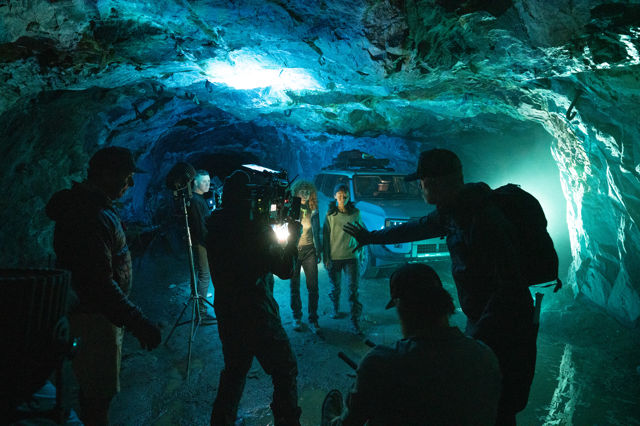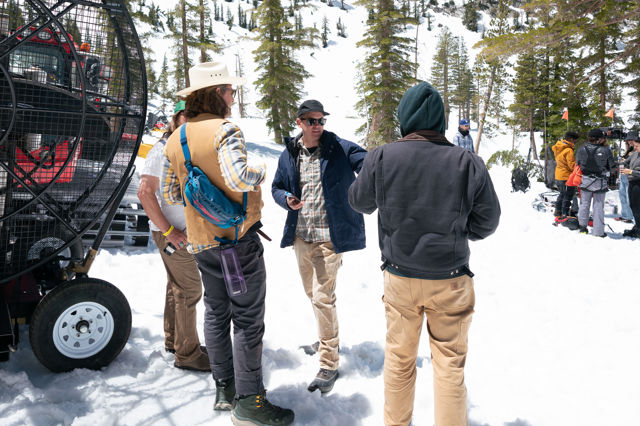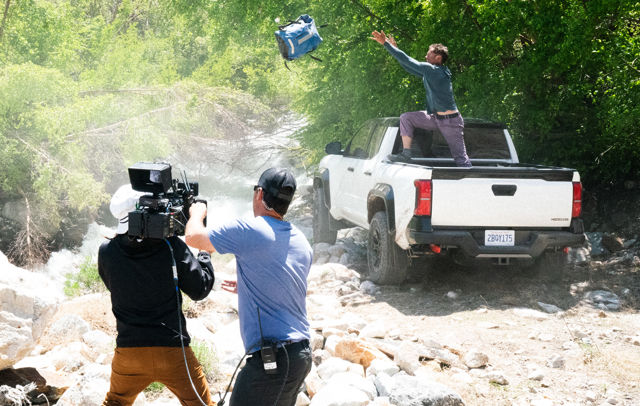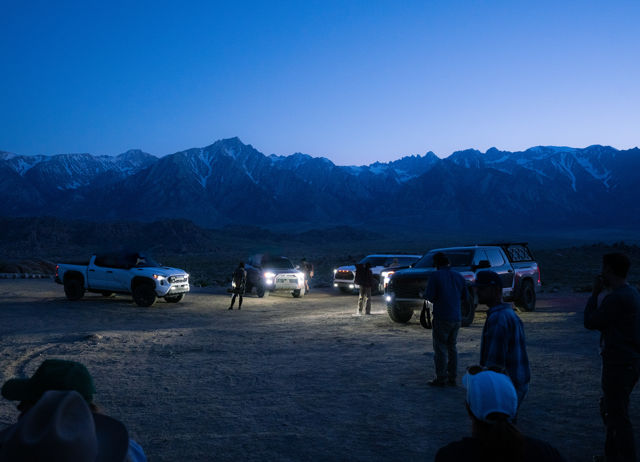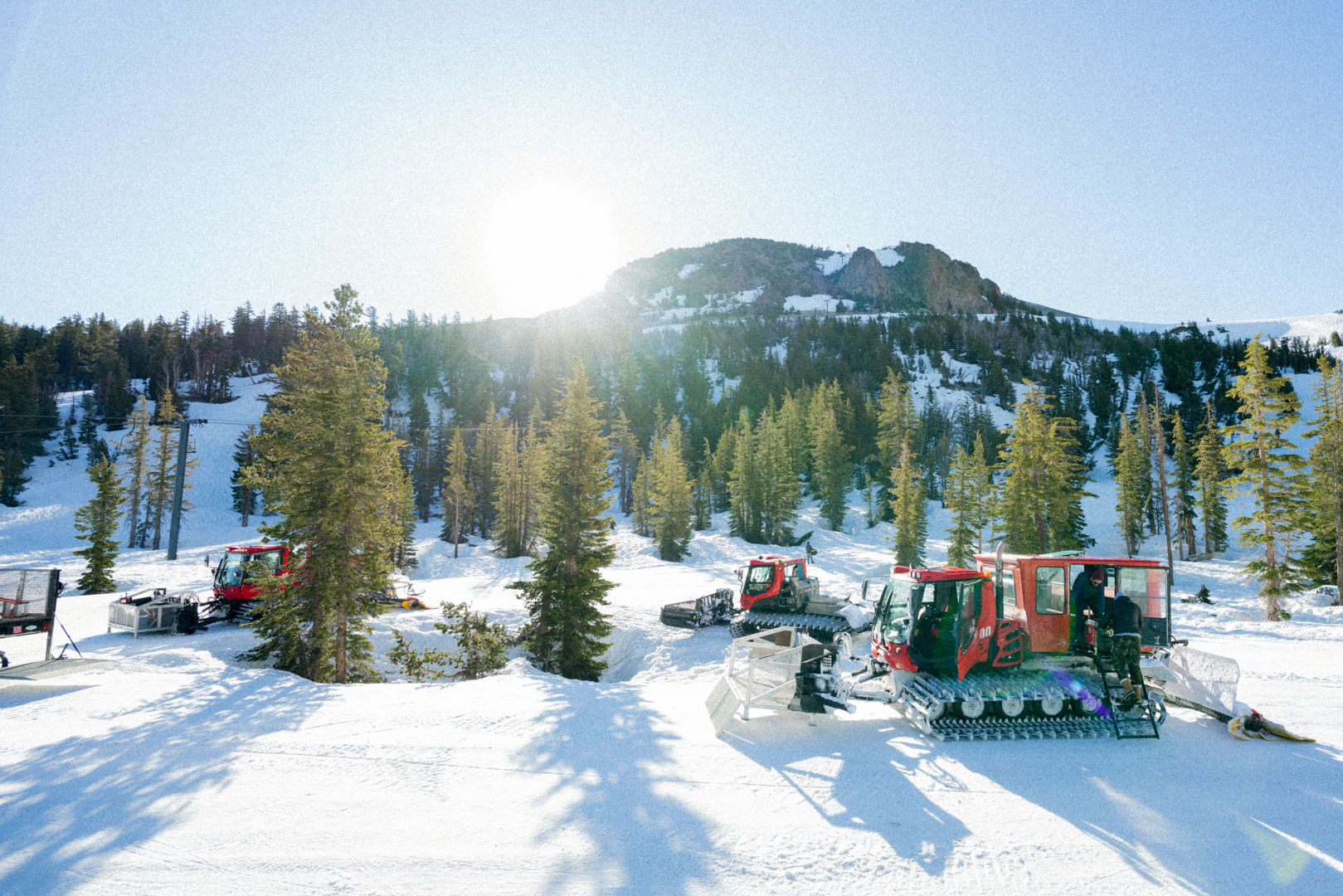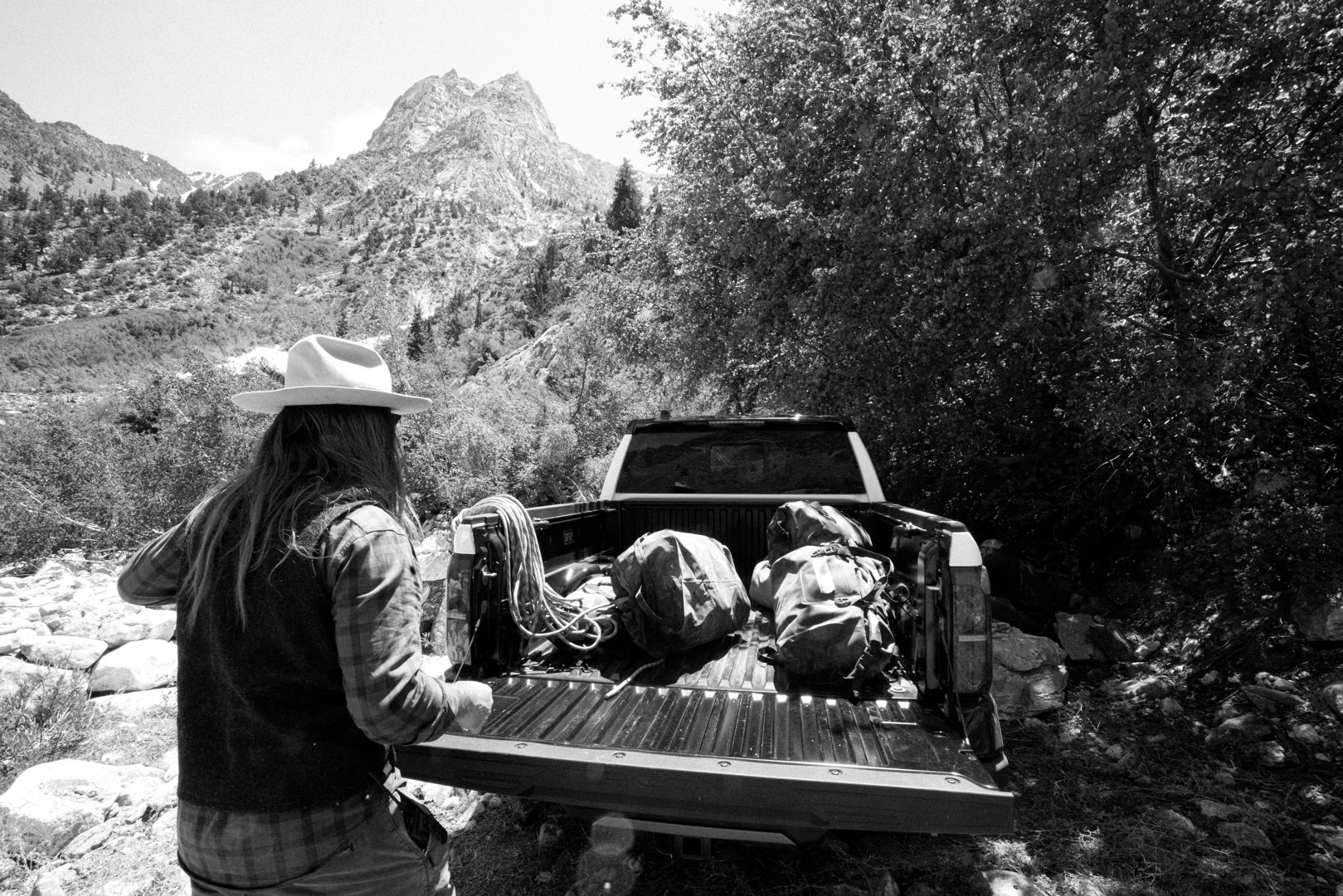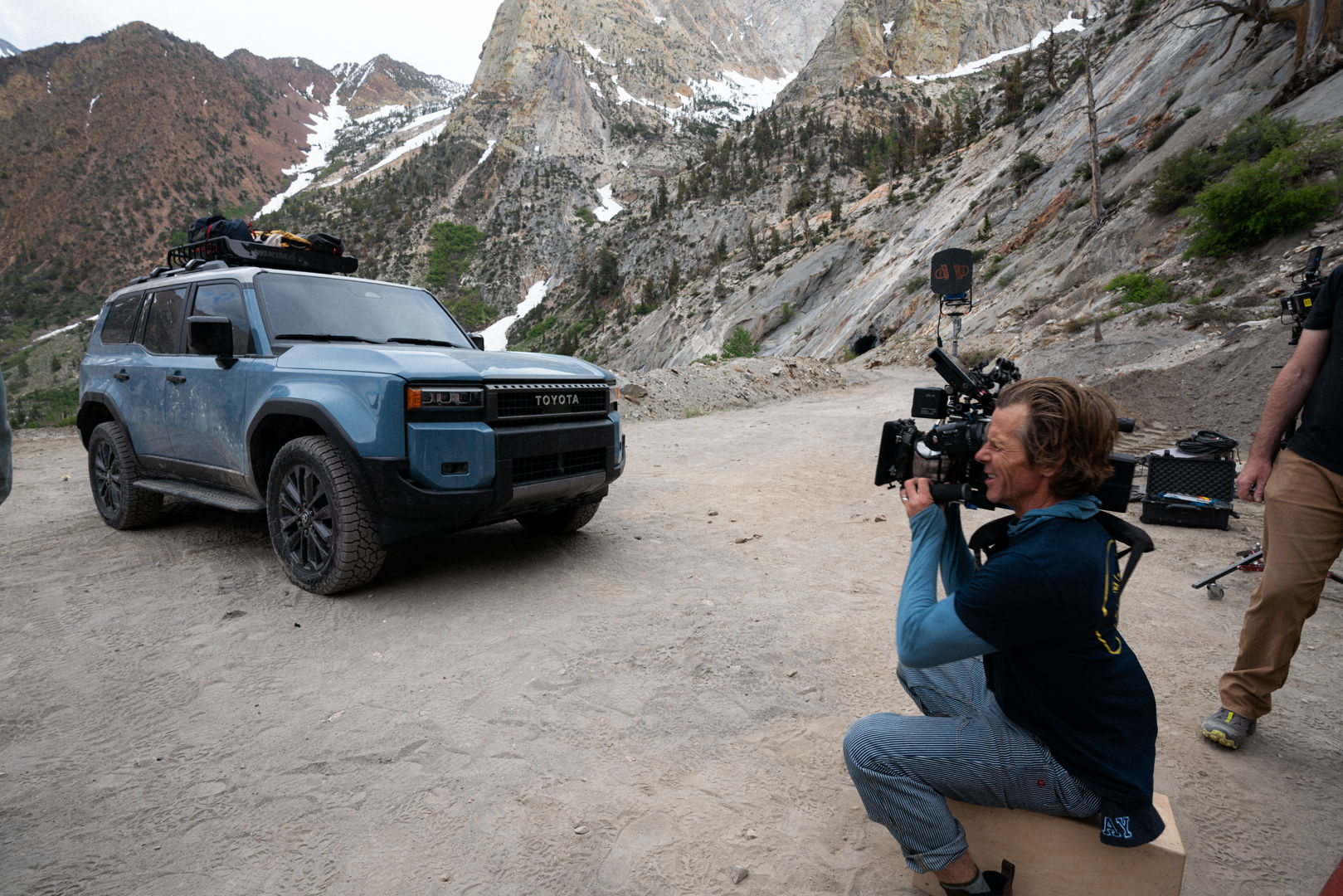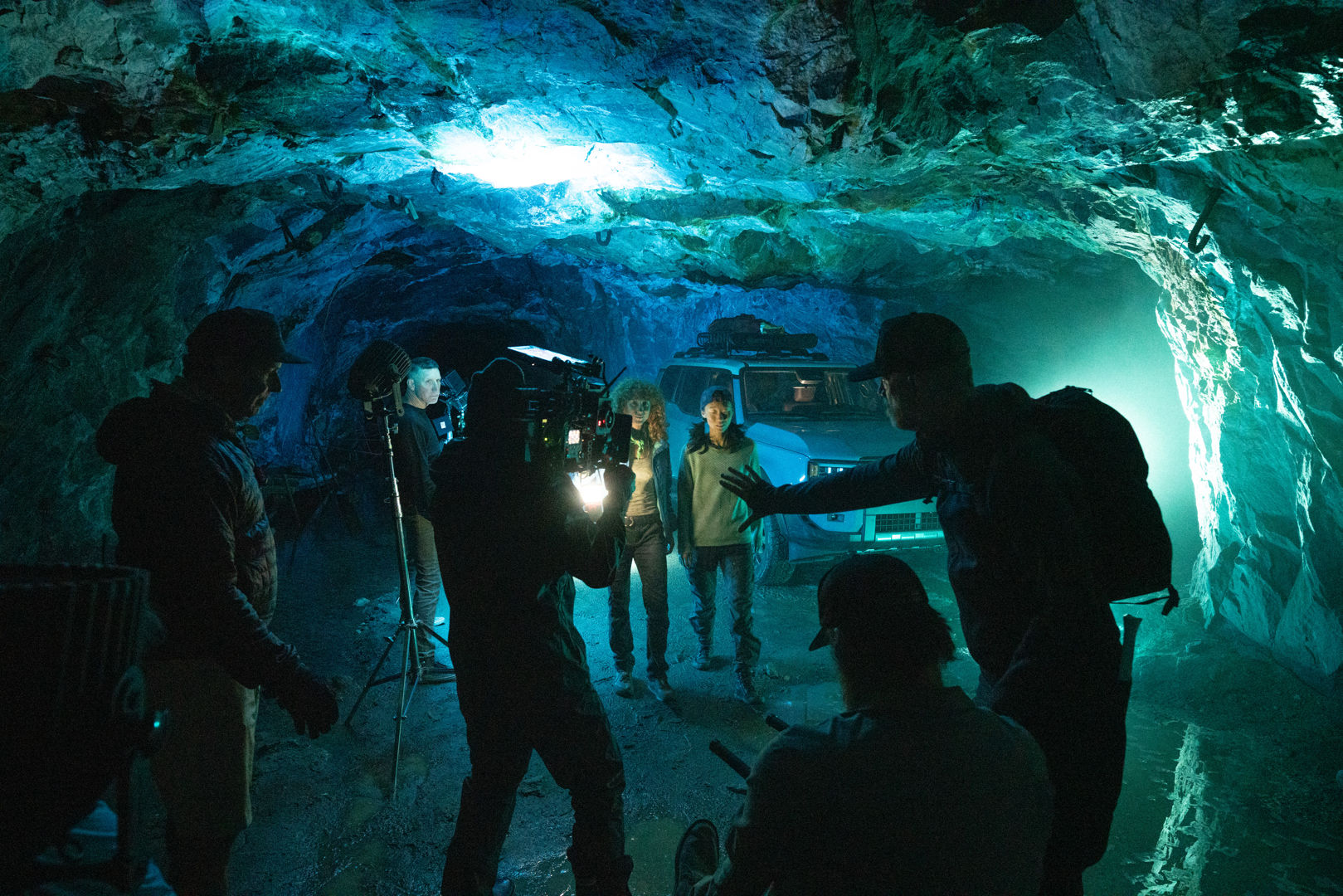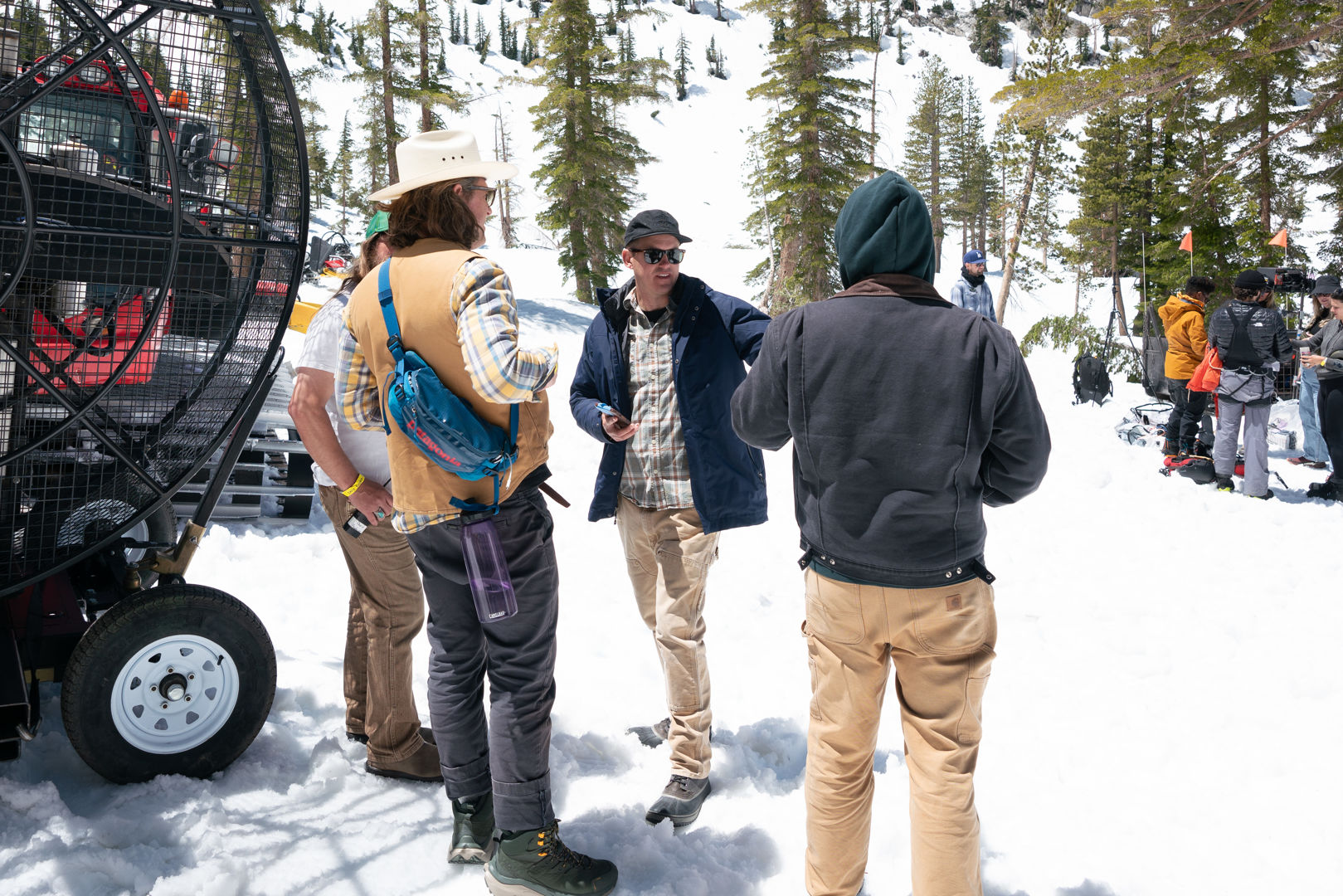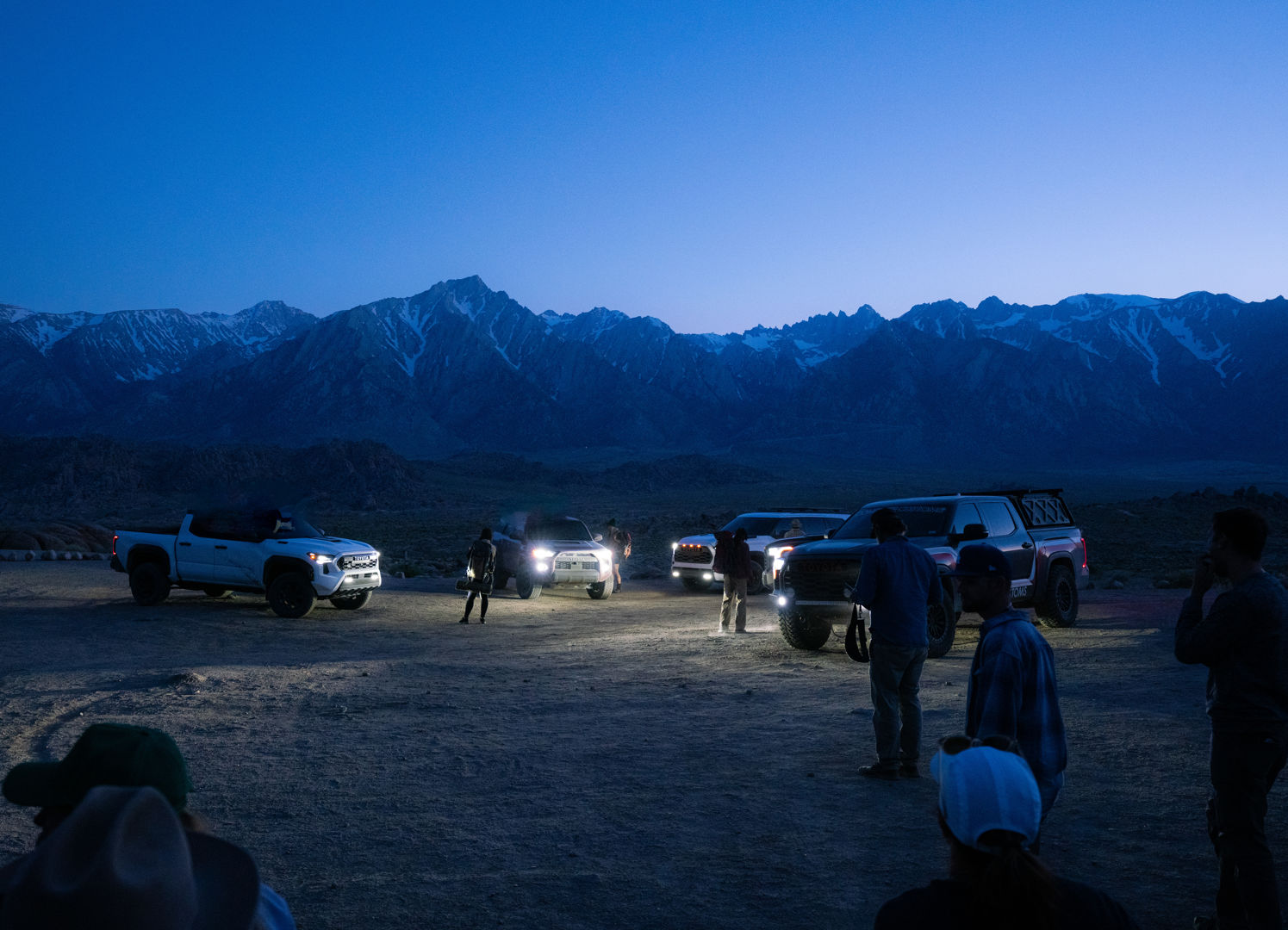 client

title

artists_names