With wide-eyed curiosity, Cameron aims to create films that both explore and inspire. He specializes in stunning, energetic automotive work and tempers his projects with a true respect for the people and locations he captures.
Mixing sweeping landscapes, dynamic camera work, and cinematic style with nuanced emotional beats that bring viewers close into the minds and hearts of his characters, Cameron brings a real eye and passion for stories of journey and adventure. With a portfolio of work that breaks convention and spans multiple formats, he has worked for a slew of high profile brands, ranging from Subaru, Land Rover, Toyota, Visa, Aston Martin, Audi, GMC and beyond.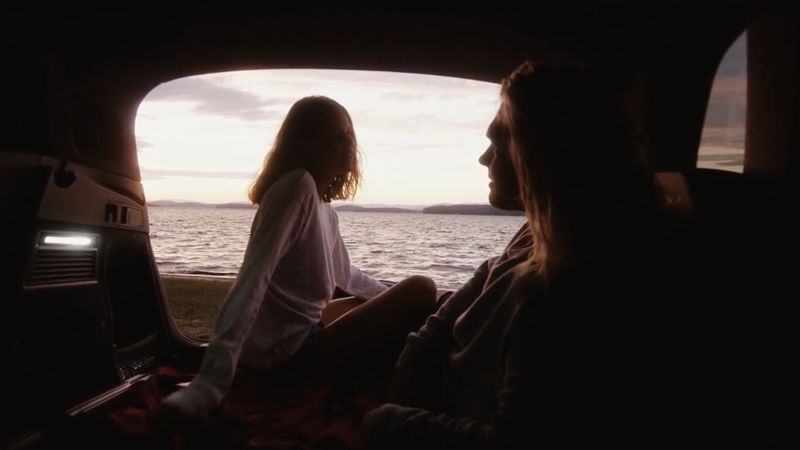 Audi
The Road Less Expected — Cameron Goold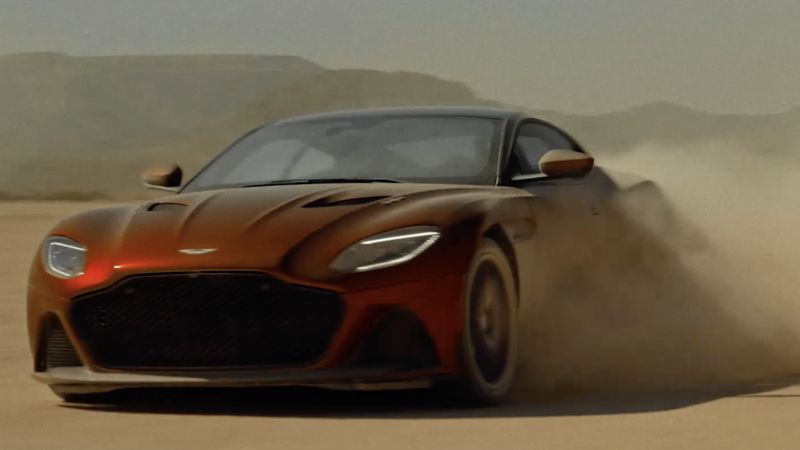 Aston Martin
Ibex Protocol — Cameron Goold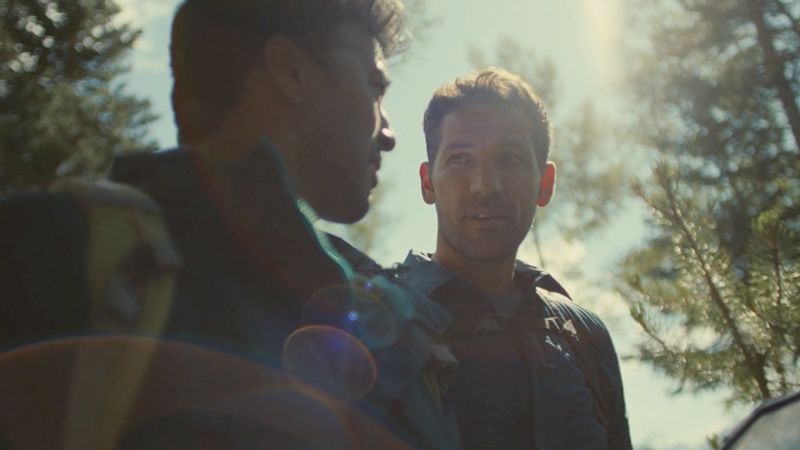 GMC
The Official Vehicle of Nowhere — Cameron Goold
Established as a trusted storyteller in the motorcycle space, Cameron has creative relationships with both Deus Ex Machina USA and Zero Motorcycles which span many years. Creating a wide array of short films, commercials, and other types of branded content, his short film "Painted in Dust" for Deus Ex was a Vimeo Staff Pick and set a new standard for mesmerizing and heartfelt motorcycle work.
"We've had our eye on Cameron Goold for some time now. He built his young career from the ground up; by learning to create and work with the tools himself. As he's developed, he's continued to build on that foundation by keeping craft at the core and pushing his storytelling into exciting new places. I'm thrilled to welcome him to the team to make some kick-ass films together."
- TL (Tim Lynch, Farm League Founder)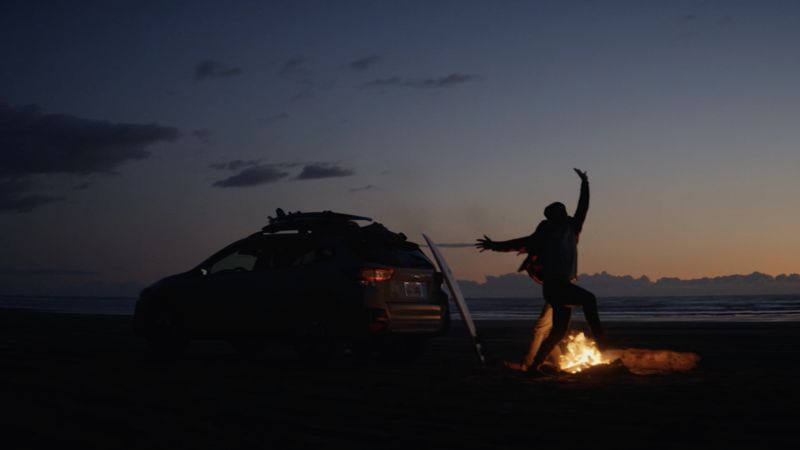 Subaru
Paddle Out — Cameron Goold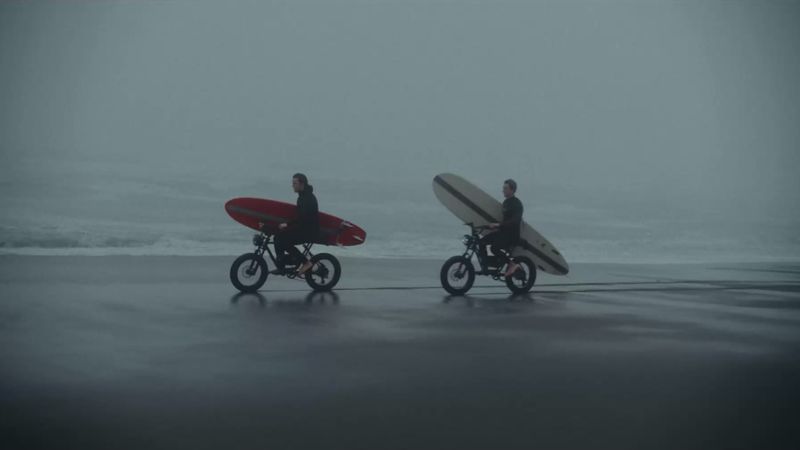 Duro
Escape The Ordinary — Cameron Goold
Deus Ex
Painted In Dust (Trailer) — Cameron Goold
"I've been a surf film nut ever since I was a kid, and I can vividly remember seeing 'Thicker Than Water' (from Farm League's Chris Malloy) and listening to the soundtrack non-stop in middle school. I began to follow Chris and Tim Lynch's careers from then on.
Adventure filmmaking is something I've always been passionate about, and Farm League's adventure pedigree is a huge reason I feel honored to be part of the team. Just to have my name on a list next to some of these directors is surreal. The 13-year-old version of me would be losing his mind."
- Cameron Goold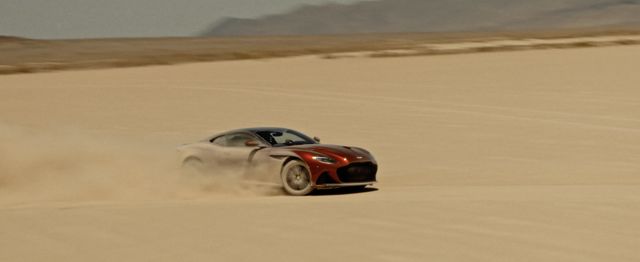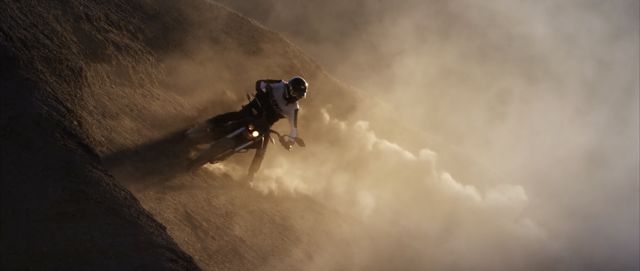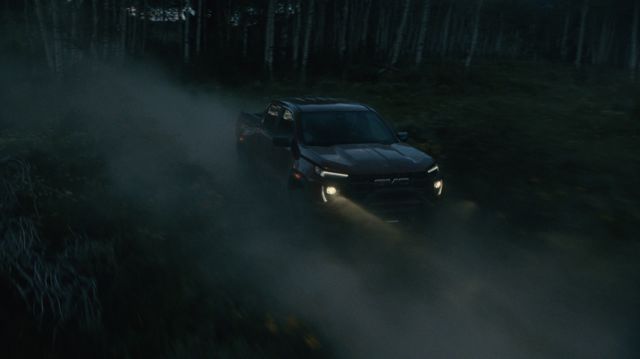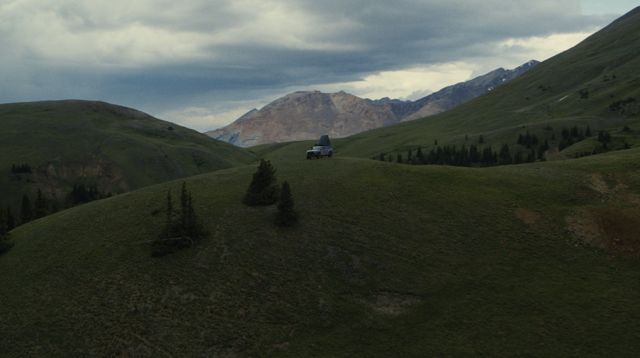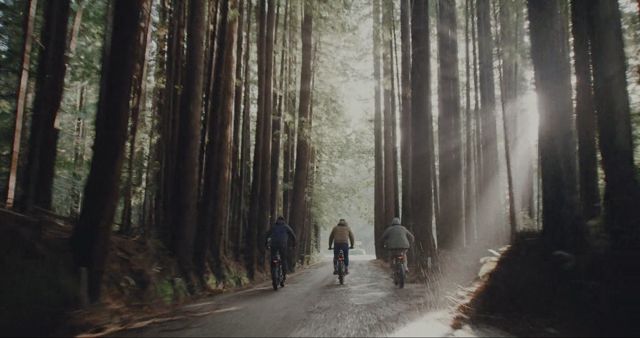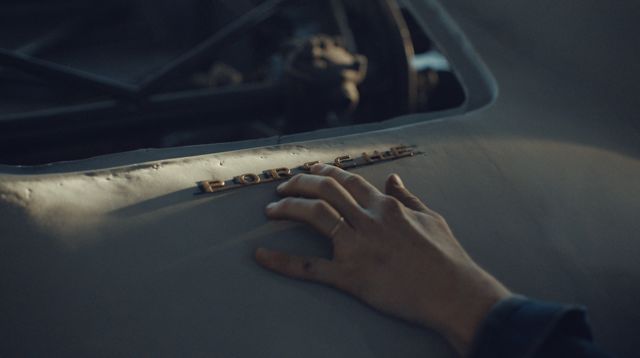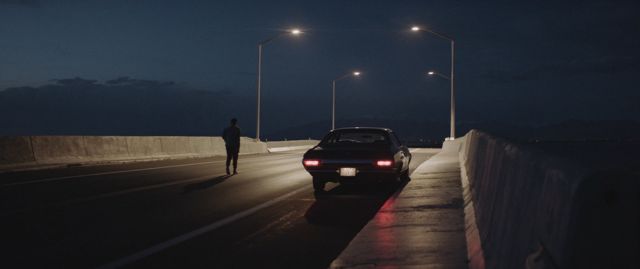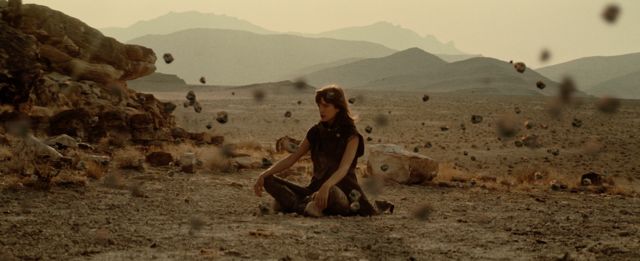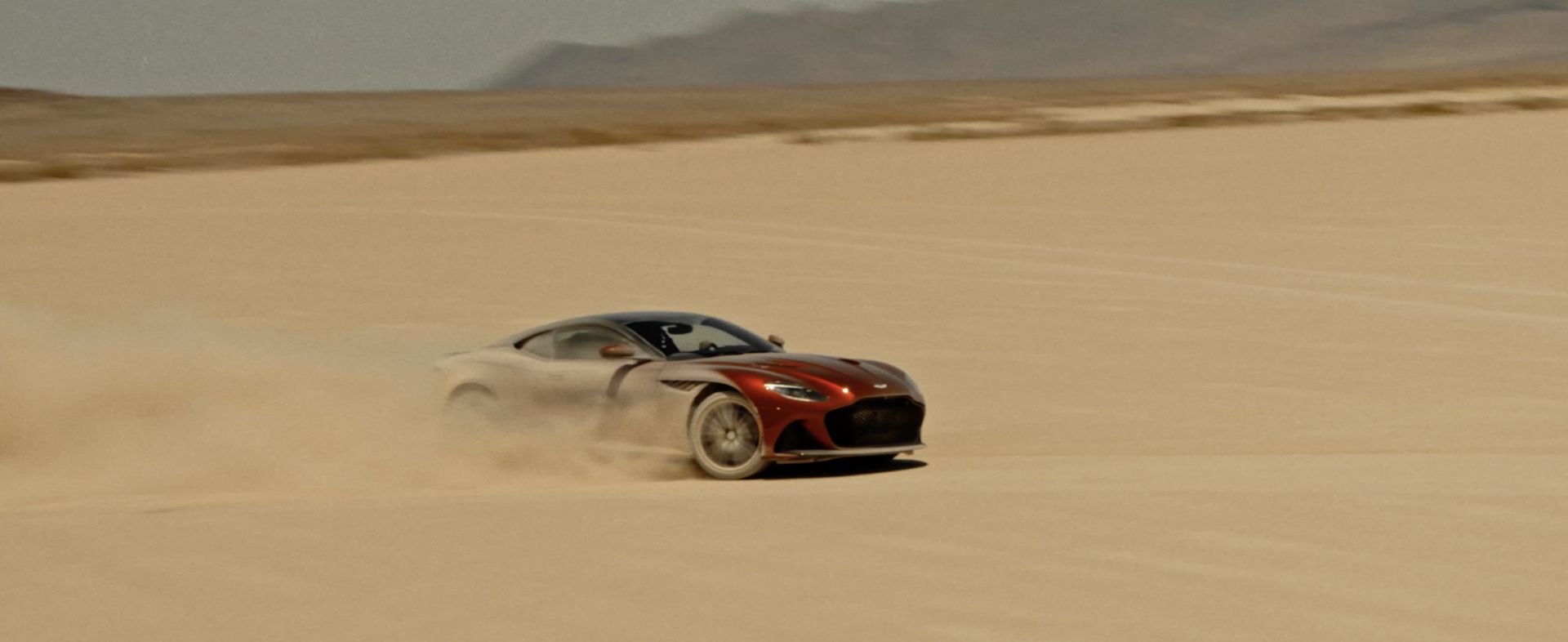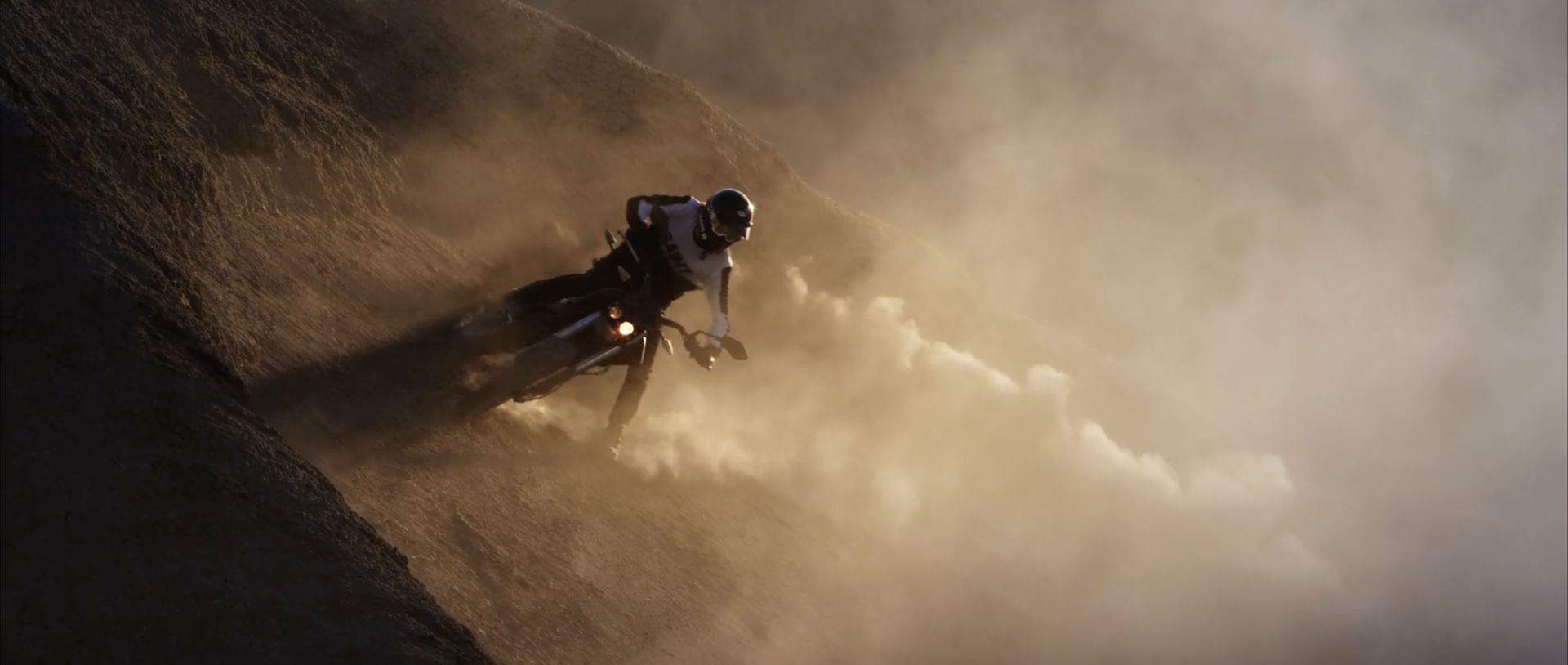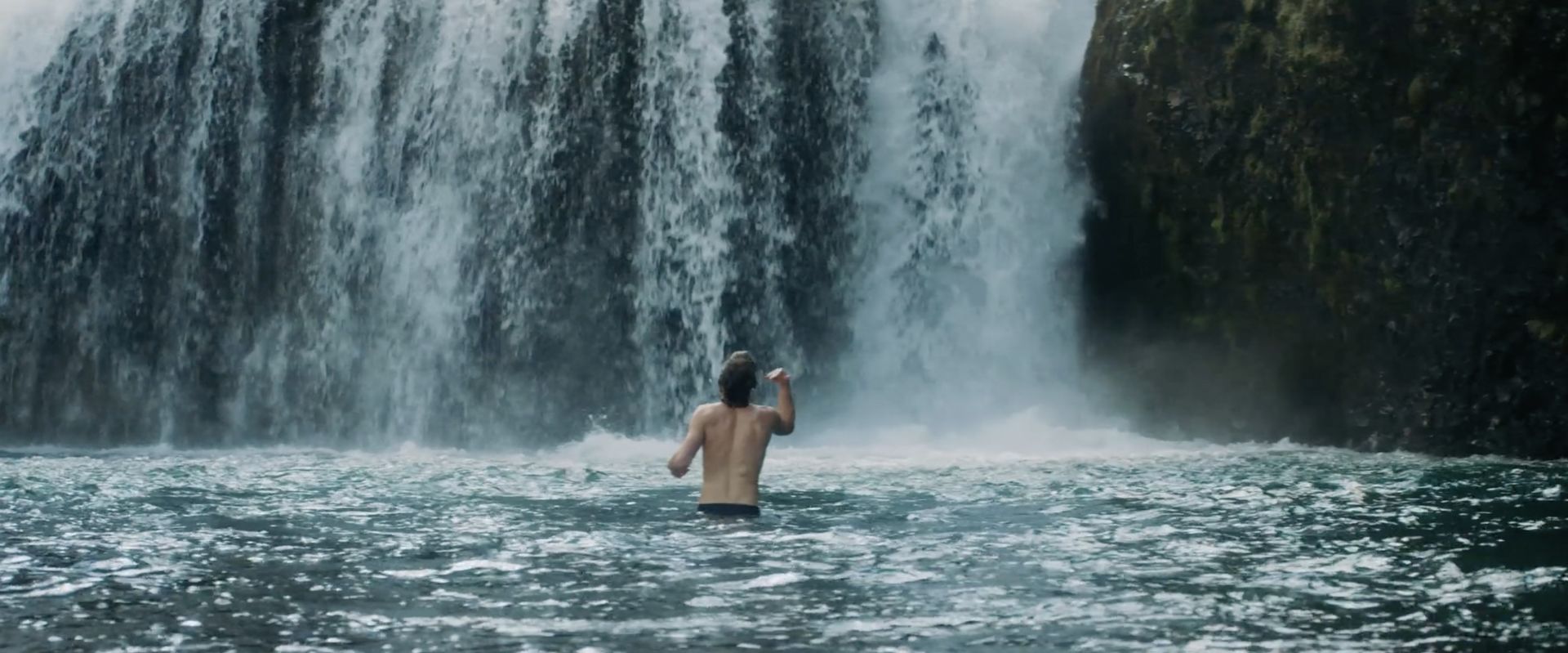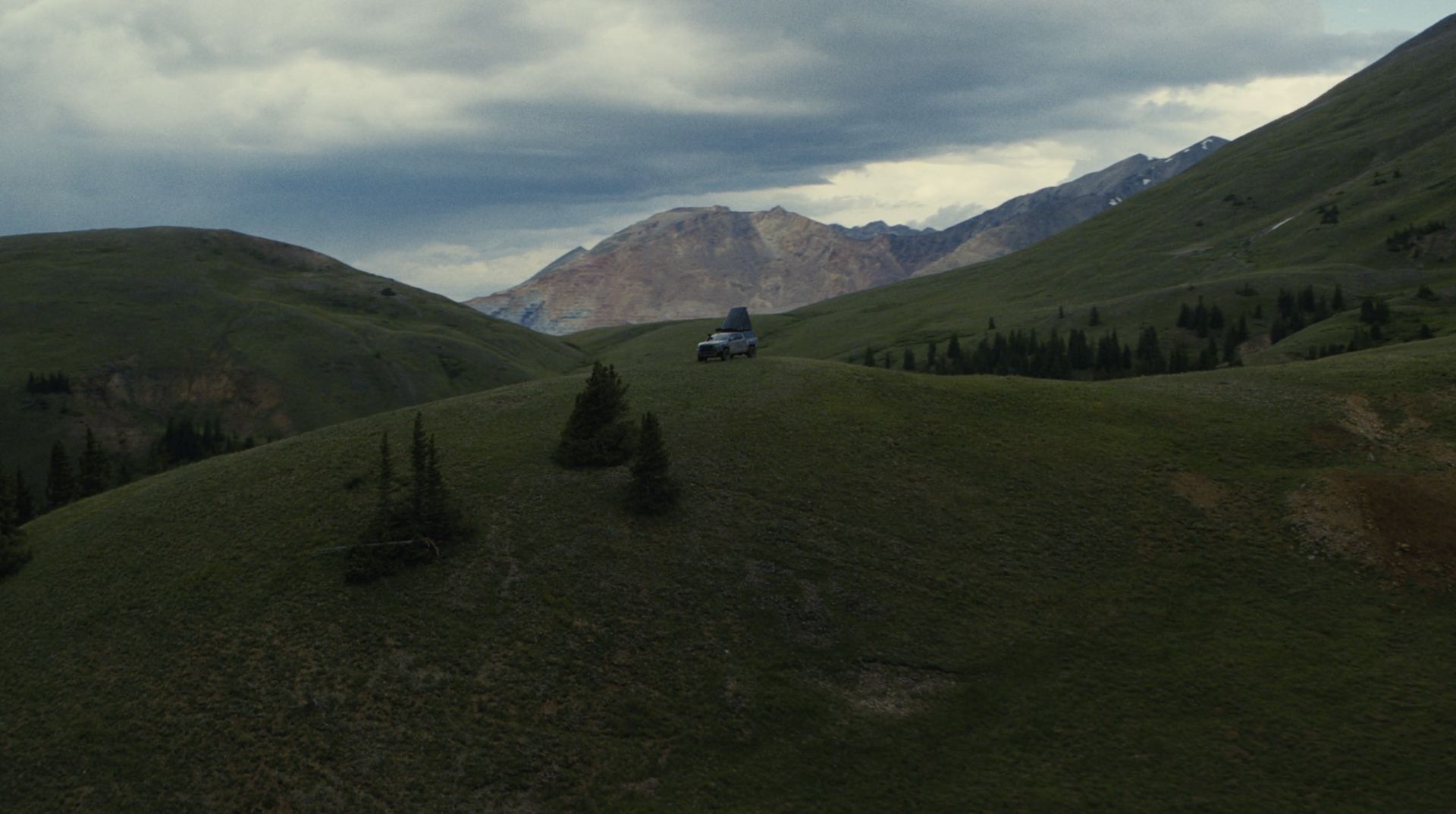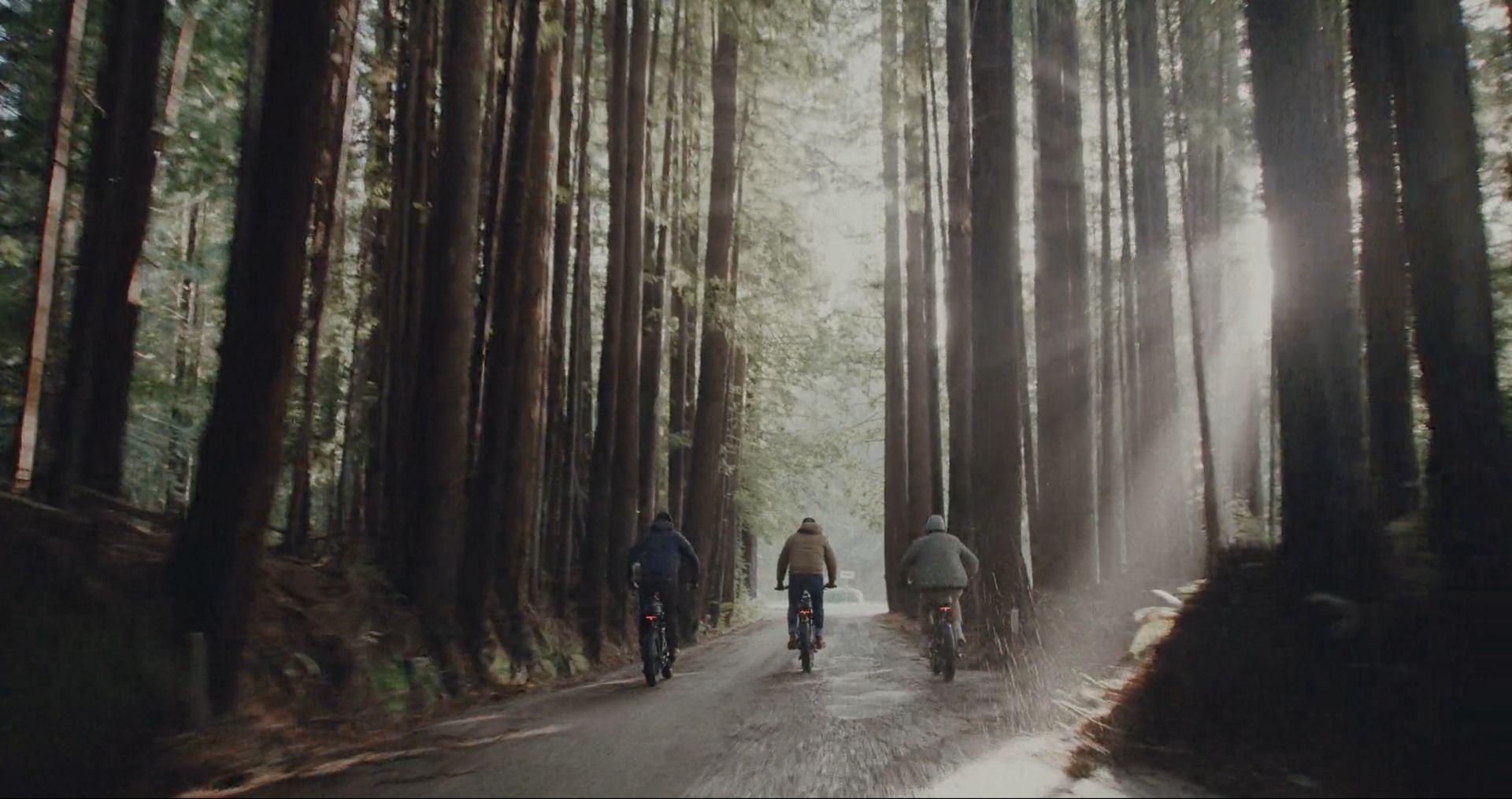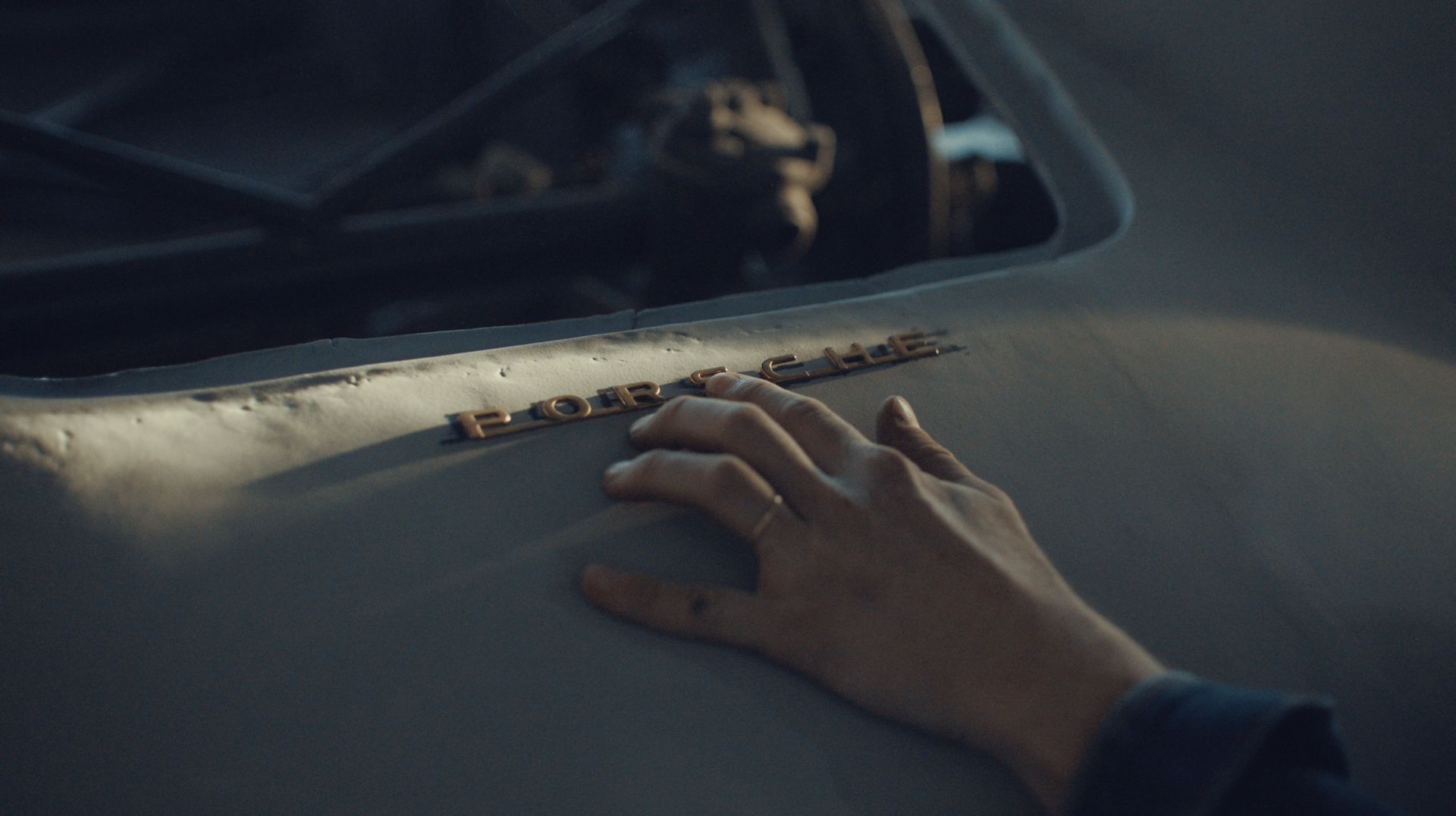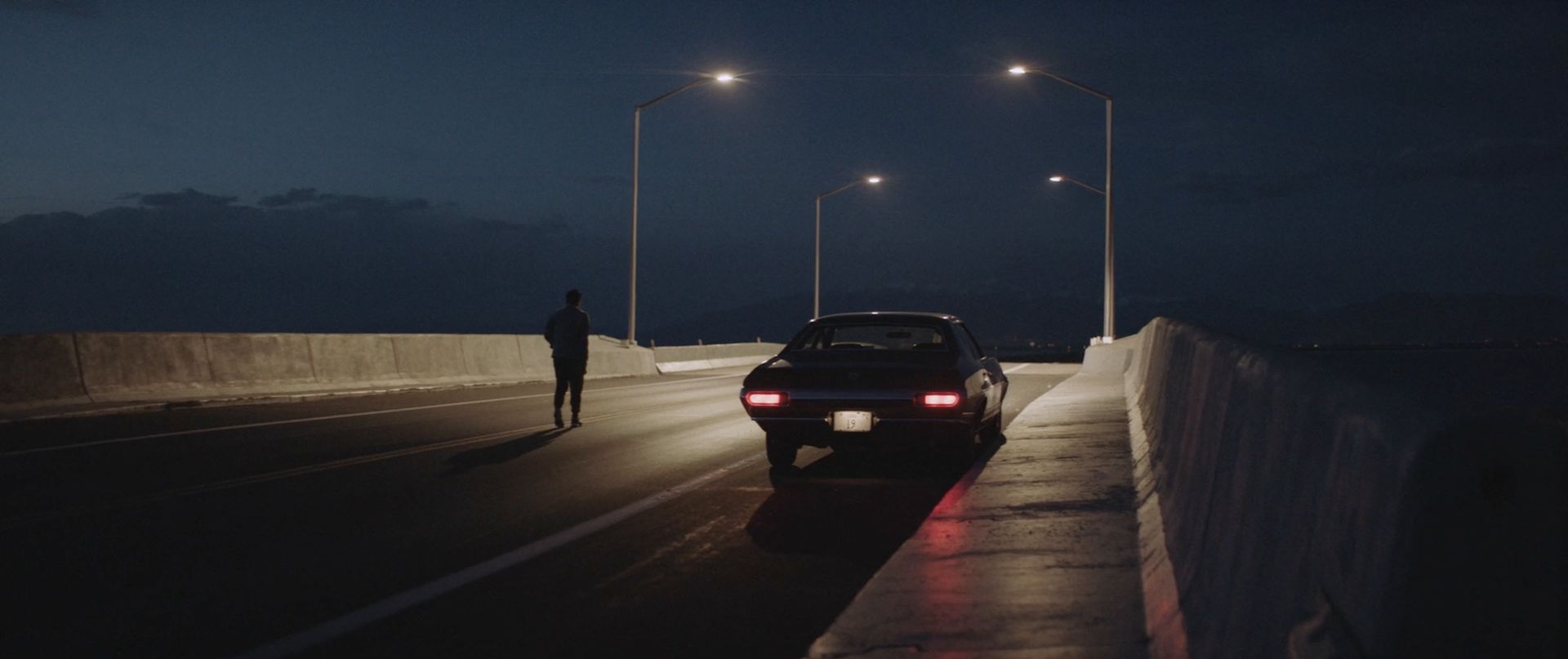 In his personal pursuits, Cameron is currently developing narrative work with the goal of talking about the serious, deeply human questions and issues we all have, but from a place that is approachable and doesn't take itself so seriously. Keen to expand on narrative and emotional storytelling, both within and outside of the automotive world, Cameron is working on a new series for Type 7 (Porsche's Magazine), which is currently in post-production. With Farm League, Cameron is looking forward to honing his storytelling and craft to create branded content and commercial work that really embodies the production company's creative standard.
Also an avid fan of music in its many forms and genres, Cameron was kind enough to curate a banging playlist for us. Take a listen HERE.

client

title

artists_names