In partnership with Verizon, Tim Wheeler teamed up with four former NFL players to launch a series of new spots leading up to the Super Bowl.
The pursuit to make it to the Big Game never truly ends. When Verizon developed a promotion to give 20 fans tickets to the Super Bowl for the next 3 years, they enlisted a few folks who know the pursuit of the Lombardi trophy better than anyone. Featuring former NFL pros Eli Manning, Emmanuel Sanders, Reggie Bush, and Mark Sanchez, the campaign filmed at MetLife Stadium in New York and in Los Angeles.
Each athlete got a 60 second shot to make their claim to prospective winners on why they deserve to be a plus one for the big game. Tim Wheeler, known for capturing grounded performances from non-actors, worked with each player to create films blending dry humor, natural performances, and a touch of absurdity.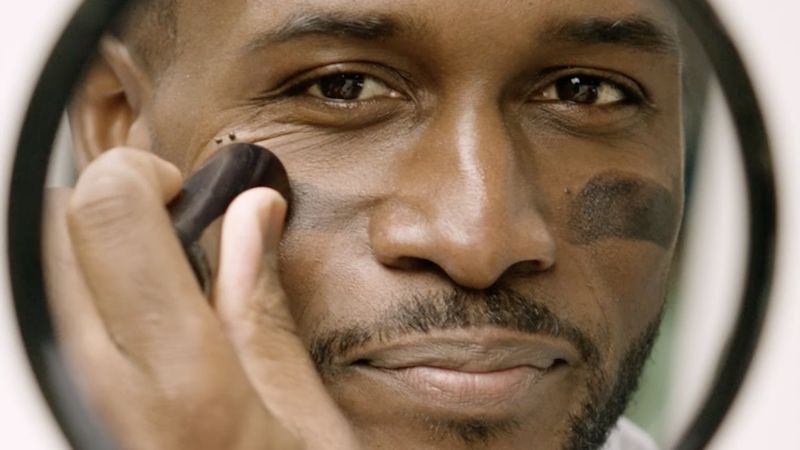 Verizon
Pick Me [FL] [Extended] — Tim Wheeler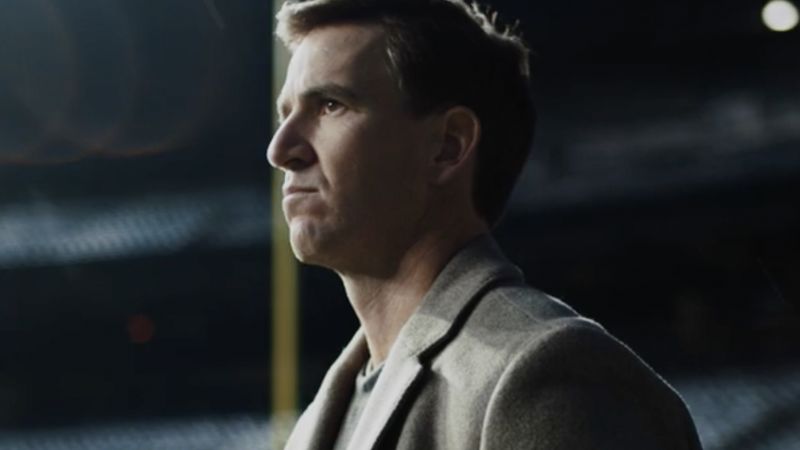 Verizon
Pick Me (Ft Eli Manning) — Tim Wheeler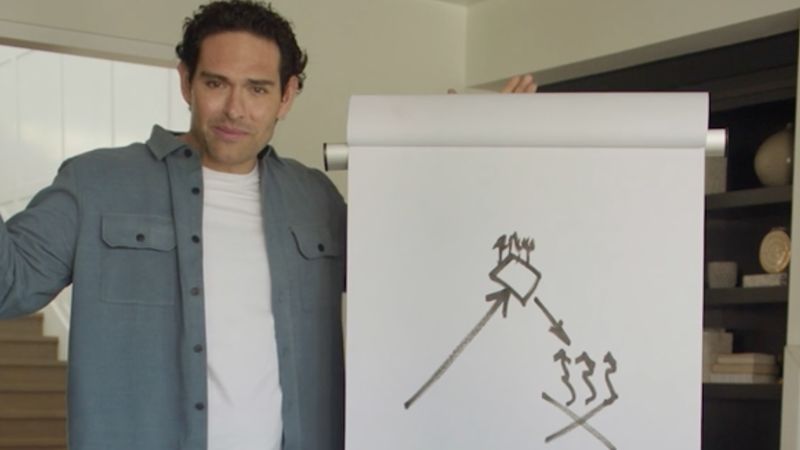 Verizon
Pick Me (Ft Mark Sanchez) — Tim Wheeler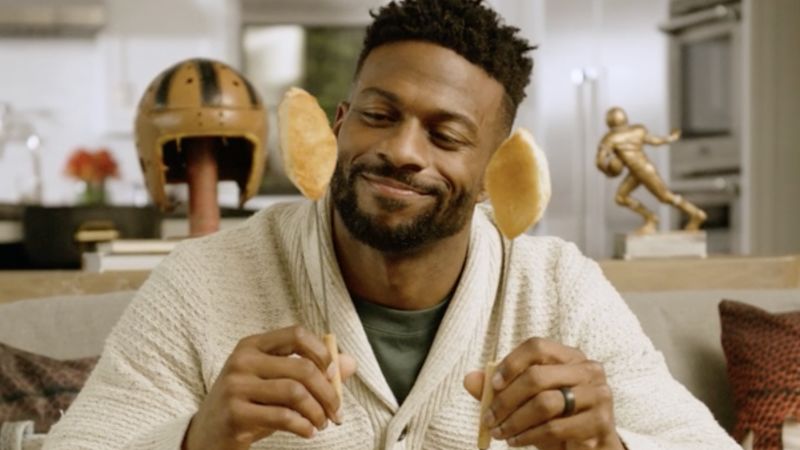 Verizon
Pick Me (Ft Emmanuel Sanders) — Tim Wheeler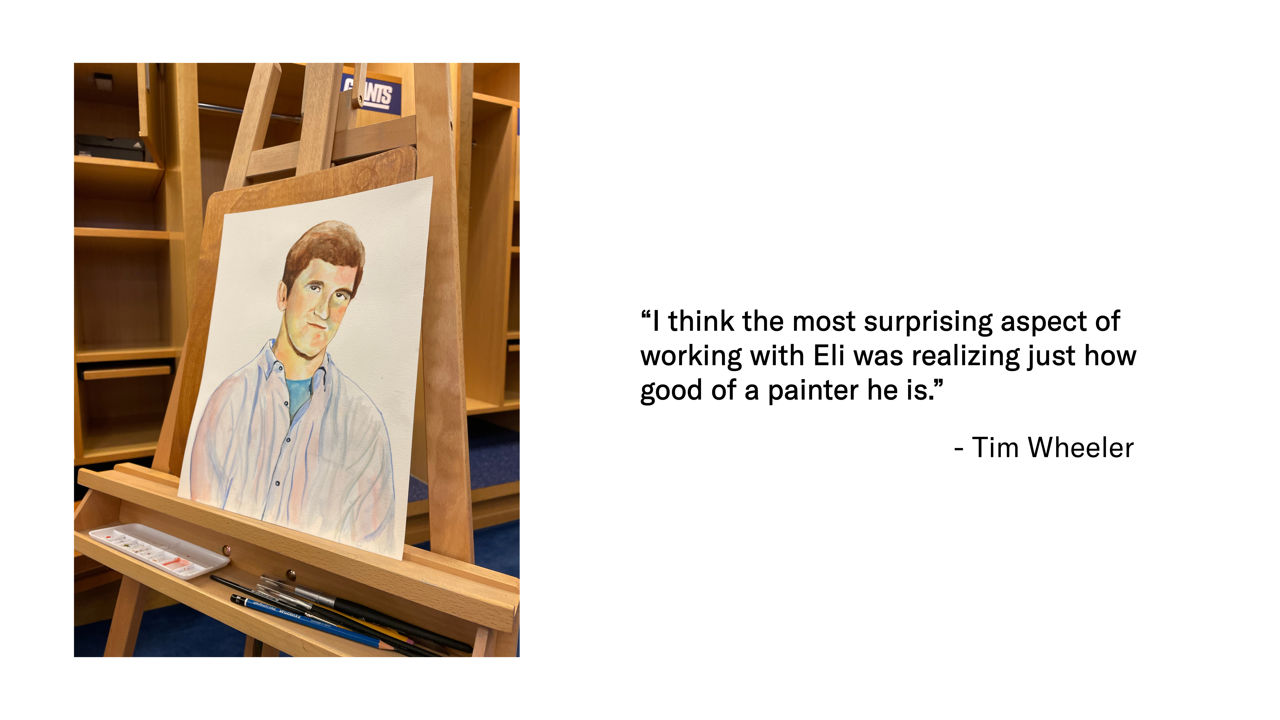 Wheeler and Farm League collaborated closely with Verizon's internal creative team and the talent to craft unique and unexpected moments for each athlete - including a charcuterie board from Emmanuel Sanders, a bedtime story from Mark Sanchez, and watercolor art from Eli Manning.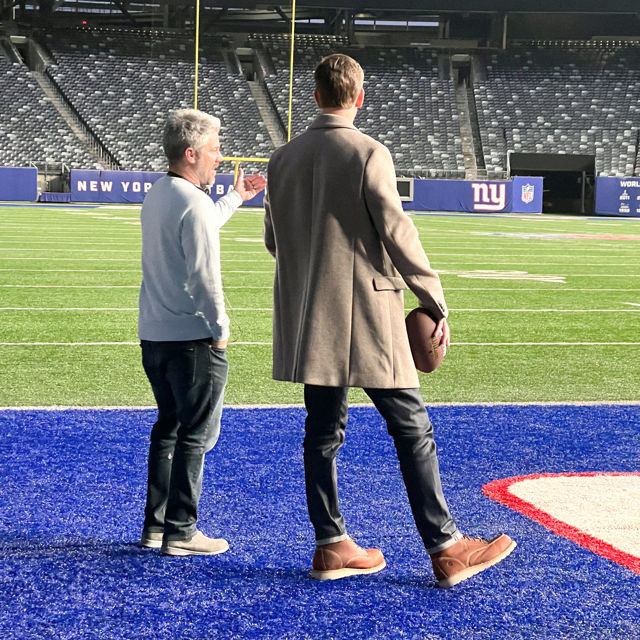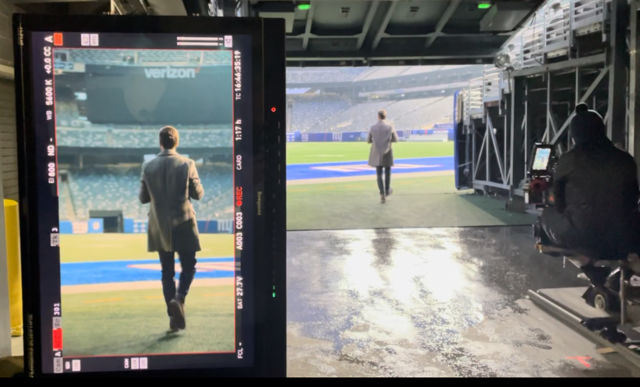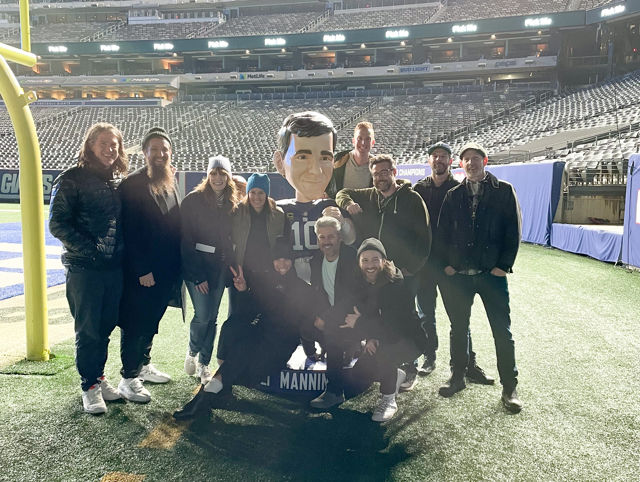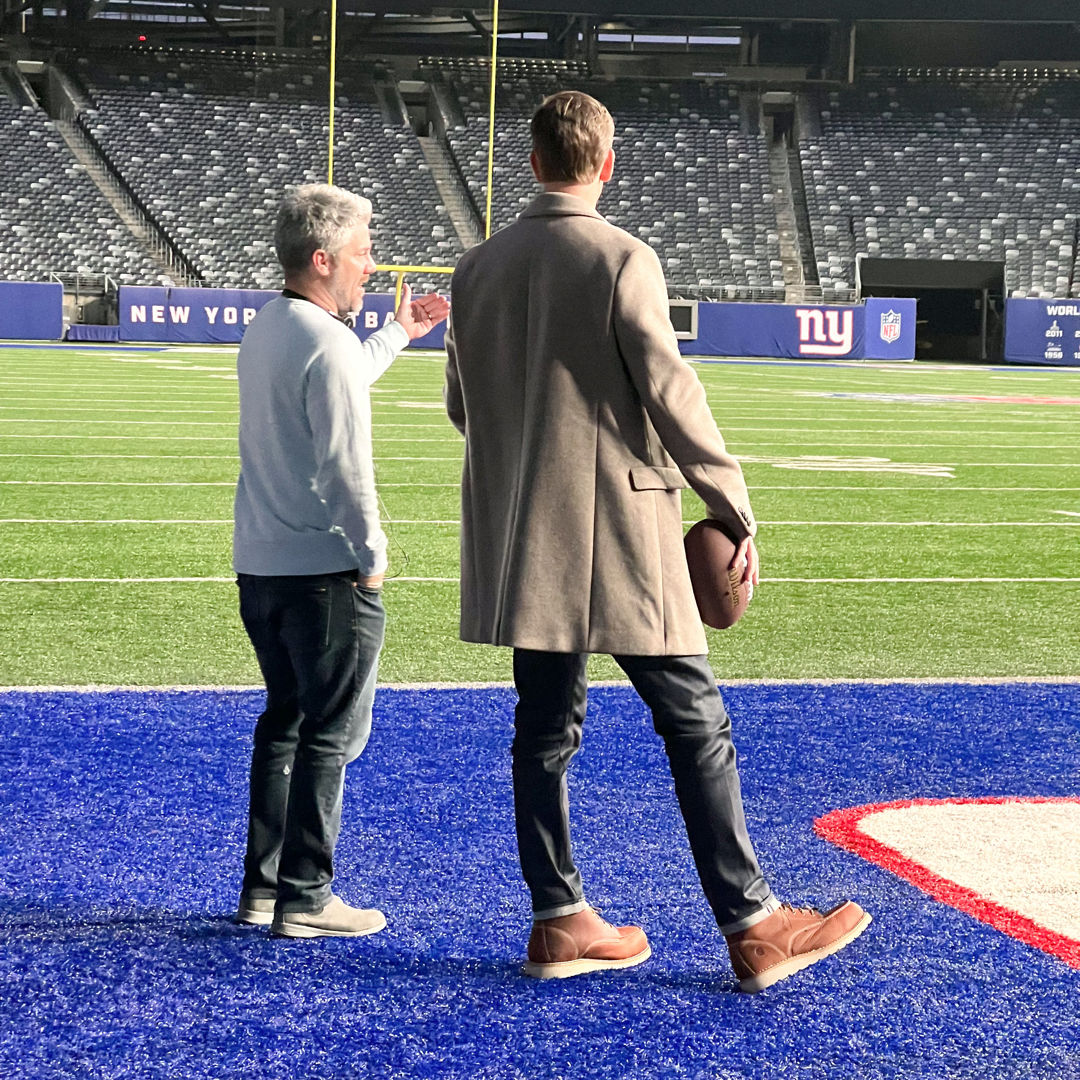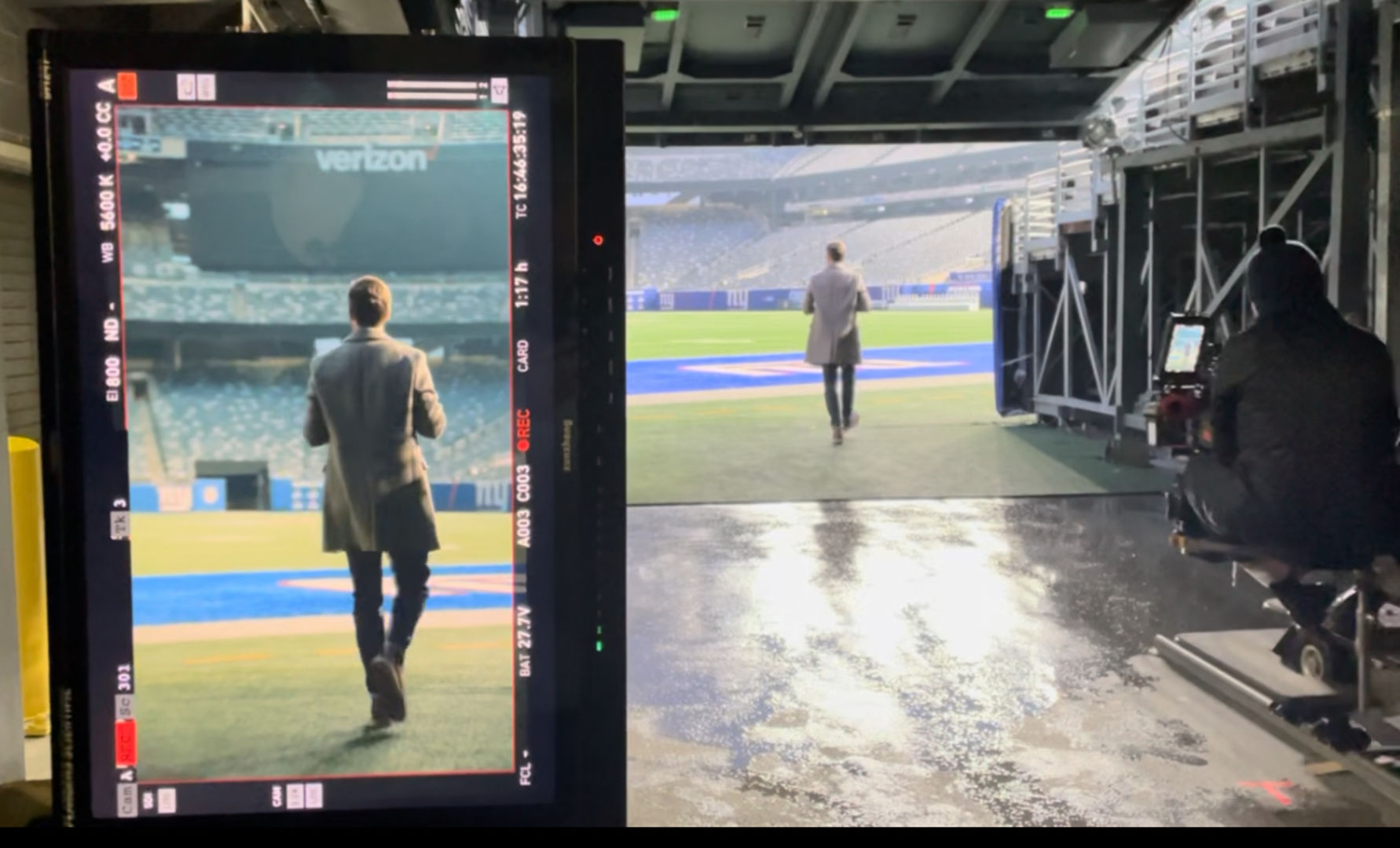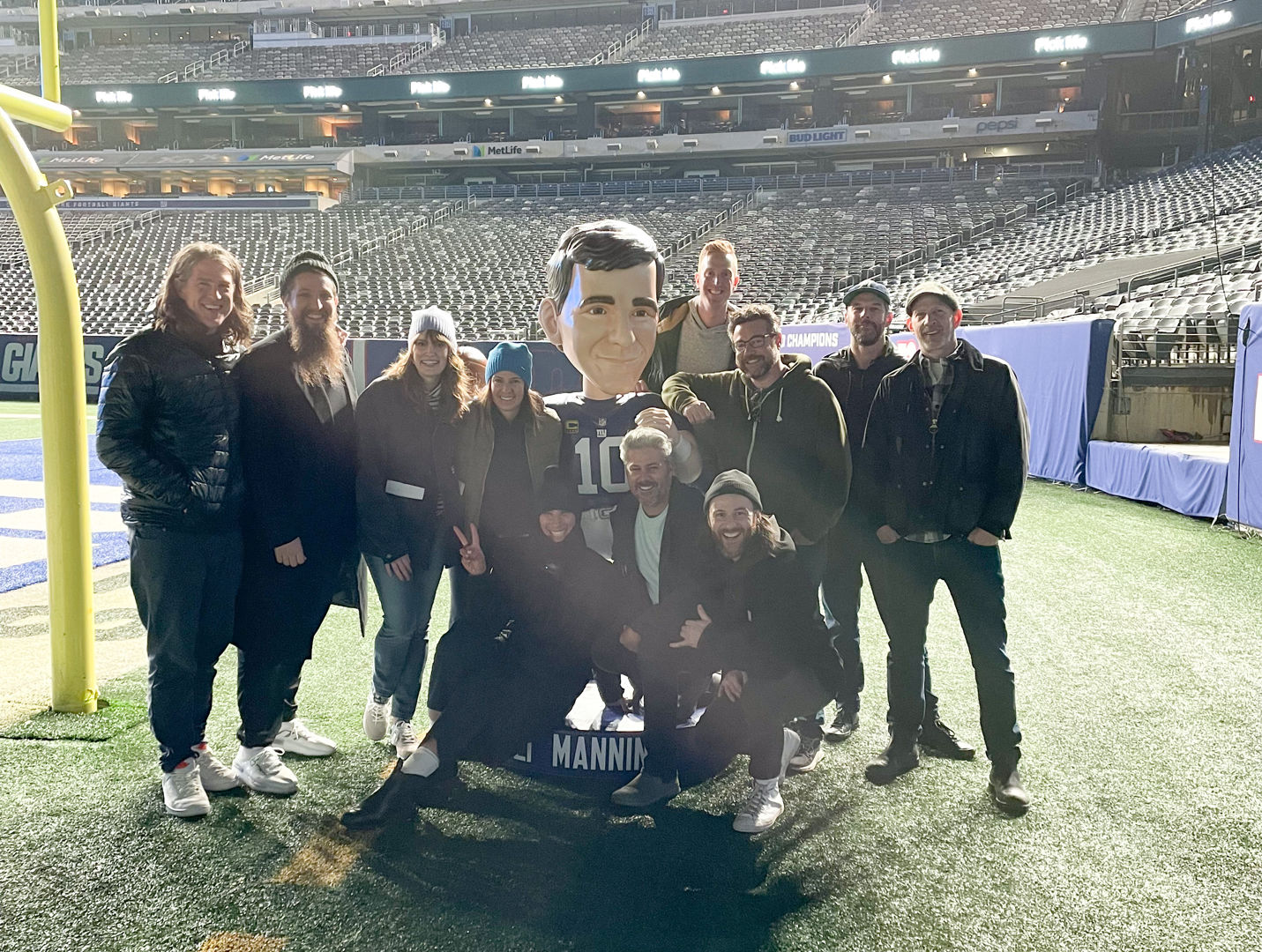 client

title

artists_names